If you know Meera Mithun from Bigg Boss show Tamil season 3, then you must be aware of Joe Michael, an entrepreneur who is alleging that Meera Mithun is a fraudulent. It all started when Meera Mithun lodged a complaint against Joe Michael giving death threats to her and fourteen other young girls. She did it before entering the Bigg Boss house.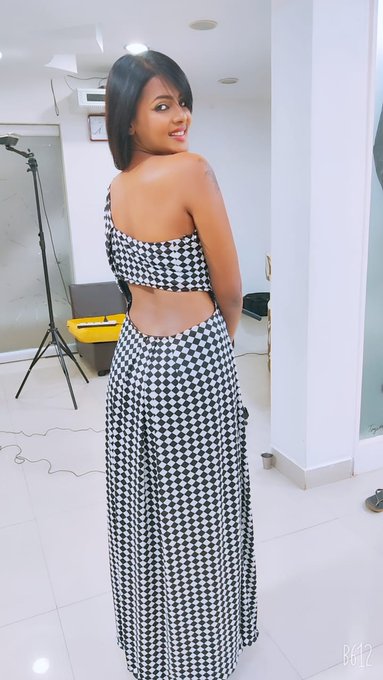 Meera Mithun is grabbing headlines since her stint in Bigg Boss Tamil show which is being hosted by Ulaganayagan Kamal Haasan. But she got more attention due to the interviews of Joe Michael Praveen, her former partner, rather than getting it through the Bigg Boss show.
[wp_ad_camp_1]
Meera Mithun made her entry into Bigg Boss house one day later after every other contestant. People would never forget the way she accused national award winning director Cheran for physically harassing her.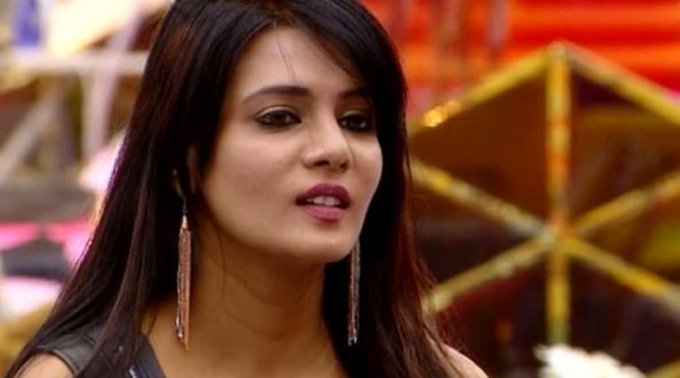 During her Bigg Boss days, Joe Michael who has been accusing her for fraudulent gave interviews to several youtube channels. Now after her eviction, Joe and a former manager of Meera Mithun, Venkat who parted with her recently kept releasing her phone call audios where she used abusive languages to slam Joe.
Joe and Venkat also said that they are having intimate audio conversations of Meera Mithun with famous directors which they promised to leak in future. On seeing all these interviews, Meera Mithun yesterday conducted a press meet where she bursted out in anger.
[wp_ad_camp_1]
She said that Joe Michael is a man without any achievement and his allegations are baseless. "He is trying to make a living out of cheap publicity by talking about us in back." she said in the interview.
Watch her interview here :
Source : Galatta
To the interview, Joe Michael immediately replied in the comment section. Joe Michael, who is known for his witty speeches and sarcastic statements in his interviews, in the comment wrote "Thambingalaaa thangachingalaaa!! Stay tuned MassAaaa varen 😬😬"
This comment is receiving many reactions. "She even has many call recording of various actors. She is part 2 of Sri Reddy. If she wants money, she would call and blackmail those celebrities. I ask all the actors to be safe from her phone call trap." said Joe Michael in one of his interview.
[wp_ad_camp_1]
Joe Michael also said that Meera Mithun is not a heroine of Sivakarthikeyan in his upcoming movie. "She is playing the mother role of Sivakarthikeyan for just one scene in the flashback. I even heard that she has been removed from the scene for not attending the shoot properly" added Joe in the interview.
Meera Mitun, is an Indian film actress who projects herself as super model and beauty pageant titleholder. She won the title of Miss South India in 2016 and the management reportedly cancelled her title for being a married woman. She made her film debut in Sri Ganesh's 8 Thottakkal. She also played role as Kalaiyarasan's wife in Surya's Thaana Searntha Kootam.