Manirathnam Finally Opened On The Comparison Between "Bahubali" & "PS 1" !!
Bahubali
Manirathnam
Ponniyin Selvan
CM / Updated: 2022-09-30
14:51 IST
By Dhiwaharan
As soon the most expected film of Kollywood film industry got released, comparisons between Rajamouli's "Bahubali" and the Manirathnam directorial are causing verbal spats between the fans of both the franchise. In the meantime, a video of director Manirathnam opening about the same got surfaced and is being widely shared by the fans.
"Ponniyin Selvan is all about Raja Raja Chozhan who acted as the best emperor of state Tamil nadu. While dealing about him, we should be more honest and realistic. The characters revolving around Raja Raja Chozhan should also be real. The story will be seen by the audience through the eyes of "Vanthiya Thevan" who is a common man like us" the filmmaker said.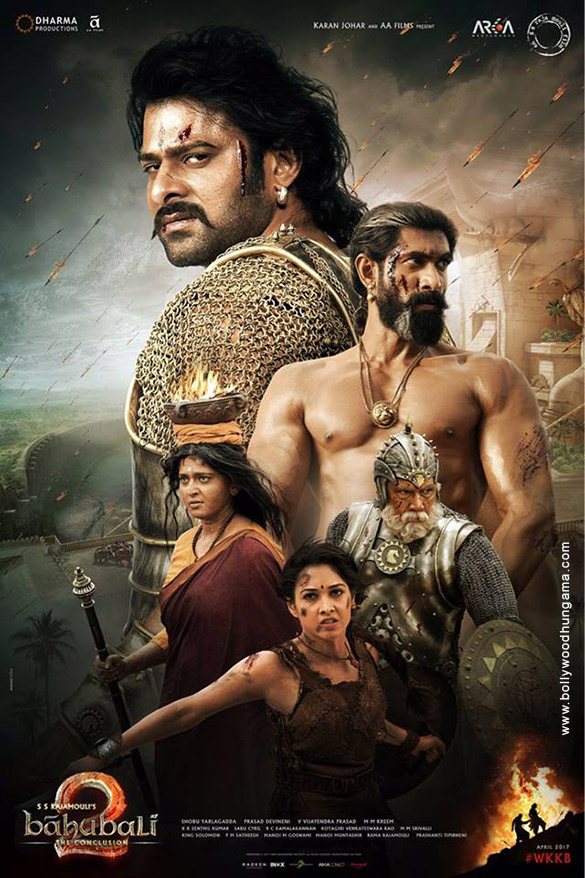 "Ponniyin selvan is a realistic creation. There won't be a fantasy world as in Bahubali. There will be no Super heroes as well. This will be much more realistic and down to earth. Be it music, making or acting, this was made in a realistic way" the filmmaker said. "This is not about telling the story of that period. Like Kalki, I attempted to let people go in the world of "Ponniyin Selvan". Definitely, both the films are different genres. Both are historical but Bahubali is all about complete fantasy and cinematic liberty but Ponniyin Selvan deals drama, human emotions, values" he added.
Watch the video below :
Those who are comparing #PonniyinSelvan with #Bahubali, this video is for you! pic.twitter.com/D4YXGRRWvY

— Kabilan Manoharan (@itskabi) September 30, 2022
Here's the full interview :
Credits : Behindwoods 
"Ponniyin Selvan" is receiving highly positive reviews from fans post release. The dream project of converting "Ponniyin Selvan" book into a film was planned by many leading stars including MGR and Kamal Haasan. The dream is coming true only through the seasoned filmmaker who is known for giving master pieces in the history of Indian cinema. The most awaited trailer and songs of the multi starrer got released in the presence of Ulaganaayagan Kamal Haasan and Superstar Rajinikanth.
Starting with the voice over of Kamal haasan, the 3 minute 23 seconds long trailer showed the glimpses of the characters played by prominent stars such as Jayam Ravi, Karthi, Vikram, Aishwarya Rai, Trisha, Jayaram, Aishwarya Lekshmi and others. The film is slated to release on 30th of September and the bookings are going on in full swing across the world. Comment your views on the filmmaker's opinion on the comparison between "Bahubali" and "Ponniyin Selvan" !!