"Manimegalai Pregnant??" – Pugazh Responds To A Question On Why She Quit
Cooku with Comali
Manimegalai
Pregnant
Pugazh
4 weeks ago
By Dhiwaharan
"Manimegalai Pregnant??" asked a reporter to "Cooku with Comali" contestant Pugazh on why the former Sun Music video jockey walked out of the show and the budding comedian responded saying that it is her personal choice and requested media channela not to spread unwanted rumours. Pugazh said Manimegalai left the show for the best reasons that is known to only her and wanted media channels to stop spreading rumours.
also read : Caught On Cam : 38 Year Old Man Died While Playing Badminton!!
Manimegalai who enjoyed a separate fan following for her performance as a "Comali" in the reality show, on Sunday, came up with a post announcing about her decision about relieving from the show through an emotional post.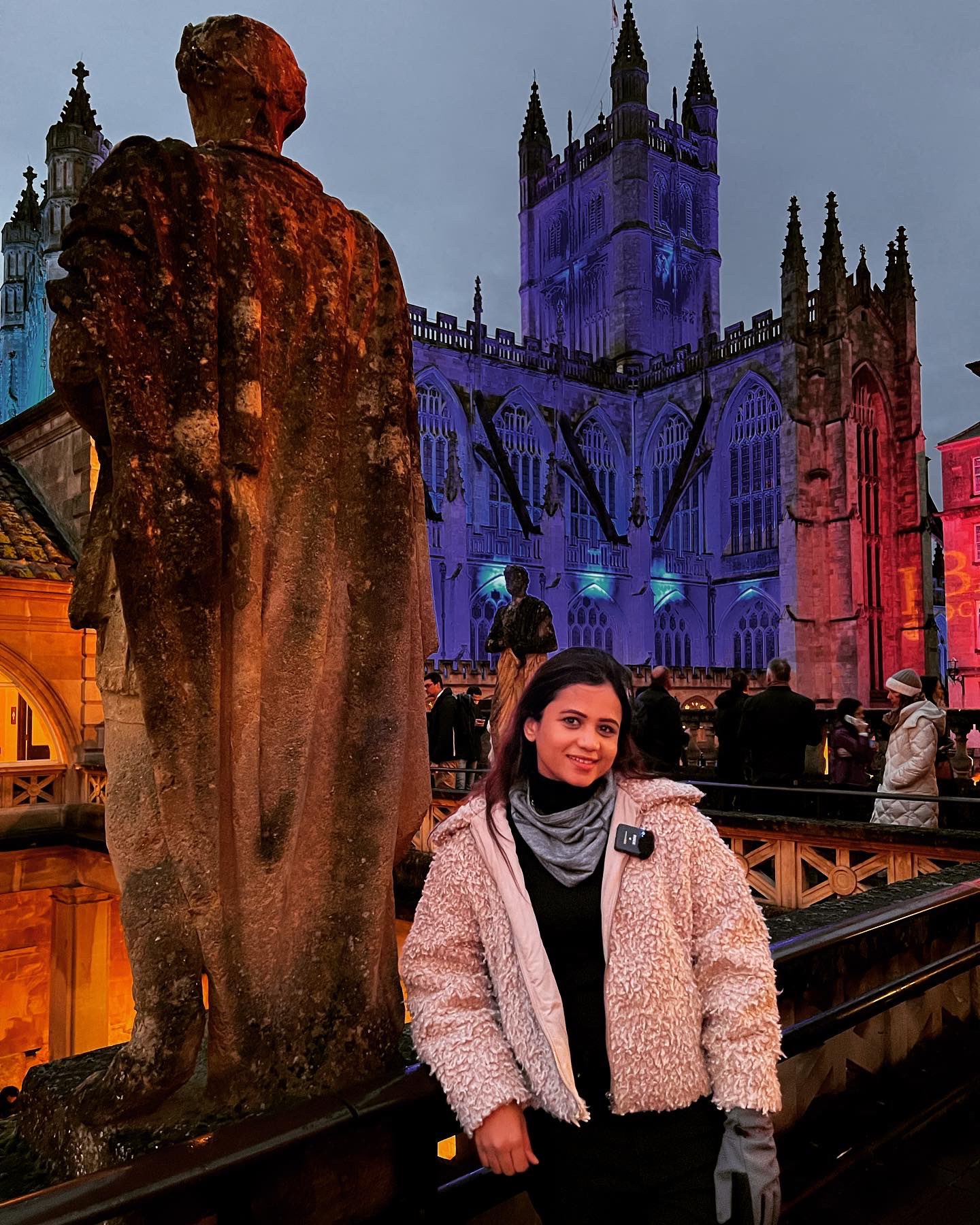 "Today is My last Episode of Cook With Comali. Announcing "Naa varamaaten" in "Naane varuven" getup 🙂 Everyone of you has showered immense love Since 1st season from 2019 For all my Performances in CWC. So grateful for everything. I always take extra effort to be the best in whatever opportunities & Situations given to me" Manimegalai said through her post.
"Hope i did konjam Justice in entertaining yu all in CWC too. And the love i received from yu allis Unexpected. Expecting to receive same love in Whatever i do With Love Mani" She further added.
Here's her post :
View this post on Instagram
The reality show "Cooku with Comali" which became a huge hit, demands a seasoned cook to join hands with a comedian to make delicious food items in order to impress the judges of the show. The show became a huge hit among the Television and Internet audience. Not only the women, even youngsters including college, school students started celebrating the show as it mainly concentrates on providing humour unlike other cookery shows.
Fourth season of the show got inaugurated on 28th of January 2023 with happening celebrities taking part in the show as "Cooks" and "Comalis". Along with the likes of GP Muthu, Manimegalai, Pugazh, Raveena, Tiger garden Thangadurai, Kuraishi, Singapur Deepan, Monisha, Sunitha, "Otteri" Siva as Comalis, celebrities such as Sherin, Sivaangi, Vichithra, Kishore Rajkumar, VJ Vishal, Raj Ayyappa, Andranne, Shrushti, Mime Gopi and Kaalaiyan took part in the show as contestants.
also read : Mother Of 23 Year Old Actress To Give Birth To A Baby!! Fans Got Reminded About "Veetla Visesham"
While many fans were wondering why Manimegalai left the widely watched show, she came up with a story in her Instagram space, posting a picture of camera being mounted on a tripod and hinted about participating in a shoot. She is also pretty active in Instagram as usual. In the meantime, a reporter asked Pugazh about why Manimegalai left the show and received a diplomatic answer from the comedy actor.
"Is Manimegalai Pregnant?? Is that the reason behind her decision??" asked the reporter to which Pugazh replied "I don't know why she left, it's her personal. First don't spread rumours, I even request you the same"
"Asking why Manimegalai quit "Cooku with Comali" and asking whether she is pregnant is not same. Only the God knows about it, if she is pregnant, it's a happy news to all of us. But dont spread a rumour based on that. We don't know why she left, She could have got an opportunity to participate in a shoot. Anything could have happened, let's just don't spread rumours" he asked.
Watch the video below :
Source : Little Talks
As far as the show is concerned, Kishore Rajkumar got eliminated from it so far, after competing with Kalaiyan. Comment your views on the question asked to Pugazh on Manimegalai's exit and the way he replied to it.