Man Posed Himself As Anurag Kashyap & Stalked This Actress !! SHOCKING Screenshots !!
By Dhiwaharan
One of the cons of being famous includes being subjected to unnecessary harassment. One of the recent targets of such an issue is Calendar Girls star Ruhi Singh. The sensation who made her mark with a web series by Madhur Bhandarkar shared that she was being stalked by a person who was posing to be director Anurag Kashyap. Ruhi mentioned that Anurag Kashyap's impostor had been stalking her for quite some time by calling her repeatedly and sending her obscene messages.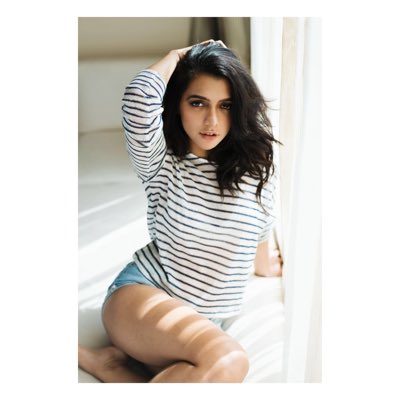 [wp_ad_camp_1]
The actress also known for her appearance in the Tamil movie "Bongu" along with "Sathuranga Vettai" fame Natraj. She mentioned that the messages Anurag Kashyap's impostor sent her ranged from sexual to romantic to abusive. When the messages started coming to her from this imposter, she thought it was yet another fan who wanted to marry her. Thus, she snubbed him. However, it got worse with time as the person claimed to be Anurag Kashyap. Fortunately, Ruhi knew Anurag and also the fact that he wouldn't be behind such a thing.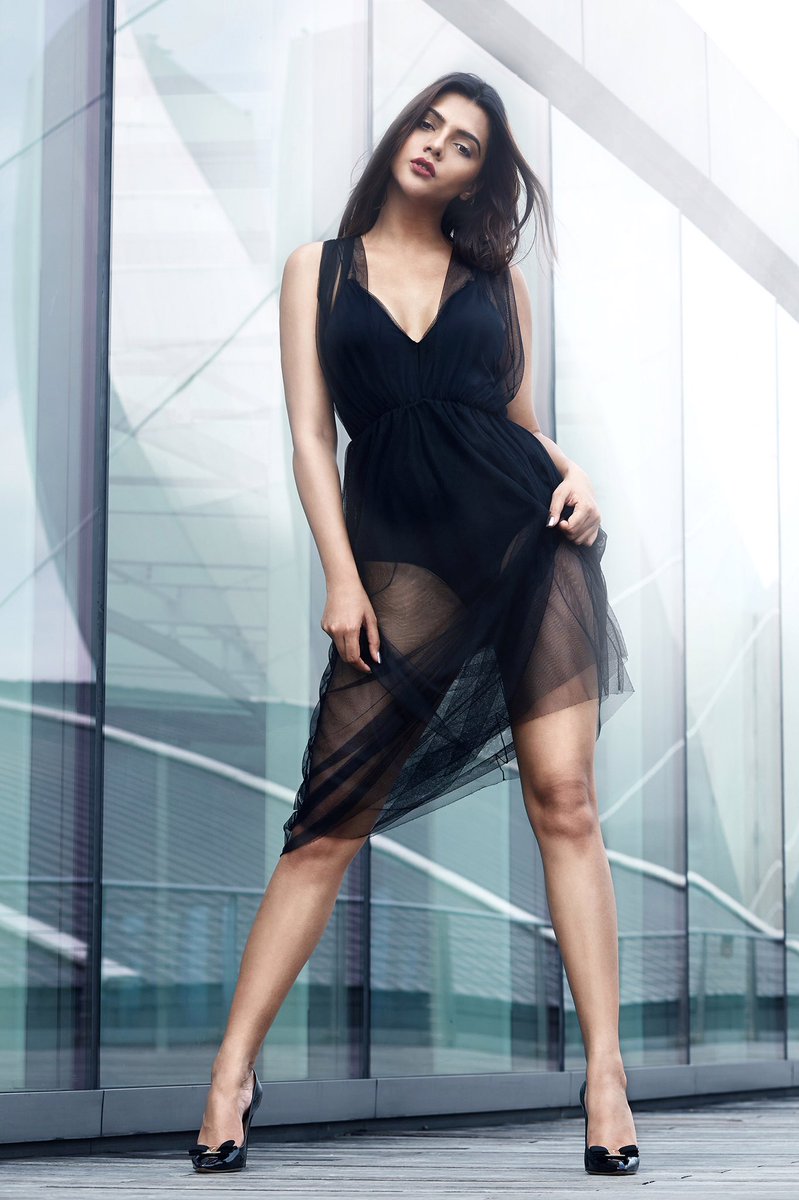 She said, "I have filed a complaint at the Goregaon police station. The police have assured me that they will look into this and take action against this man. He uses multiple numbers to contact me."
[wp_ad_camp_1]
"For now, I keep blocking his numbers. I even replied to him once saying that he should stop harassing me or else I will take legal action. But it didn't affect him and he went on to say bizarre things like, 'I am a police officer myself '. He even says, 'I am from the cyber cell. I want to go to jail myself '. He sends me the address and time as to where I can meet him and this happens every day. He clearly seems unstable", she added.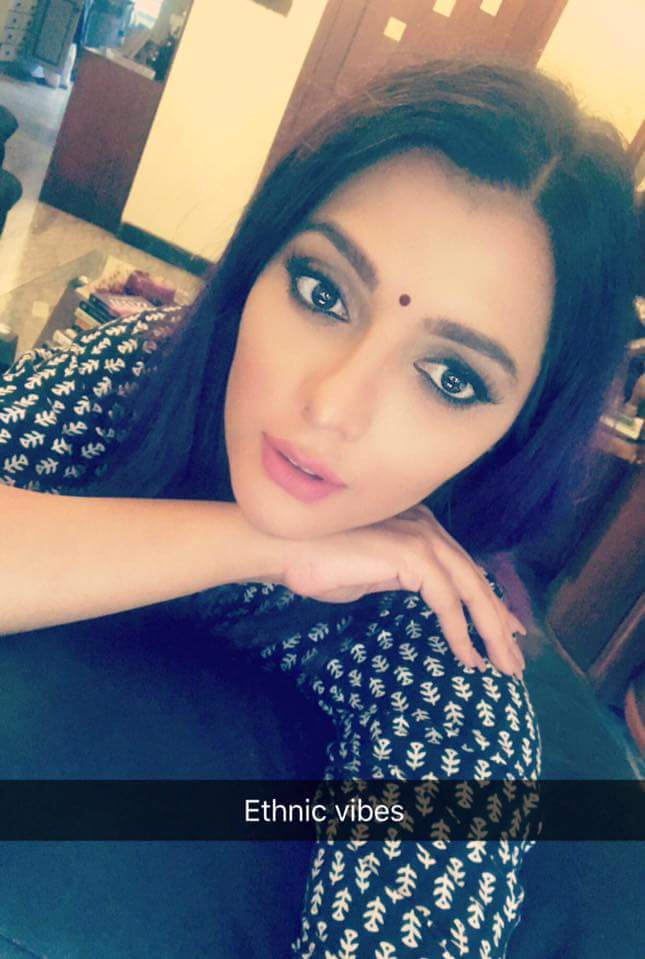 Ruhi said that she kept blocking his numbers and even replied to him once asking him to stop harassing her. But it was of no use as the stalker seemed "unstable" to the actress.
What bothered the actress the most was the fact that the stalker knows her daily routine example who she hangs out with, along with their names. In the interview, the actress revealed the screenshots of those messages and sent out a message to all girls to fight back against "sexual harassment and intimidation".
[wp_ad_camp_1]
Check out the screenshots here :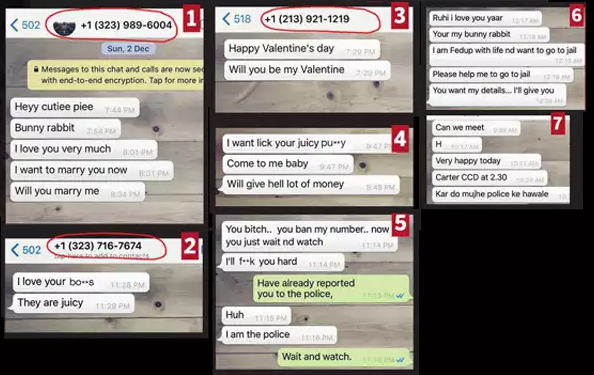 Ruhi mentioned that she was shocked to know that the stalker had all the details about her life and who she meets. It was then she realised that it could be a threat to her life. In one of the messages to Ruhi, he claimed to be from the cyber cell which surely left her bewildered.
Policemen assured her that strict actions will be taken against that unknown stalker who is using different numbers to disturb her with abusive messages. She even urged young girls to take action against anyone who tries to threaten them in any way and not to be afraid.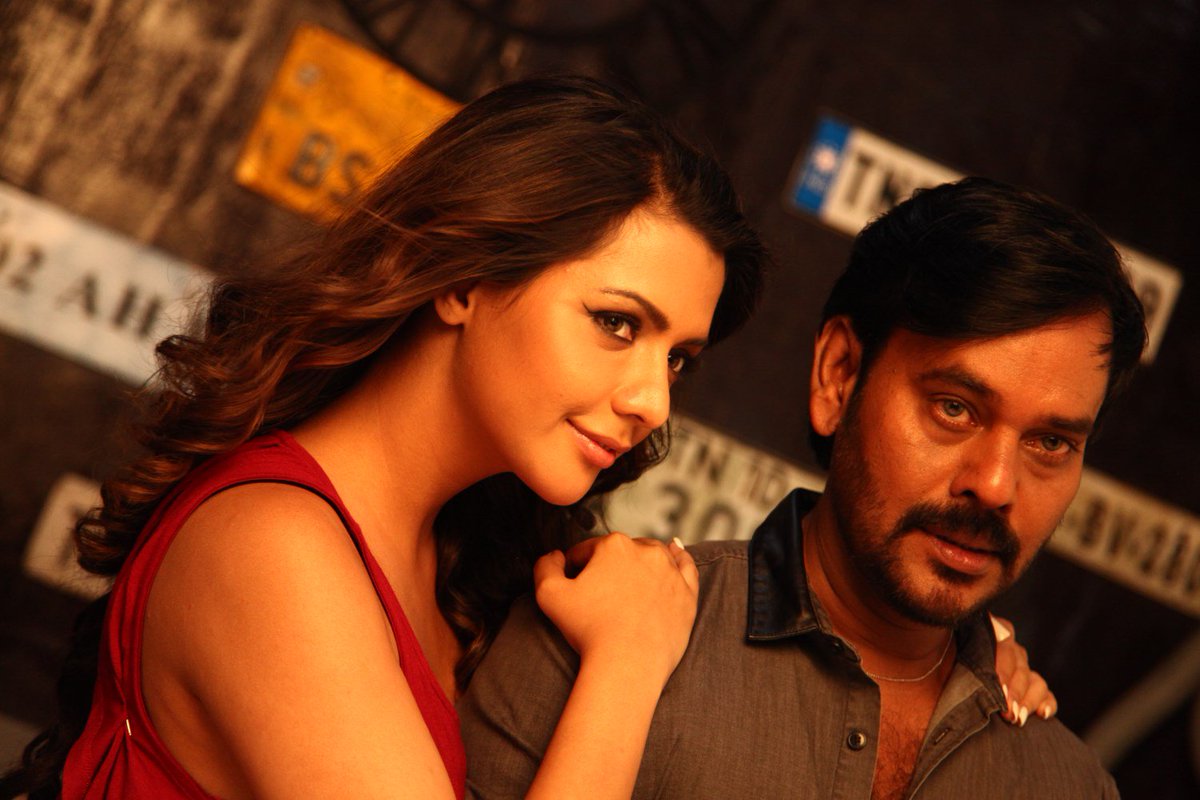 Ruhi Singh has represented India at Miss Universal Peace and Humanity's first edition in 2014 where she became the winner. In the same year, she made it to Top 25 Most Desirable Women in India by TOI. Ruhi then made her debut in Bollywood with filmCalendar Girls (2015). The actress then went on to feature in films such as Ishq Forever (2016) and Tamil film Bongu (2017).