There is no doubt that MeToo movement has given the much-needed courage to many women to speak up and tell about those perverts who have sexually harassed them at some point in their lives.
India is going through a revolution where MeToo is making headlines everyday. It all started after Tanushree Dutta chose to speak against actor Nana Patekar and alleged that Nana molested her 10 years ago. After that, many big actors and personalities of Bollywood such as Alok Nath, Sajid Khan, Vikas Bahl, etc. have been accused  of sexually harassing their female colleagues.
[wp_ad_camp_1]
In South India it became a subject of argument since popular singer Chinmayi Sripaada  accused veteran Tamil lyricist-poet Vairamuthu by alleging that she was asked to "cooperate" and visit him in a hotel but she refused.
Now, this time screenshot captured by a Malayalam serial actress who rose to fame through a serial named "Parasaram". Brave actress posted the screenshot of a guy proposing her for a sexual favour. The screenshot shows the guy named Rohan kuriakose offering her 2 lakhs for a night.
[wp_ad_camp_1]
He also says that it would stay between themselves which is evident through the screenshot. In a note of reacting to this conversation Gayathri posted the screenshot of it and the best part is the caption of her post.
She wrote "Mr Rohan kuriakose.. I will definitely remember ur Mother/ sister in my prayers for their safety🙏" . Her post going viral in social media and many lauding the actress for her brave move. 
[wp_ad_camp_1]
Check out her post here :
Her courage and decision to shame the person has been hailed by her followers. Many have requested her to file a formal complaint with the police in order to teach a lesson to those who misuse the new-age platforms for such activities.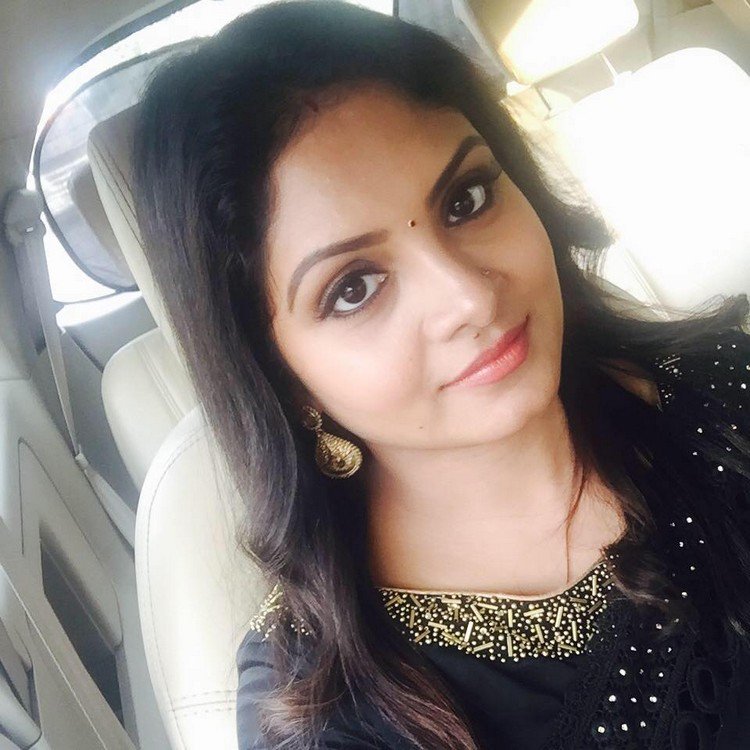 Check out the reaction in social media for her move :
Gayathri Arun has taken a screenshot of the conversation and has posted it on her social media page with the insulting and befitting reply "Mr Rohan kuriakose.. I will definitely remember ur Mother/ sister in my prayers for their safety". #GayathriArun #Rohankuriakose pic.twitter.com/067GkI0kiM

— Flico Movies (@flicomovies) December 13, 2018
One month ago, another Malayalam actress Sadhika Venugopal had also posted about the sexiest comments that she received on social media. However, there is no update on what legal action she has taken against him.
Do you accept the way the actress handled the guy ?? Comment your views below !!