A man allegedly masturbated sitting next to a 26-year-old television journalist inside a bus full of passengers passing through south Delhi on Tuesday night, police said on Wednesday.
The woman was returning from Kapashera to her home in Sangam Vihar after work and had boarded the cluster bus operating on route number 517 when the crime happened around 9.15pm on Tuesday.
She alleged she caught the man red-handed after which she beat him with her slippers, restrained him inside the bus and dialled the police control room.
[wp_ad_camp_1]
"The bus was full but no one helped me even restrain the man. One man wanted me to stop hitting him. There was just one passenger who tried to help me, but later refused to be a witness," the woman alleged.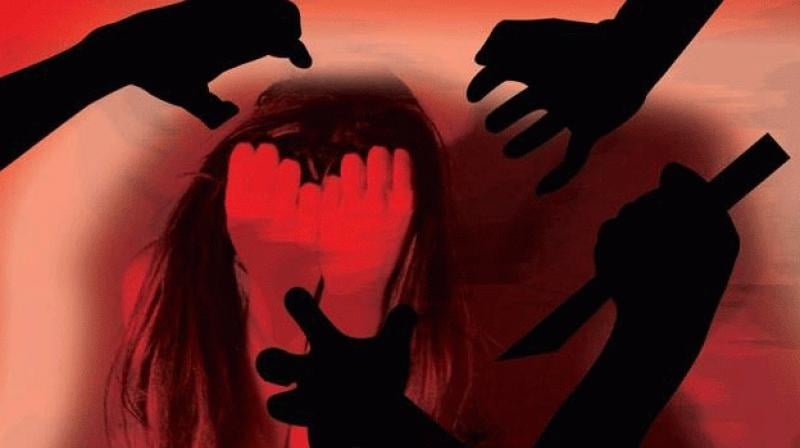 The man was taken into custody by the staff of a police control room van that intercepted the bus near Andheriya Modh.
The man, identified as Mukesh Ranjan Kumar, who works for a tent operator, was arrested and booked for molestation, deputy commissioner of police (south) Vijay Kumar said.
[wp_ad_camp_1]
"I was sitting on a seat reserved for women. The man approached me, stood very close and began staring at me and fondling himself," the woman alleged.
The woman said that she stared back at the man, in a bid to dissuade him but he responded by allegedly unzipping himself and pulling out his private organ somewhere between Vasant Kunj and Chhatarpur, the woman said.
Deputy Commissioner of Police Vijay Kumar told IANS that the accused was drunk at the time of incident. "He used force and tried to grab her hand," Mr Kumar said. "He masturbated in front of her. There were 25-30 passengers in the bus. She confronted him and sought help from other passengers but none came forward to help her," the officer added.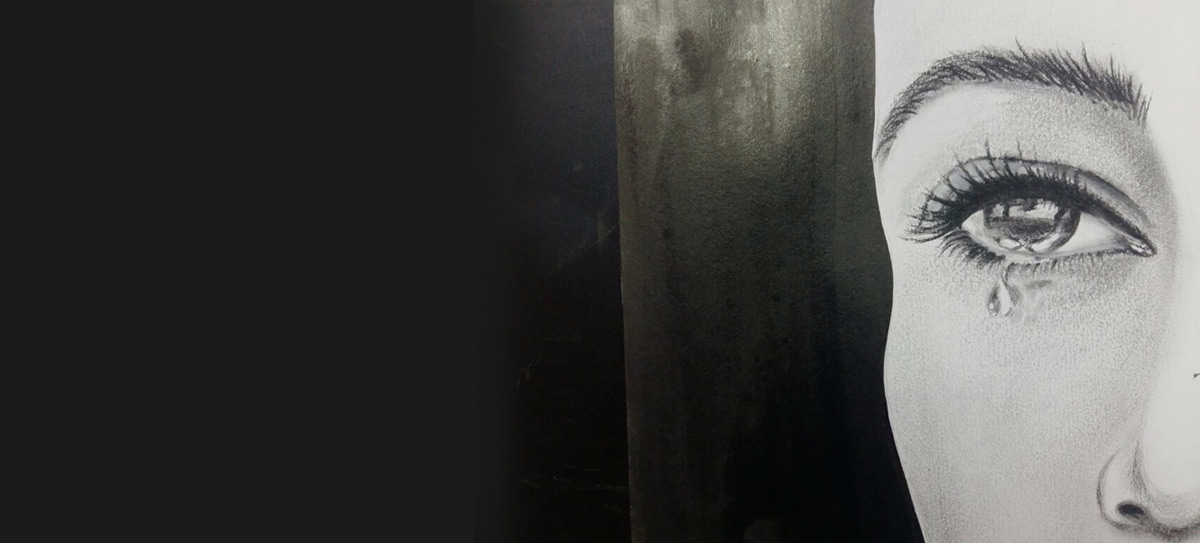 The incident took place on Tuesday when the girl was traveling from Kapashera to Vasant Kunj.
Sexual harassment on public transport or in public places, in the form of touching, flashing and masturbation, is not uncommon in the capital.
[wp_ad_camp_1]
Women in the national capital regularly complain of sexual harassment on public transport or in public places as they are groped and flashed and masturbated at.