A man in Abu Dhabi has been fined 20,000 dirhams and sentenced to 60 days in jail for calling his fiancee 'idiot' over a WhatsApp message. According to Khaleej Times, the unnamed man sent his fiancee a message and referred to her as an idiot (habla in Arabic). Though he claims he used the word in jest, his fiancee took offence and filed a case against him.
[wp_ad_camp_1]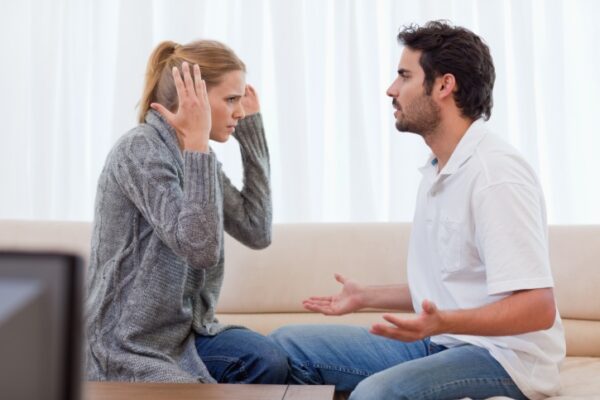 In India, it's a common thing to crack husband-wife jokes. They were pretty common in SMS time and WhatsApp has only made them more popular. People love to crack jokes on their wives but in UAE it seems, the scenario is totally different.
[wp_ad_camp_1]
This is one of the several cases filed in the country over a situation where one person says something jokingly but another takes it seriously. Legal adviser Hassan al-Riyami explained to Emarat Al Youm that under the law sending anything of an offensive nature on social media is considered a cybercrime.
That's exactly what happened to this man, who paid for his joke with a prison sentence and a fine of approximately Rs. 4 lakhs!
[wp_ad_camp_1]
This is not the first time that someone has been jailed in UAE for a text message. According to the Sun, in January this year, a British citizen in Dubai was arrested and jailed for sending his car dealer an angry text message.
Earlier too several such cases have been filed in UAE where the messages were supposed to be a joke but the receiver took offence. The law is so strict that even if you sent a message by mistake, the person can get you penalized. In one of the cases, a man was jailed for sending an explicit video to a woman over WhatsApp by mistake.
How would it be if this law comes to act in India ?? Comment your views below !!