"Mall Hijack Came 40 Years Ago" – Nelson's Open Interview!! WATCH
beast
Nelson
Thalapathy
Vijay
CM / Updated: 2022-04-13
11:24 IST
By Dhiwaharan
Director Nelson Dileepkumar's one of the first ever face to face interview before "Beast" release got released on Internet. In the interview, the film maker opened on many aspects of the film that he made with actor Vijay and also talked about the copy allegations that has been surfacing.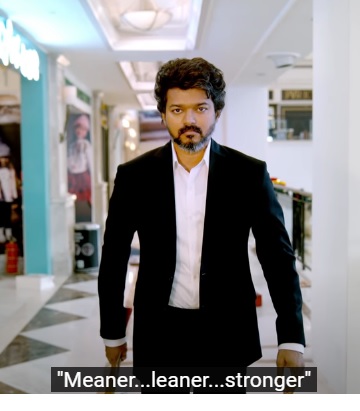 Nelson said that he mingled with Vijay two, three days after he met him for the first time and got the liberty to tell whatever he wants to convey to him. When the host asked Nelson to comment on himself involved in making movies that contains "dark comedy", the filmmaker said that it was not intentional. "I just do what the story and characters require, nothing intentional" Nelson said.
Talking about the comparisons that are being made in the internet ever since the trailer got released, Nelson Dilipkumar said "Films based on Mall Hijack are releasing since 40 years ago" with a smirk on his face. The host went on to point out fans comparing Beast with Yogi Babu's "Gurkha" which also contained the me all hijack theme.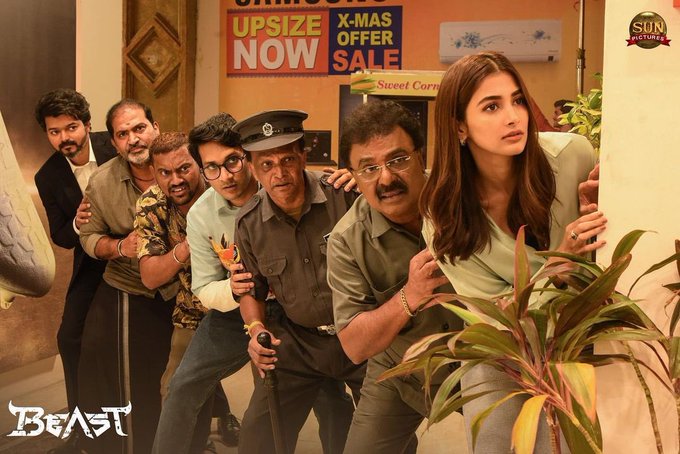 Replying to him, Nelson said "You yourself getting these kind of thoughts after watching the trailer. Think about what the producer who invested 200 crores would have thought after hearing the story. Leave myself alone, my investment is just my story but think about the producer"
"If you see it as one line, we can compare it with many films. You are comparing it with "Gurkha", I would say "Die hard". So it is based on the perception of every individual. We would come to know what it is really about only after the release of the film" Nelson further added.
Watch his interview below :
Source : Behindwoods
The filmmaker also said that he revealed everything in the trailer, knowing that the story will be leaked right after the release of the film and there's nothing to hold as surprise.
"The first show happen at 4 am and there are premiere shows in other countries too. People will soon see what the film is about. The events begin unfolding 10 minutes into the film. There were speculations about the story happening inside a mall even before the trailer came out. A vast portion of the film happens inside the mall anyway , so we didn't care about keeing that a secret " Nelson Dilipkumar said in an earlier interview.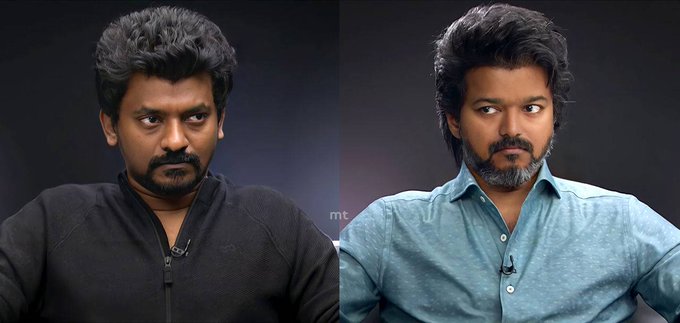 While talking about the comparison between "Beast" and "Gurkha", the filmmaker said that people did tell him about how audience will get reminded about the Yogi Babu starrer. "I had seen that film as Redin Kingsley is a part of it and it's director Sam Anton is also my friend. Just like flight hijacks, mall sieges are a sub genre and there are many films on it. What we do with it determines how different it is from other films" Nelson reportedly said in that interview.