Articles
Mahesh Babu Watched "SARKAR" & His Reaction Is Winning Hearts Of Many !!
Sarkar ran into rough waters even before its release when Varun Rajendran accused director AR Murugadoss of plagiarising the story of his film Sengol. The matter got resolved through an out-of-court settlement. Varun was assured by the makers that a letter of appreciation, for imagining a Sarkar-like script about 11 years ago, will be shown at the beginning of the film.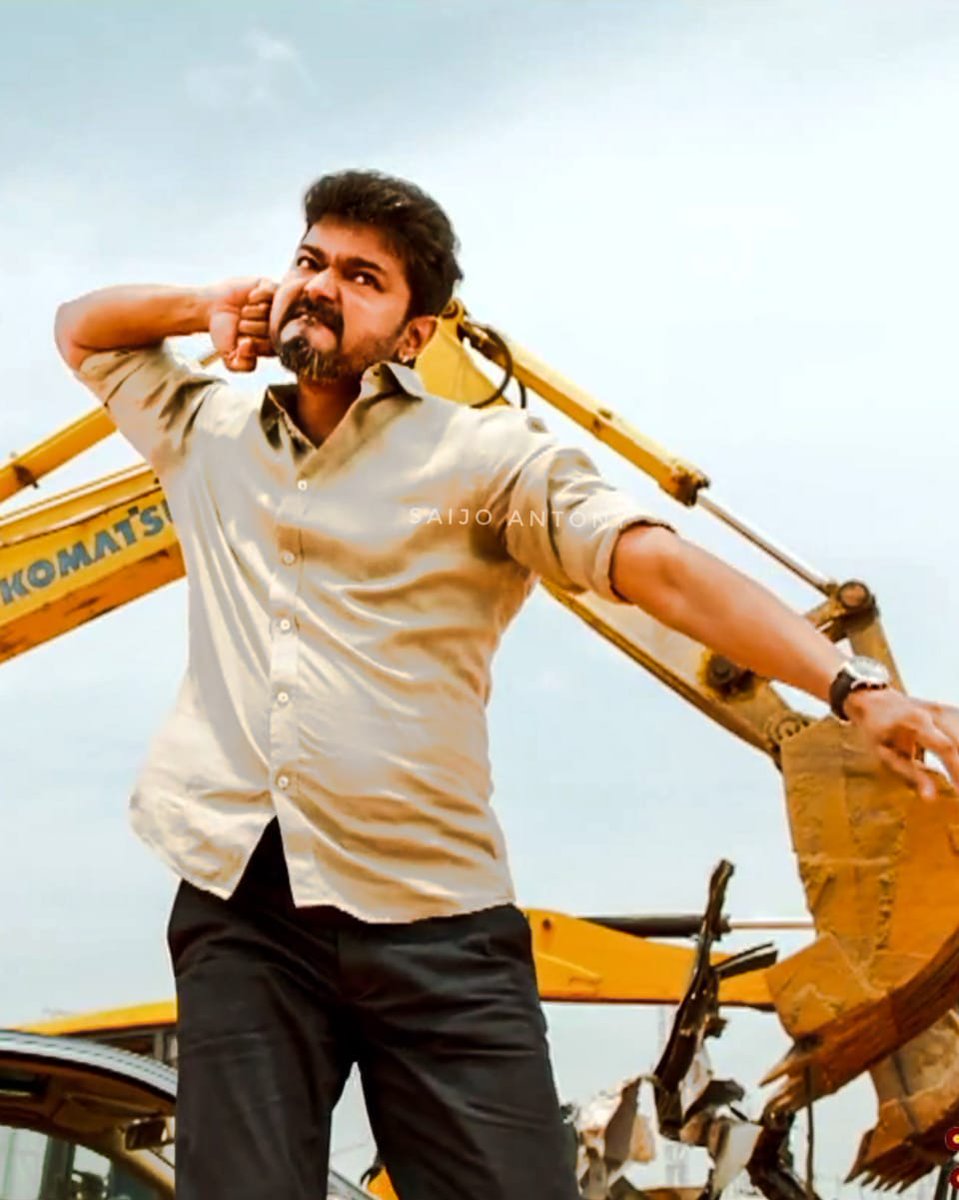 Thalapathy Vijay is the biggest reason. Vijay fans believe that in the time to come, the actor will join politics, and the film being a political drama makes it relatable for them. After Thuppakki and Kaththi, Sarkar is AR Murugadoss and Vijay's third film together. Sarkar's teaser and songs have garnered record-breaking views on YouTube. The teaser had hit 20 million+ views in 48 hours.
[wp_ad_camp_1]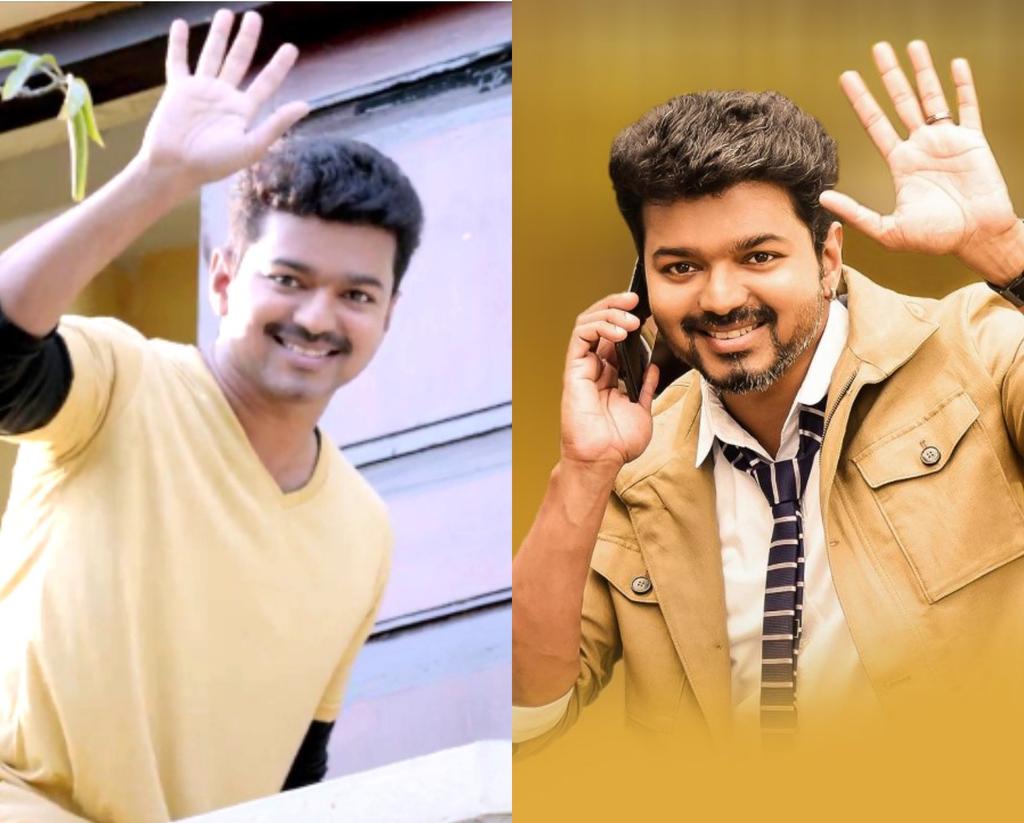 Apart from Vijay in the lead role, Keerthy Suresh and Varalakshmi Sarathkumar are female leads in Sarkar. Produced by Sun Pictures, the film has dialogues by Jeyamohan.
[wp_ad_camp_1]
Many actors from across the film industry have appreciated the film and now Telugu actor Mahesh Babu has some good word to say about the AR Murugadoss directorial venture. The Telegu superstar took to Twitter and stated that 'Sarkar' is an engaging political drama.
His tweet reads, "Sarkar is an engaging political drama!! Thoroughly enjoyed it… An AR Murugadoss trademark film. Congrats to the entire team."
#Sarkar is an engaging political drama!! Thoroughly enjoyed it… An @ARMurugadoss trademark film👏👏👏 Congrats to the entire team👍

— Mahesh Babu (@urstrulyMahesh) November 7, 2018
It is well noted that two of the biggest blockbusters of Vijay (Ghilli and Pokkiri) were remakes of Mahesh Babu's 'Okkadu' and 'Pokiri'.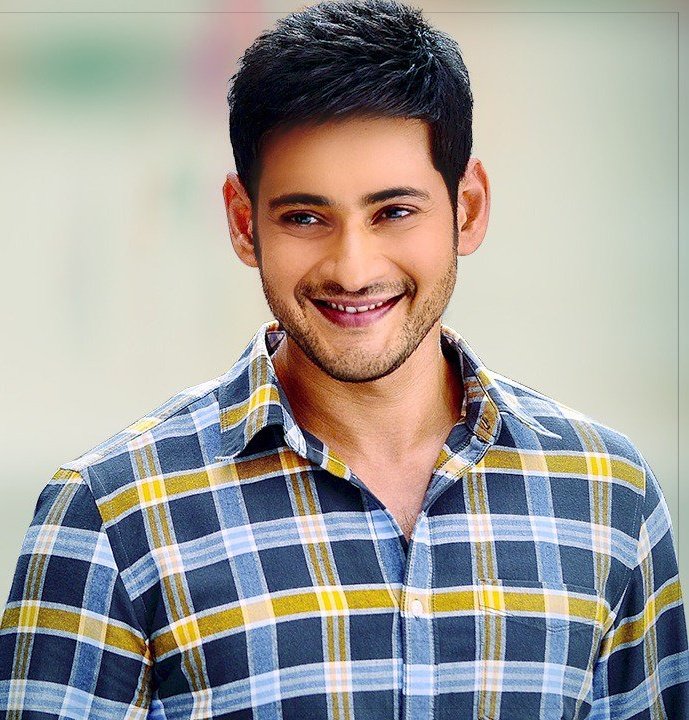 His tweet was loved by many as  there were a healthy relationship between Vijay fans and Mahesh Babu in Tamilnadu. Check out some of the fans reactions here :
Omg can't believe MB sir 😲

— 🔥 THALAPATHY DAVID 🔥 (@Davidvijay92) November 7, 2018
We like ARM. But disappointed with Spyder.

— Rajasekhar A (@everywereraj) November 7, 2018
Biggest mutual fans in India#ThalapathyVijay#SuperstarMAHESH

Thank you @urstrulyMahesh Anna fans

— Telugu Vijay Fans (@TeluguVijayFans) November 7, 2018
💪💪 Real #SarkarDiwali For Me #IncredibleSARKAROpening pic.twitter.com/VLEkITE8mW

— Ram #Maharshi (@RamSSMB) November 7, 2018
Thank You @urstrulyMahesh Sir !!#Sarkar
pic.twitter.com/5sF1R1icwF

— V I P E R™ (@TheViper_offl) November 7, 2018
[wp_ad_camp_1]
No more words bro… I salute bro.. Because. zero ego, down to the earth personality,, every movie you can watch and say the final result of your words,,. Jai Mahesh Babu

— Rajesh Anu Nenu Dhfm (@Maheshbabu12315) November 7, 2018
மகேஷ் பாபு – முருகதாஸ் கூட்டணில வந்த அவரோட ஸ்பைடர் படம் சரியா போகல.. அதையெல்லாம் துளி கூட மனசுல வச்சிக்காம எந்த ஒரு ஈகோ'வும் இல்லாம முருகதாஸ் இயக்கத்துல தளபதி விஜயோட #சர்க்கார் படம் பார்த்துட்டு பராட்டுறார் !!! Reason Y He is The Superstar of Telugu Cinema 👌 #Respect 🙏 #Sarkar

— ViGnEsH HaRi (@VignesHari1) November 7, 2018
Unexpect Tweet , Wow @urstrulyMahesh sir Thanks a lot ❤️ 🙏 pic.twitter.com/rIYcL3lzYd

— Makkal Thalaivan 😎 #Sarkar (@ikarthikoff) November 7, 2018
This tweets is going to be most liked and retweeted tweet #sarkar

— NOEL (@noelnikhil1) November 7, 2018
What do you think on his opinion about Sarkar ?? Comment below !!