Mafia Chapter 1 of Karthick Naren removed from online streaming platform Amazon prime. Mafia is a gangster film having Arun Vijay, Prasanna, Priya Bhavani Shankar in the lead roles. The film's music was composed by Jakes Bejoy, while cinematography and editing is handled by Gokul Benoy and Sreejith Sarang respectively. The filming completed on 29 August 2019 and was released on the 21st of February 2020.
The film now getting slammed for using the photos of victims murdered by Toronto serial killer Bruce McArthur in a scene. Now, to our shock, the film got removed from Amazon Prime after facing the wrath of the family members of murder victims whose photos are visible in a scene. The family members of the five of eight murder victims who are mourning for the loss of their loved ones, has reportedly expressed their shock over the usage.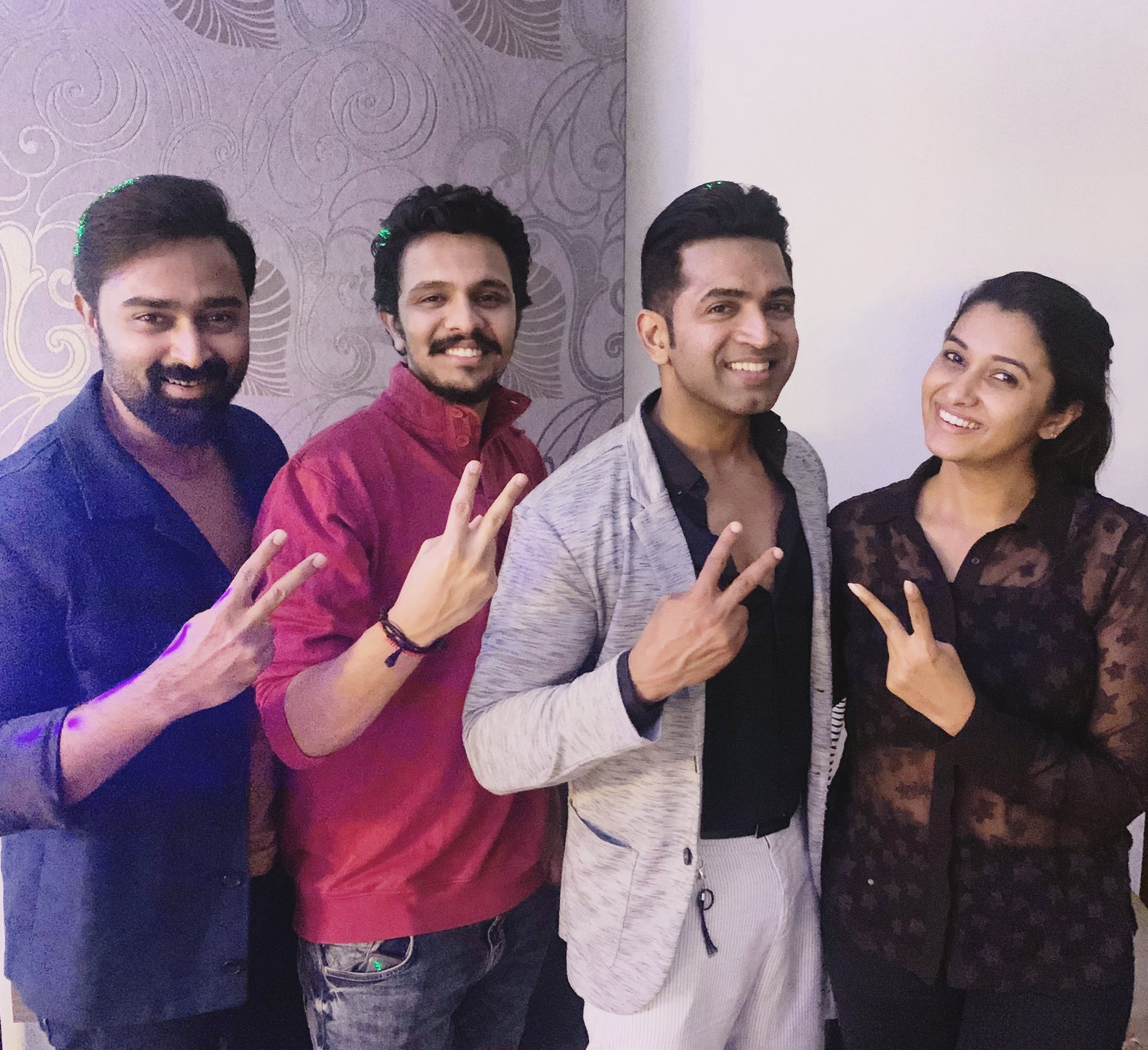 Their photos are visible for more than 15 seconds in the film in a board in the background during a police investigation. They are portrayed as a people connected to a drug kingpin. Followed by this unexpected turn of events, Lyca productions has expressed their apologies and promised to blur the photos once lockdown due to the corona crisis comes to an end. They mentioned that the photos were randomly downloaded from the Internet and used for "creative narration".
"We wish to place on record and tender our unconditional apology to the families of the people for the inadvertent distress caused to them" read the written statement of the production house. Meanwhile Amazon Prime removed the film from its platform in Canada. "We were concerned to learn that the movie uses pictures of the victims of the Toronto serial homicides and immediately took action" Amazon prime video told to CBC news.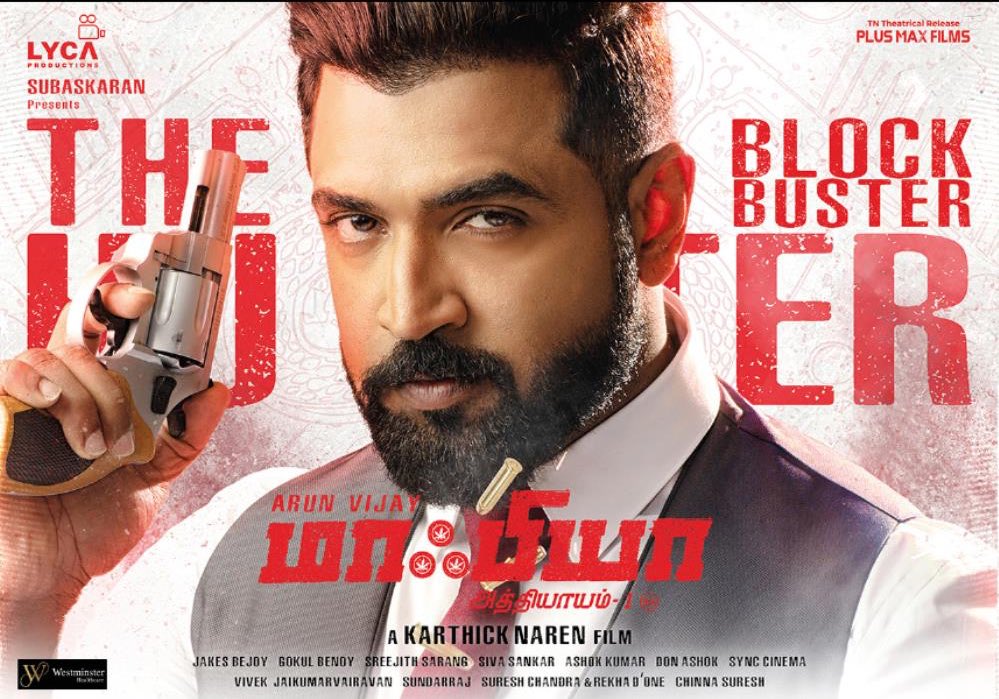 Two of the victims shown in photos are Srilankan Tamils. McArthur pleaded guilty in 2019 for killing all the eight men between 2010 and 2017. One of the victim's family members alleged that the makers did not get any permission to use their photos in the film. The film which revolves around actor Arun Vijay who plays a narcotics police officer with a mission to take down a drug kingpin.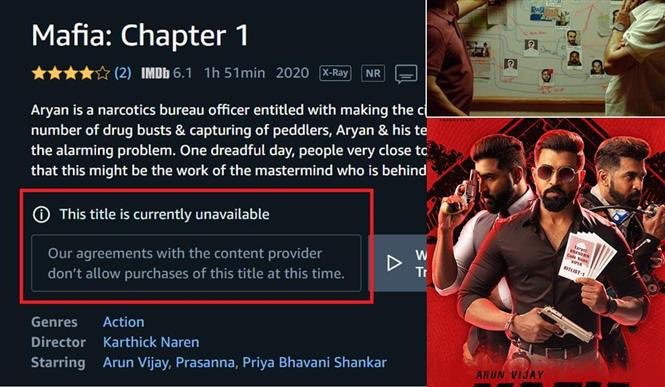 Makers of the film also promised a trilogy on "Mafia"by having Arun Vijay in the lead. Recently, Director Karthick Naren tagged actors Arun Vijay, Prasanna and Lyca productions to let people know about the hidden facts of Mafia. The director who impressed audience with is debut movie "Dhuruvangal Pathinaaru", became one of the most favourite filmmakers among the newcomers. Though he is struggling to release his second film "Naragasooran" due to financial issues, the filmmaker successfully released his second film "Mafia" in which he casted Arun Vijay and Prasanna as protagonist and antagonist respectively.
Check out the below thread for the hidden details in "Mafia":
Please follow the thread 🙂@arunvijayno1 @Prasanna_actor @LycaProductions pic.twitter.com/FkzG0uVwL2

— Karthick Naren (@karthicknaren_M) March 29, 2020
Comment your views on the film being removed from Amazon !!