Madan Ravichandran Countered Ayyappan Ramasamy's Claim Even Before His Explanation !!
Written by Dhiwaharan Published on Mar 17, 2023 | 19:12 PM IST | 145
Follow Us
Comments: 0
Madan Ravichandran countered Ayyappan Ramasamy's claim even before the latter came up with a long explanation denying the accusations made against him. In one of the latest videos, Madan said that he knew Ayyappan would deny the claim and showed the video of Ayyappan giving back the money from his pocket and receiving it back from the person in the other end.
also read : Ayyappan Ramasamy Is Trending In Internet After A Video Of Him Talking About His Girl Fans Surfaced In Internet!!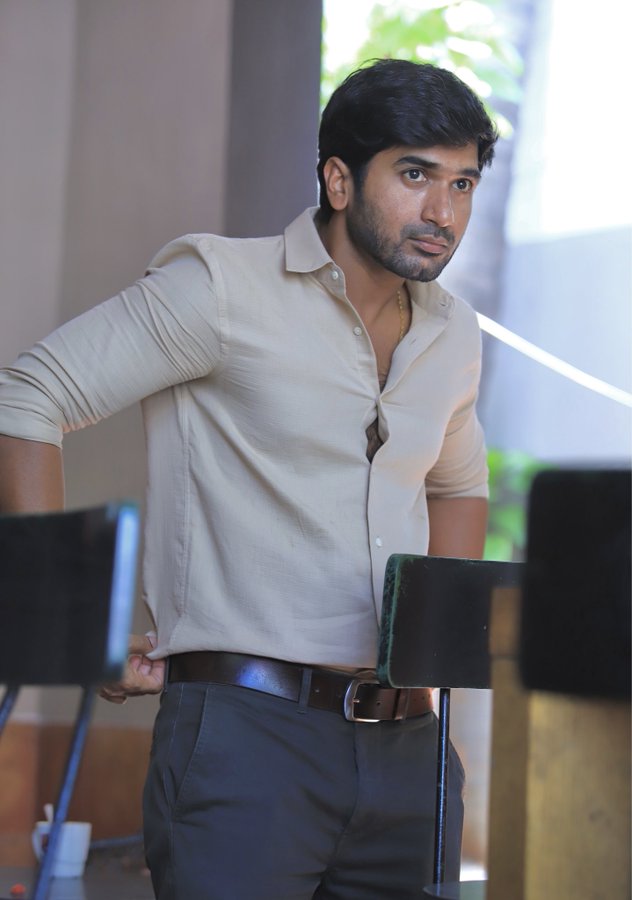 During the noon of Thursday, Ayyappan Ramasamy who came up with a post in his official social media handles, saying that Madan forgot the CCTV cameras planted inside the hotel, uploaded a detailed explanation to clarify about the videos of him that got leaked. The young and emerging journalist said that he was forced to wear that watch and count that cash by a stranger he met at the hotel and completely denied all the accusations that were made against him by Madan Ravichandran. Ayyappan also said that he wanted to catch the "main villain" because of which he behaved in certain way in the video released by Madan.
"I'm not going to say that it is a morphed video. It is me who appeared in the video. It is very important for everyone to know about what's the meeting is for, why it was arranged and what I spoke in the entire video. That meeting took place only for the marketing purpose like every YouTube channel and Television channel do and it is not a meeting conducted for my own purpose" Ayyappan Ramasamy said in his explanation post.
also read : TTF Vasan's First Reaction After Ayyappan Ramasamy's Video Leak!!
"I used the names of particular individuals only to go with the nature of the person who was sitting opposite to me. I talked that way in order to know about their next steps. It will be understood by the editing pattern of the video. I'm also ready to express my " Sorry" to the individuals, names of whom I used in the video" Ayyappan further said in his post.
"I went to the hotel due to the compulsion of my close friend named Surendar. Generally, I would avoid meeting new persons due to the threatenings I have been facing. However, I went to that place due to the compulsion of my friends. While I was spending time with my friends, a person who is new to me, introduced himself as a consultant to me and started talking to me. While we were speaking, he took a large alcohol bottle and gave it to me. I wondered who that person was as he was behaving strange and said that I don't have this habit of drinking alcohol" Ayyappan further said and completely denied the allegations made by Madan.
also read : Ponnambalam Thanked This Actor For Spending Rs. 45 Lakh For His Health Treatment !!
However, Madan Ravichandran, in a latest video, claimed that he know Ayyappan will deny the accusations and showed another video in which he was asked to return the money for counting purpose. Ayyappan could be seen taking the money from his pocket and giving back to the person in the other end who counts the money and gives it back to Ayyappan.
— Ayyappan Ramasamy (AR) (@AyyappanPkr) March 16, 2023
"I already knew that Ayyappan Ramasamy would do something like this. On that day, from the control room, we said to our source that Ayyappan is a kind of person who would deny all the allegations. "You get the money from him saying that you need to count it again and give it back to him" we said to our source. I know that it is the way we could create an evidence and make newsglitz to stand in front of the law" Madan said in his video.
Watch it below :
Source : Mars Tamilnadu