Madan OP Challenged Police Officials After Absconding ??
Written by Dhiwaharan Published on Jun 15, 2021 | 18:02 PM IST | 100
Follow Us
Comments: 0
After the reports that surfaced on youtuber Madan OP's abscond, Puthiya Thalaimurai news channel, on Tuesday, came up with a news report saying that the gamer has challenged Tamil nadu Police through his recent live streaming video. He reportedly avoided talking bad words and interacted with his followers philosophically throughout his recent youtube game streaming video, according the latest report. Earlier, it was reported that Madan failed to make his presence at cyber crime police station and got absconded. Now, officers have intensified the search at Perungalathur and Salem to nab him, says a recent report.
[wp_ad_camp_1]
As soon as the audio grabs from his youtube videos went viral in social media platforms, hashtags such as "Arrest Madan OP" started trending. MeToo activist Chinmayi, movie reviewer Prashanth, Journalist Sonia Arunkumar and many influential twitter users started condemning the behaviour of Madan and demanded his arrest through their tweets. People from many districts including Chennai, Trichy and Coimbatore registered complaint against the youtuber. Followed by that, Police ordered Madan to appear in cyber crime police station but the youtuber failed to so and got absconded.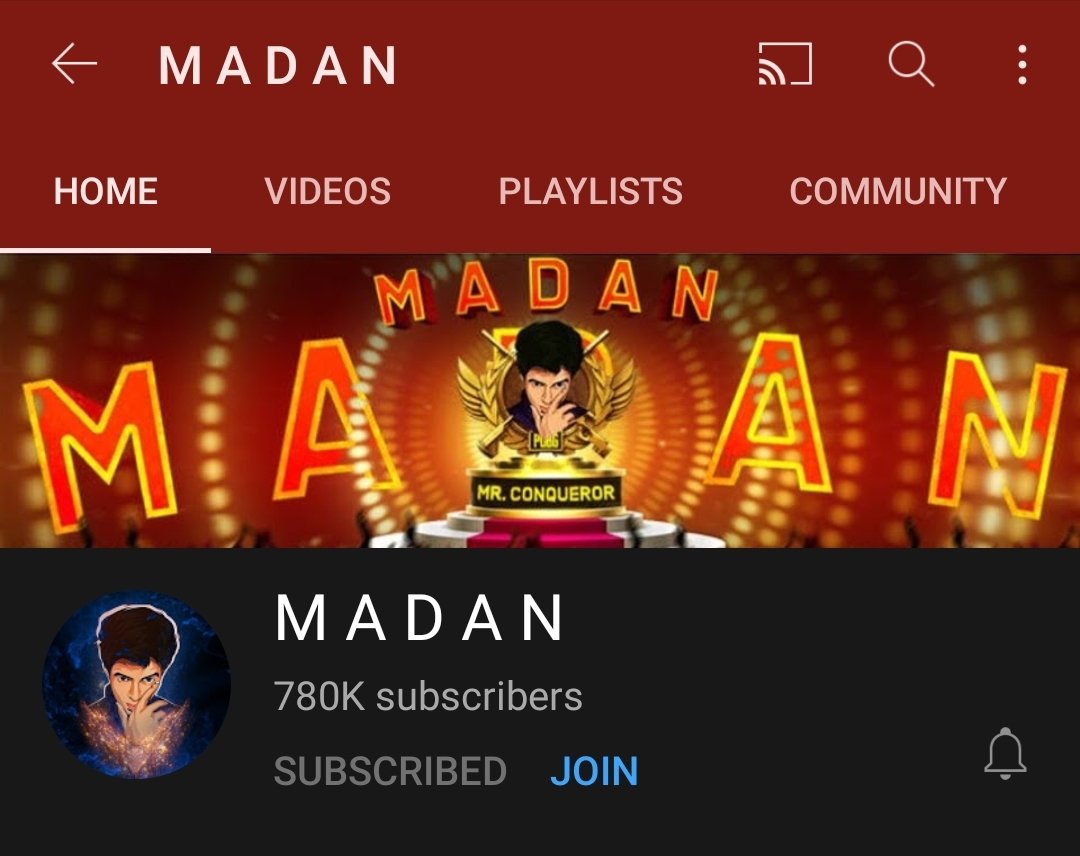 However, he continued to make videos for his youtube channel and recently interacted with his followers. He talked in a way of challenging Police officials, says the report of Puthiya Thalaimurai. Police officials are currently working on tracking Madan by using his VPN address. Madan reportedly said that Police are trying to prove that people will get arrested even if they commit minor mistakes and firmly added that it won't happen in his case.
Madan also avoided uttering obscene words and talked in a philosophical way to his followers. "You think I would get affected for these kind of issues. I don't deserve this have this huge if I get affected for this issue. I don't deserve this channel which is India's top most Super chat channel and India's most revenue generating channel if I get affected for these. We should accept, no matter what happens. Let it happen, Let's handle" he says in the video added by PTV.
[wp_ad_camp_1]
"You think this will end my life ? If we think that way, we are the biggest fools in the world. Do you think politicians and other influential personalities didn't face these issues ? People who became successful are the ones who faced these kind of problems." says Madan to his followers. It is notable that DMK MLA Kathiravan's son is one of the followers of Madan and he refused to get his help. "I will take care of my problem. It is my problem." he said to his follower.
Watch the video below :
Source : Puthiya Thalaimurai.
[wp_ad_camp_1]
Talking obscene language, Playing banned games and using people under 18 years are punishable crimes, said Police officials who said letters to Youtube and Instagram to block his accounts. The Youtube Channel "Madan" was launched saying that it will teach players about the Strategies, Tips and Tricks for the now-banned game PUBG mobile. Many school studying students who are interested in playing the PUBG game received the channel by subscribing it.
However, Madan who runs the channel started making contents through abusive conversations and through degrading girls. After seeing the reception of abusive videos, a separate channel named "MADAN 18 +" was launched. Madan initially hid his identity like the Tamil film characters and boasted about himself through his videos, according to News 18. He degraded girls and abused them in the pretext of being real. In the audios that were released in Internet, Madan could be heard abusing girls effortlessly which made many activists to raise complaints against him.