Sethu's Best Friend's Emotional Note !!
By Dhiwaharan
The demise of Doctor cum actor Sethuraman's shook the entire film industry. He who rose to fame among Tamil cinema audience through "Kanna Laddu Thinna Aasaya" is a dermatologist by profession. Now, one of his dearest friend, Doctor Ashwin, uploaded a couple of posts in Instagram, in a way expressing his grief caused by the sudden death. He also kept a full stop for the rumour spread by few people in social media.
Social media filled with the condolence messages for the family members of Sethu. This news indeed broke the hearts of million as the doctor was seen participating in interactions with youtube channels actively.After the success of Kanna Laddu Thinna Aasaya, Sethu featured in three more films, namely Vaaliba Raja (2016), Sakka Podu Podu Raja (2017), 50/50 (2019). He was serving full time at his Chennai based skin care and cosmetology facility "Zi clinic". Sethuraman who was just 34 years old, has a one year old daughter named Sahana. The funeral took place yesterday in which actor Santhanam and other dearest friends and relatives of Sethu were seen struggling to overcome the grief.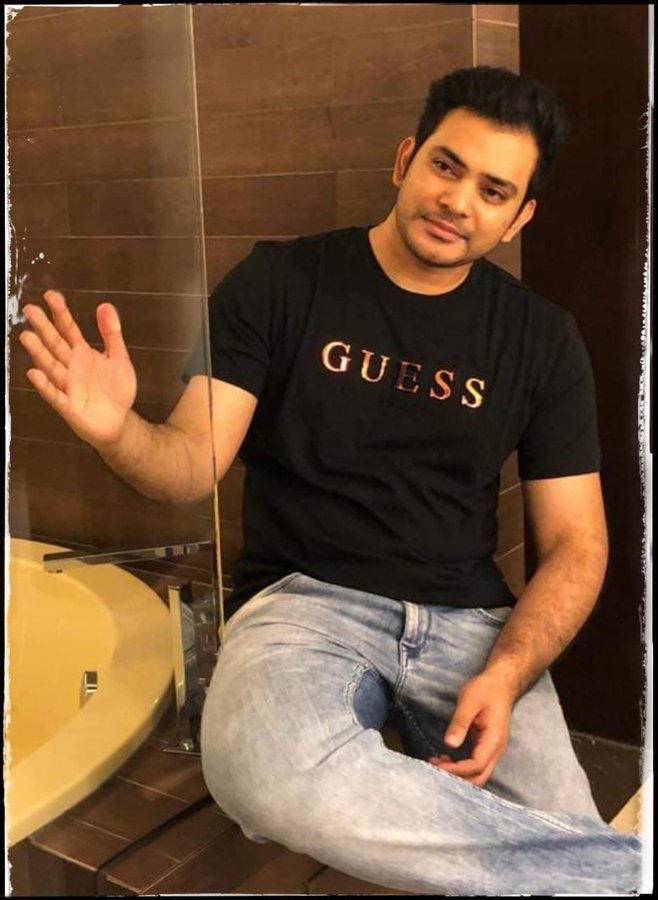 Now, Doctor Ashwin who shared a strong friendship of 20 long years with Sethu, said that this is the most painful day of his life. "20 years of friendship, brother hood, the vision we had for the world & youngsters, we decided to give this world ONLY goodness & happiness. When you left' you took away a part of me which will remain empty forever." said Ashwin in his post who asked people not to spread rumours regarding the death of his friend. "One small request for the people – HE PASSED AWAY bec OF CARDIAC ARREST & NOT CORONA, pls don't spread rumours at this point."
Check out his post below :
Followed by this, Ashwin added another post sharing the last moments he spent with his friend. He shared how Sedhu wished him for his birthday. He also shared the last picture he took with his friend with an emotional caption.
Let us pray for the good soul of Sedhu to rest in peace !!