Lyricist Kabilan's Daughter Thoorigai's Facebook Post About Su*cide !!
Written by Dhiwaharan Published on Sep 11, 2022 | 09:17 AM IST | 96
Follow Us
Comments: 0
An old Facebook post uploaded by lyricist Kabilan's daughter Thoorigai about suicide in the year 2020 got resurfaced in internet and is going viral. In the post, the youngster talks about how suicide appears to be a solution for one's problem but not actually is. She explains about how one will miss everything by committing suicide.
"Leading to any decision in life leaves a cause and effect to it. Ending any chapter of series leaves an impression of it for rest of the journey! Suicide is not an answer for any problem, none looses even an atom because of your suicide. We miss our life, we miss our laughter, we miss our pleasures, we miss our experiences, we miss our appreciations, we miss our enjoyments, we miss our life entirely" Thoorigai wrote in her post.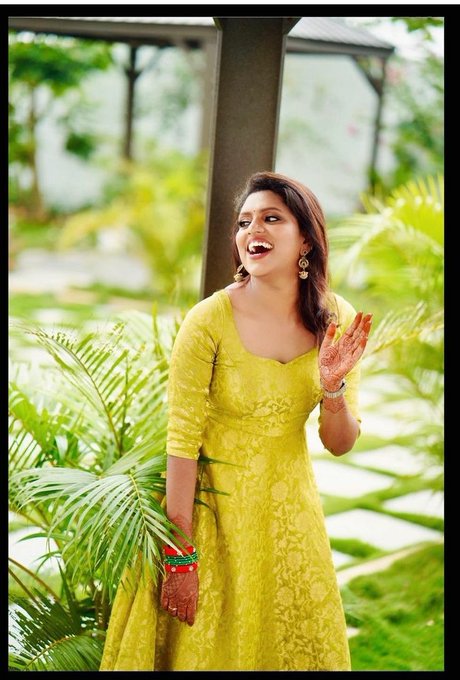 "People post a story rather a post in social media, they might sit sad for a day or two, but pain of the parents and the love they showered on you? That pain is irreplaceable, you leave them alone with all your memories. How close the relationships are, they last for countable days, they remains for an year or 5 or 10, they return to their normal routine, they celebrate their life, they smile with people, and things turn out normal with its flow" she further wrote and went on to add "The only lose is for yourself, you miss the remaining life of yours. You miss to enjoy your own beauty and smile. You miss to see your stages of life and growth" read her post.
"It's the bitter truth behind suicide, more than people missing you, You miss your entire smile of years for the moment! Dear girls, being a girl balancing all the abnormalities, physical and mental health and hormonal imbalances we should stay strong to remain strong and prove our women hood, and love for your life! GIRLS BE STRONG, IMPROVE STRONGER!" she concluded.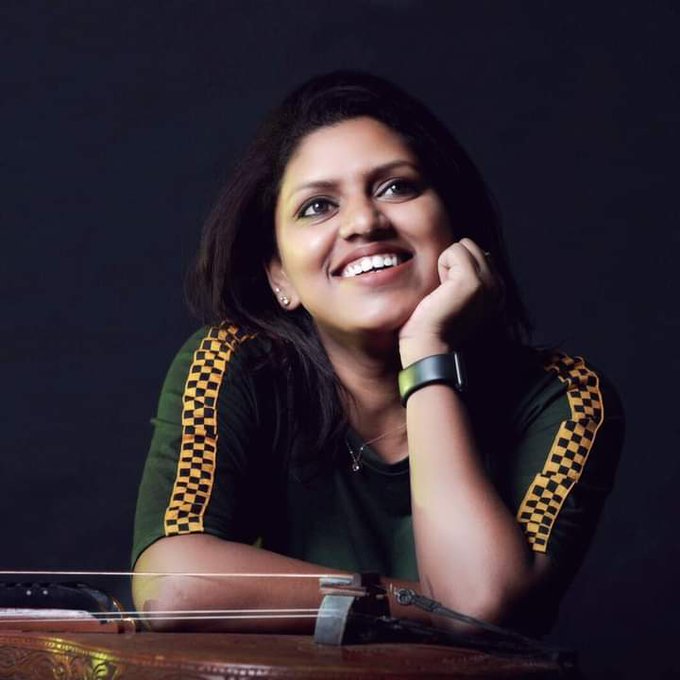 On Friday night, a report about Famous Tamil lyric writer Kabilan's daughter 's death surfaced in media. Named as Thoorigai, the youngster who is a costume designer by profession hanged herself, says reports. The reason for the decision made by Thoorigai is unknown and the police officials are currently investigating the case.
Here's the screenshot below :
Renowned lyricist Kabilan predominantly works in Tamil film industry. He has written lyrics for films such a "Ponniyin Selvan", "Pisasu 2" which are going to hit the screens soon. "Sarpatta Parambarai", "Psycho" are some of the recent works of the lyricist. He has written more than 500 songs in his career. Now, the news about his daughter Thoorigai hanging herself in their house which is located in MMDA, Chennai has caused a huge shock among the industry people.
Thoorigai has been working as an Institutional Editor for a magazine named "Being Woman" which is specially being published for women. First edition of the magazine was released by directors Pa. Ranjith, Cheran, actress Vimala raman in the year 2020. Apart from being a writer, Thoorigai was also working as a stylist and costume designer.
Now, it has been reported that the youth found hanging in the ceiling fan of her room in her house. Body of Thoorigai Kabilan is currently placed in a private hospital located in Saligramam, Chennai. According to News 18, Thoorigai was staying in her house for past few days and was seen depressed. Police have confiscated the cell phone of Thoorigai and are involved in investigating about the case.