In a recent interaction with fans, director Lokesh Kanagaraj who is highly expected to direct actor Vijay after "Varisu", opened about writing a major role for Mansoor Ali Khan. The actor who always expressed his admiration over the villain actor, said that he didn't speak to him about it yet and hoped for the positive things to take place.
It is very well known that Lokesh Kanagaraj initially wrote "Kaithi" script by having Mansoor Ali Khan as lead in his mind. After the scale of the project got extended, he opted for Karthi and the film became a huge blockbuster. In the Kamal Haasan starrer "Vikram", Lokesh used a song of Mansoor Ali Khan "Chaku Chaku Vathikuchi" in the background for a fight and the song became insanely viral post the release of "Vikram".
In one of the scenes in "Vikram", Loki also made his actors mention Mansoor as "Thalaivan" and expressed his fascination over Mansoor and his body language. The filmmaker mentioned about it in a number of youtube interviews as well. In a recent interaction with fans, the filmmaker opened about casting him for the first time in his movies.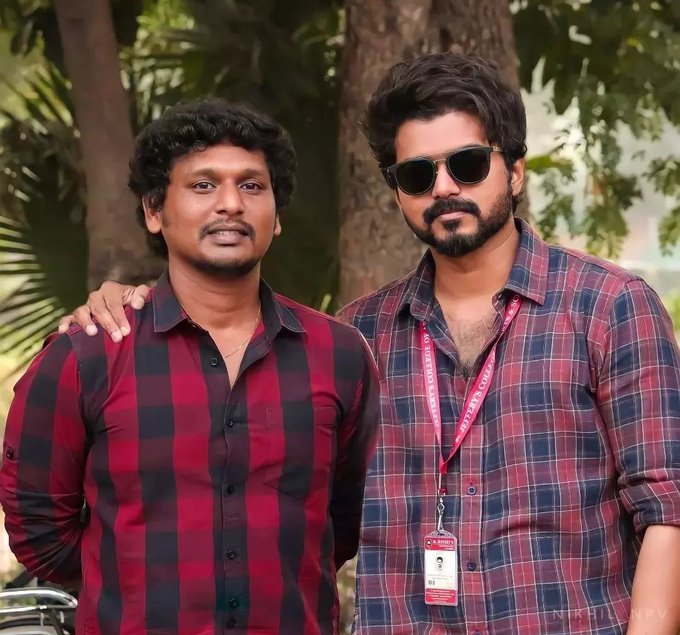 "Why do you like Mansoor Ali Khan so much ?" asked the fan to which Lokesh answered "Now you have asked me a question and I am answering you by looking at you. But he would look at somewhere else and in an interview, he plucked a leaf from a tree and started making sound with it. I have never seen anyone like him and never imagined someone behaving in that way"
"I think only a person out of crore could behave that way. He behaves the same way in all the interviews. You could have seen him behaving the same way in a TV debate show as well. All that inspired me to write something for him. I have written a huge role for him in my next film. I have never spoken to him about it but I think it will be interesting" the filmmaker added.
Watch the video below :
#LokeshKanagaraj written a Big character for Mansoor Alikhan in #Thalapathy67 ..😮🔥👌#ThalapathyVijaypic.twitter.com/rRKFlAj9mq

— Laxmi Kanth (@iammoviebuff007) August 12, 2022
After directing "Vikram" by having his idol Kamal Haasan in the lead role, Lokesh kanagaraj became the number one commercial filmmaker of Kollywood film industry as the Raaj Kamal production collected nearly Rs. 500 crore globally. The film's sequel is expected soon and the "Maanagaram" maker is committed to "Thalapathy 67" and "Kaithi 2" currently.