Lokesh Kanagaraj, director of Vijay's most awaited upcoming film "Master" has appeared in an interview to promote the film for the first time. The film which was supposed to release during April month of 2020 got postponed due to COVID 19 outbreak. Now, the makers have decided to release the film on 13th of January ahead of the Pongal festival. As soon as the official announcement was made, Lokesh appeared in an interaction with Vikatan youtube channel and talked about many interesting things that took place during the shooting of "Master".
[wp_ad_camp_1]
Aana aavanna apna time na
Vanganna vanakkamna

Ini #VaathiRaid na! 🔥#Vaathicoming to theatres near you on January 13. #Master #மாஸ்டர்#మాస్టర్#VijayTheMaster #MasterPongal #MasterOnJan13th pic.twitter.com/RfBqIhT95U

— XB Film Creators (@XBFilmCreators) December 29, 2020
Lokesh, in the interaction had shared about many incidents including how he got the opportunity to direct the film of "Thalapathy" Vijay and shared how the top actor co-operated with the young team. The filmmaker said that he got inspired to do "Master" story after seeing an interesting character in his home down. "I just watched him for five minutes and got attracted with the nuances of his behaviour. When I inquired about him, his back drop was interesting" said Lokesh while talking about how he got inspired to do "Master".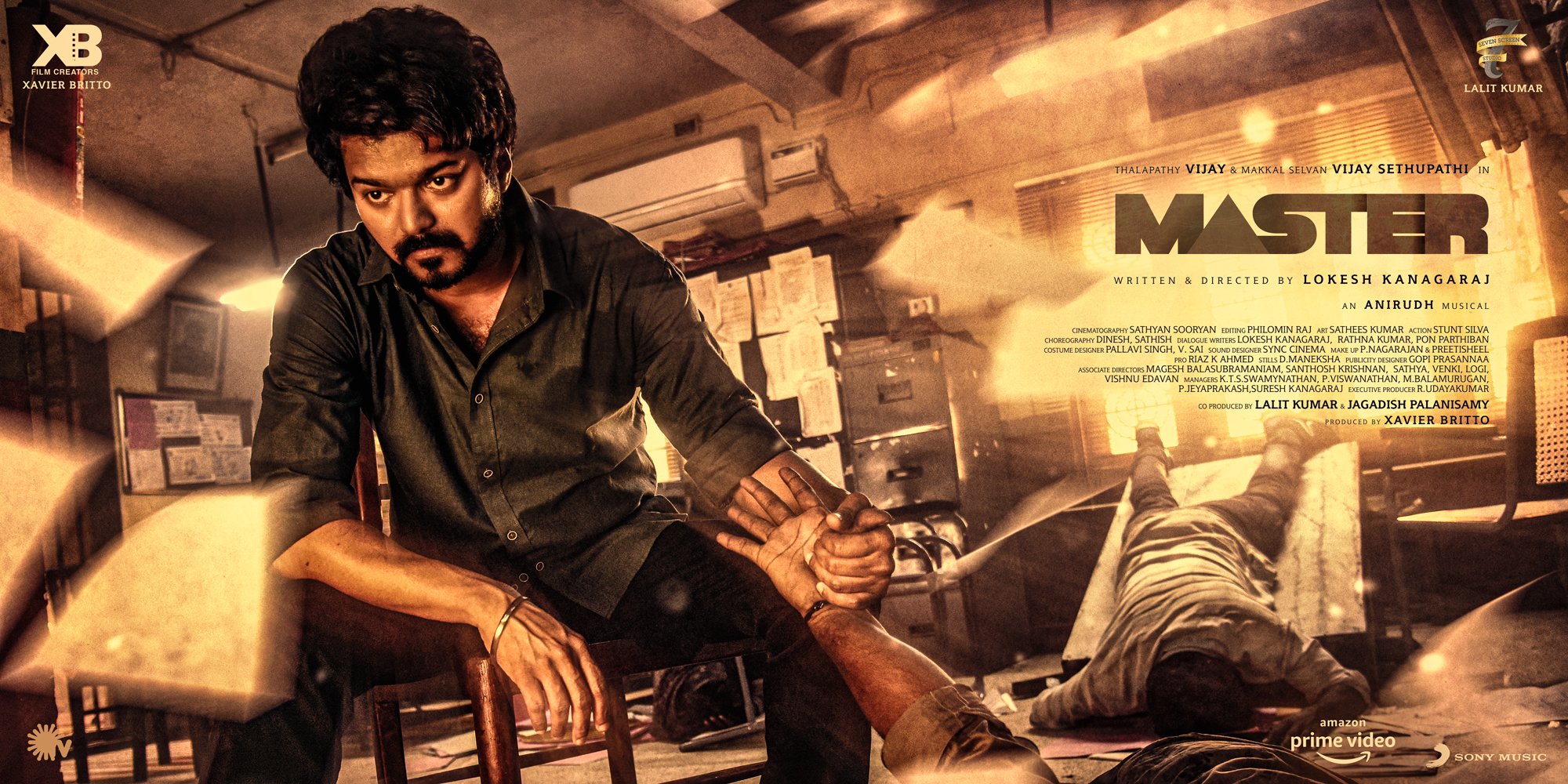 [wp_ad_camp_1]
While talking about the comparison between Fight club and Master that is widely being speculated, Lokesh made it clear that there is no trace of fight club in "Master" as the Vijay starrer is a straight forward action film. As soon as the teaser of the film released, a prediction surfaced saying that the film's core idea could be influenced from David Fincher's 1999 flick "Fight Club", a film considered as the pioneer for all the films that are based on the dissociated personalities in a same body.
The term "Alter ego" that took place in one of the posters and a picture of a book that is named as "16 person types" strengthened the speculation. Now, in a way of clearing the air, Lokesh said "Master is a straight action entertainer. It is a good commercial film. It is not connected to fight club in any way. I have seen almost all the comparisons. We didn't do such semiotics" Lokesh said in the interaction.
Watch the video below :
Source : Cinema Vikatan
[wp_ad_camp_1]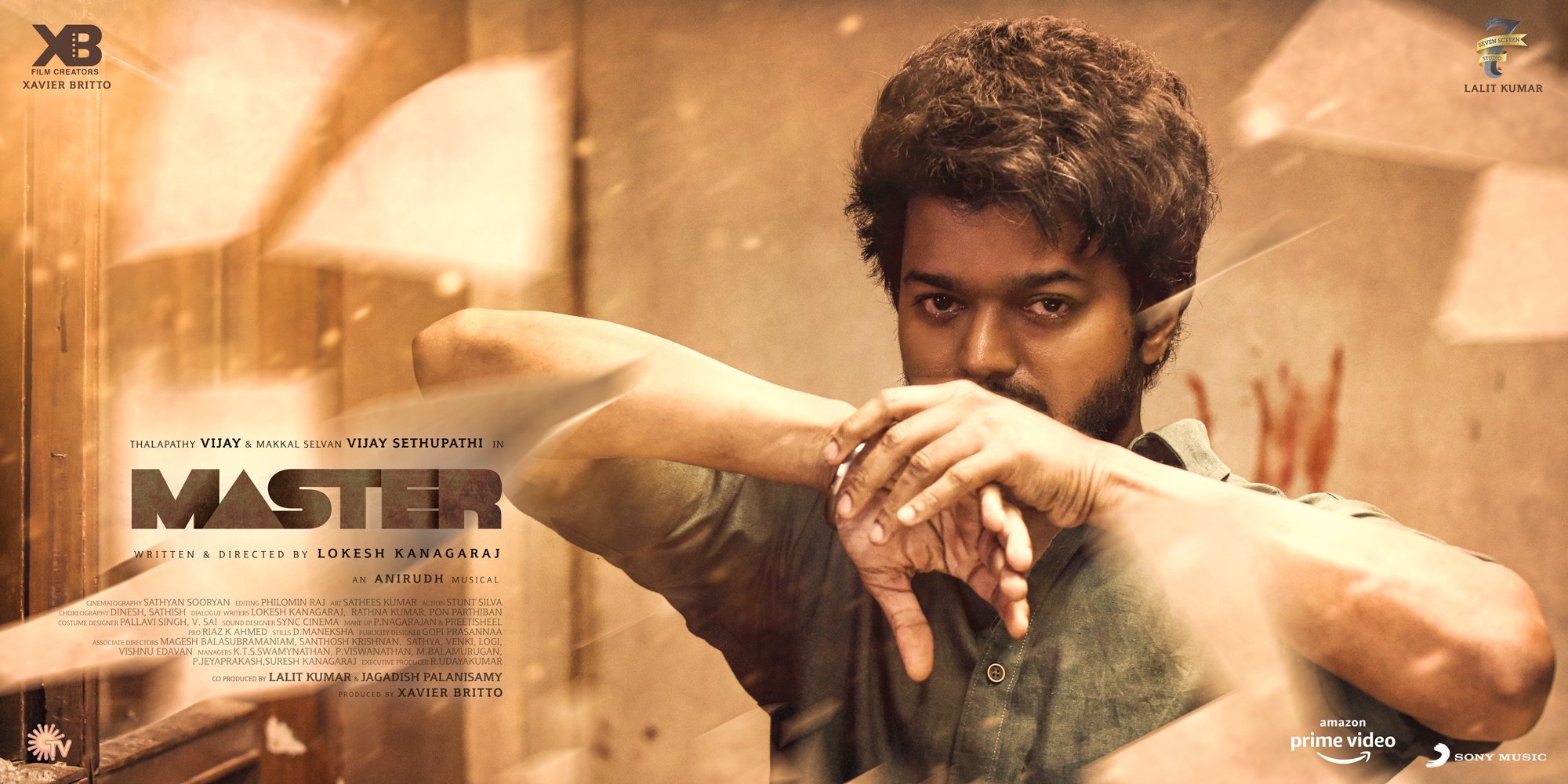 Lokesh also revealed that Vijay asked him to act in a scene in the film as he is torturing the artists as a director. "I thought he would forget it. On the final day of shoot, he remembered it and asked me to act in a scene. To escape from his demand, I asked him to direct the scene I am going to act. But he accepted and I acted in the scene. Vijay sir said "action" and "cut" for the scene I acted." Lokesh said. An earlier report said that Vijay even decided camera angles for that scene and taught acting for the artists who were involved in it.
He confirmed that the trailer of the film will be released soon and it will feature dialogues unlike teaser. Fans are eagerly waiting to celebrate film in theatres and theatres started promoting the film.