Story Theft issue in cinema is not something that is taking place today. Since the period of black and white films till today every now and then there are lot of accusations against so many films that they are involved in copyrights issue. South Indian writers association leader Bhagyaraj recently accepted that the plots of A. R Murugadoss's yet to be released "Sarkar" and Varun Rajendran's registered script "Sengol" are similar. "The main similarity between both the plots are that the vote right of the protagonist being stolen" said the director which resulted in A.R Murugadoss accepting to give credits to the aspiring director in the title card.
[wp_ad_camp_1]
Now Lets see the films which are involved in copyrights issue earlier in Tamil cinema industry :
7. Kaththi As "Moothakudi"
The director of recent blockbuster "Aramm" Gopi nainar accused A.R Murugadoss for stealing his script of "Moothakudi" and made it as "Kaththi" with Vijay.
6. Madras as "Karuppar Nagaram" :
It is rumoured that the story of "Madras" is also belong to "Aramm" Gopi where he accused that director Pa.Ranjith participated in the discussion of "Karuppar Nagaram" as associate director. The one who complained was the producer of "Karuppar Nagaram" Balu.
5. Yaan is "Midnight Express"
Yaan (Me) is a 2014 Indian tamil language film written, directed and filmed by Ravi.K Chandran. It featured Jiiva and Thulasi Nair in the lead roles. The film's soundtrack and score was composed by Harris jayaraj, while editing and art direction were done by A.Sreekar Prasad and Sabu Cyrill respectively. Although Ravi K. Chandran initially claimed that Yaan was an original script inspired by a true incident, Elred Kumar realised he had substantially plagiarised the British film Midnight Express . Kumar later sent a legal notice to Chandran for "breaching the agreement he had signed that the story is original.
[wp_ad_camp_1]
4. Bogan Accused By Director Antony :
Jayam ravi and Arvind Swami-starrer Tamil action film Bogan has landed in trouble following plagiarism charges. Cinematographer-turned-director Antony has accused Bogan director Lakshman of stealing his story. Antony believed that his story was leaked by one of his assistants. He has filed a complaint against Lakshman with the South Indian Film Writers Association. Antony also claimed the producer of Bogan has come forward to settle the matter by offering Rs 10 lakh.
3. Linga As Mullai Vanam 999 :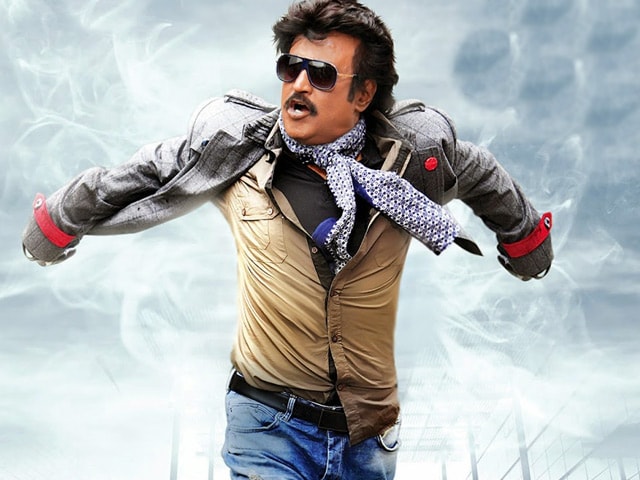 Ravi Rathinam had approached the Madurai Bench of the Madras High Court prior to the release of the movie in December 2014. He had alleged that the 'Lingaa' team had stolen the script he had prepared for a movie,' Mullai Vanam 999.'
2. Kadhal Kottai Accused by Many :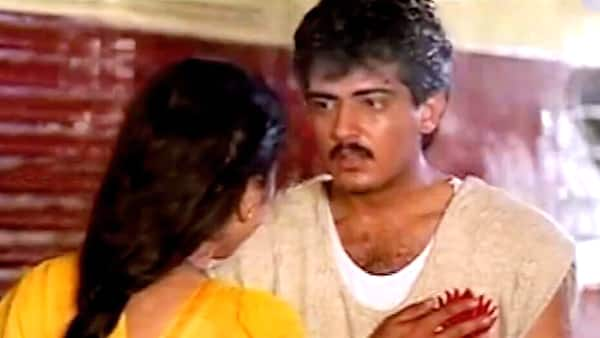 Kaadhal Kottai film was accused by so many Assistant directors saying that it is their story. But the director Agathiyan said that it is inspired from Tamil poem "Purananooru". Though one of the director was given chance later by the producer of "Kadhal Kottai".
[wp_ad_camp_1]
1. Ramana By "Thennavan" Director :
A.R Murugadoss accused for Ramana as well. Yes you read it right. A director named Kumar accused that his story was stolen and made as "Ramana". Later captain Vijayakanth involved in the matter and gave the director a chance to direct his "Thennavan" which solved the issue.
Watch our source video here from Kichdy:
Source : Kichdy