Leo Actor's Controversial Speech About Sleeping With 300 Women!!
Follow Us
Comments: 0
Leo Actor Sanjay Dutt's Controversial Revelations and Troubled Past: A Tale of Success and Struggle
Sanjay Dutt, one of Bollywood's most prominent actors, has been both a star and a subject of controversy throughout his career. Born in Mumbai and son of the legendary actor Sunil Dutt, Sanjay began his acting journey with the 1981 film "Rocky" and went on to become a leading hero in the Hindi film industry, starring in successful films like "Naam," "Sajan," "Vaastav," and "Munna Bhai." His fans affectionately call him "Sanju" and "Munnabhai."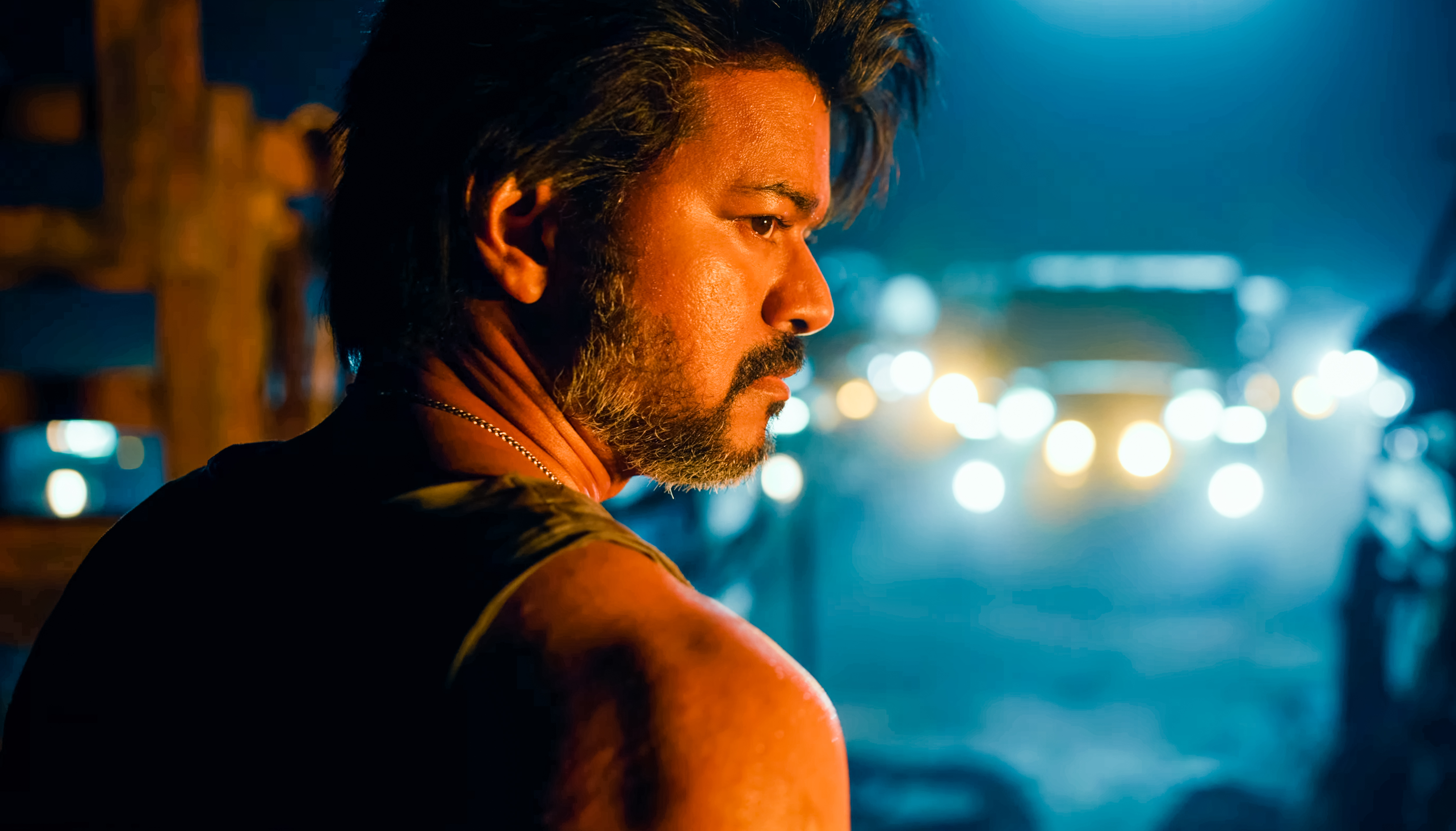 LEO MOVIE POSTER
However, amidst the glitz and glamour of fame, Sanjay Dutt faced numerous personal challenges and controversies. In 2007, he was convicted for his involvement in the 1993 bomb blasts and served a three-year prison sentence. Despite the hardships, he made a comeback to acting and even ventured into playing villainous roles in Tamil and Telugu films.
Also read: Noida Woman Accused Her Husband Of Wife-Swapping!!
One of the most notable controversies surrounding Sanjay Dutt emerged in 1993 when he made a controversial statement to the magazine Cine Blitz. He claimed that actresses who displayed more sensuality on screen were more likely to get opportunities in films, causing a significant uproar in the film community at that time. Many actresses criticized his statement, arguing that male actors also had to work hard, including performing action sequences, to succeed in the industry.
SANJAY DUTT
Moreover, in a shocking revelation, Sanjay Dutt reportedly stated in an exclusive interview with India Today that he had been intimate with over 300 women. However, it was revealed that he used manipulative tactics to emotionally deceive some of his girlfriends. He took them to a fake graveyard, claiming it was his mother's resting place, to create an emotional bond with them. This deceitful behavior was exposed by filmmaker Rajkumar Hirani.
Also read: Kalidas Jayaram Got Thrashed For Tagging His GF In This Story !!
Additionally, Sanjay Dutt displayed vindictive behavior towards an ex-girlfriend who broke up with him. In a fit of rage, he intentionally damaged his friend's car, believing it belonged to his ex-girlfriend's new boyfriend. The incident showcased a darker side of the actor, and it became evident that his personal life was as tumultuous as his career.
SANJAY DUTT
Despite his controversial personal life, Sanjay Dutt's talent as an actor was recognized and respected by his peers. Ranbir Kapoor, who portrayed him in the biopic "Sanju," admitted that Dutt's count of 308 women was unmatched. Ranbir went to great lengths to prepare for the role, regularly speaking with Dutt to understand his mindset during various incidents in his life.
The troubled actor's struggles with drug addiction were also well-known, as he openly admitted to being a former drug and sex addict. He battled these demons and ultimately sought redemption, displaying courage in confronting his past mistakes.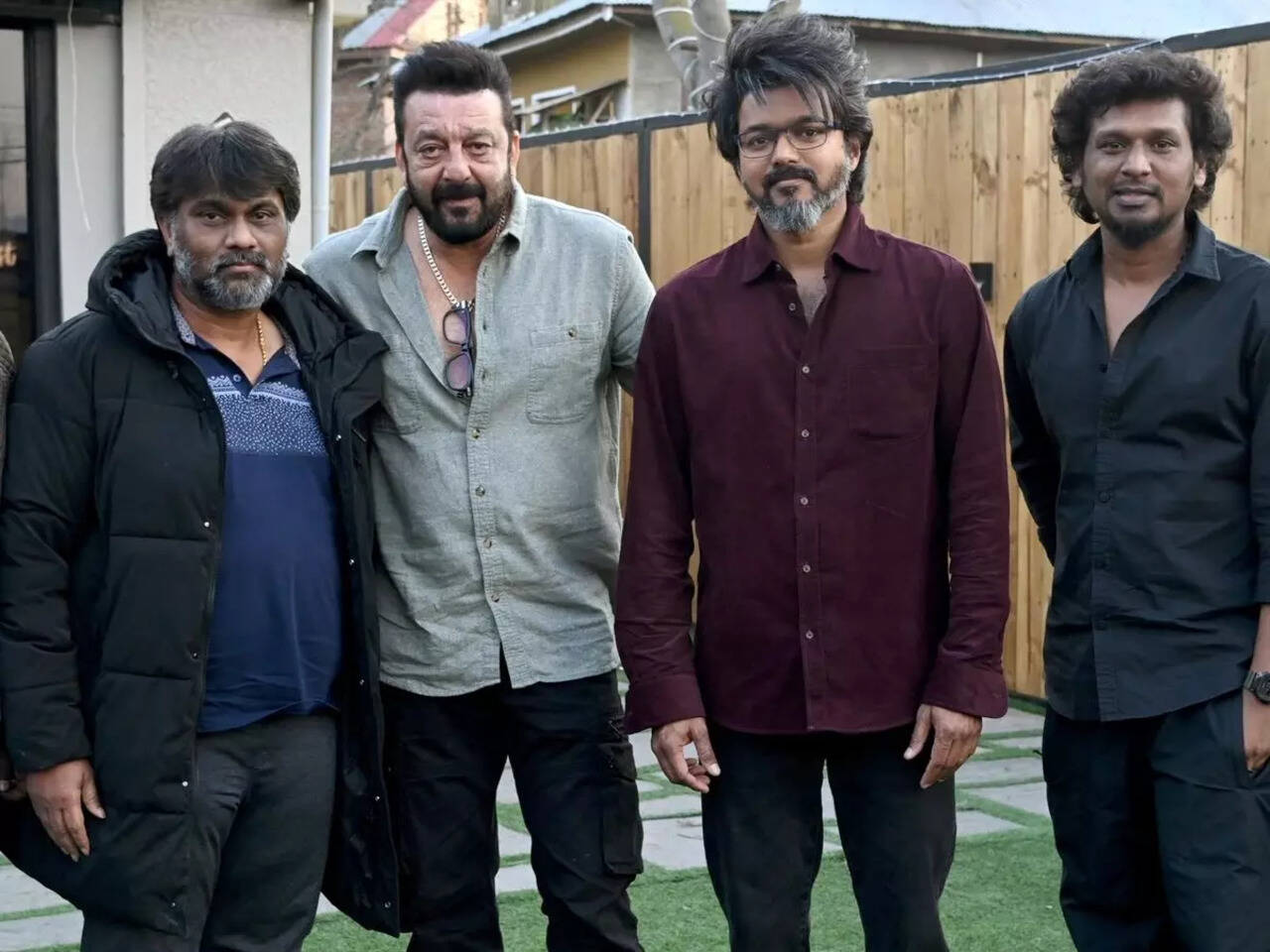 SANJAY DUTT IN LEO
Also read: Pooja Hegde Tried To Commit S*icide ?? Shocking Statement!!
Sanjay Dutt's journey as an actor and a human being is a rollercoaster of highs and lows. Despite the controversies and challenges, his immense talent and charisma have left an indelible mark on Bollywood. His willingness to confront his past and share his experiences may serve as a cautionary tale for others and an inspiration for those seeking redemption.
DIRECTOR RAJ KUMAR HIRANI
Source: news18
Sanjay Dutt's life is a testament to the complexities of fame and the demons that may lurk beneath the surface. From being a successful Bollywood star to battling personal struggles and controversies, he remains an enigmatic figure in the world of cinema. As his career continues to evolve, his legacy, both positive and negative, will undoubtedly shape the perception of future generations in the entertainment industry.