Kollywood Fans Countered North Indian Movie Goers After "Beast" Climax Became A Troll Material!!
beast
Climax
Fans
Hindi
North
10 months ago
By Dhiwaharan
After "Beast" climax became a troll material in the mocro blogging social media site, fans from Kollywood film industry started countering the North Indian Fans by referring the illogical stunt scenes from the movies that were made in Hindi region. Hashtag "We Too Have Questions" is trending in the Twitter platform after a pilot said "I have so many questions" by sharing Beast climax video.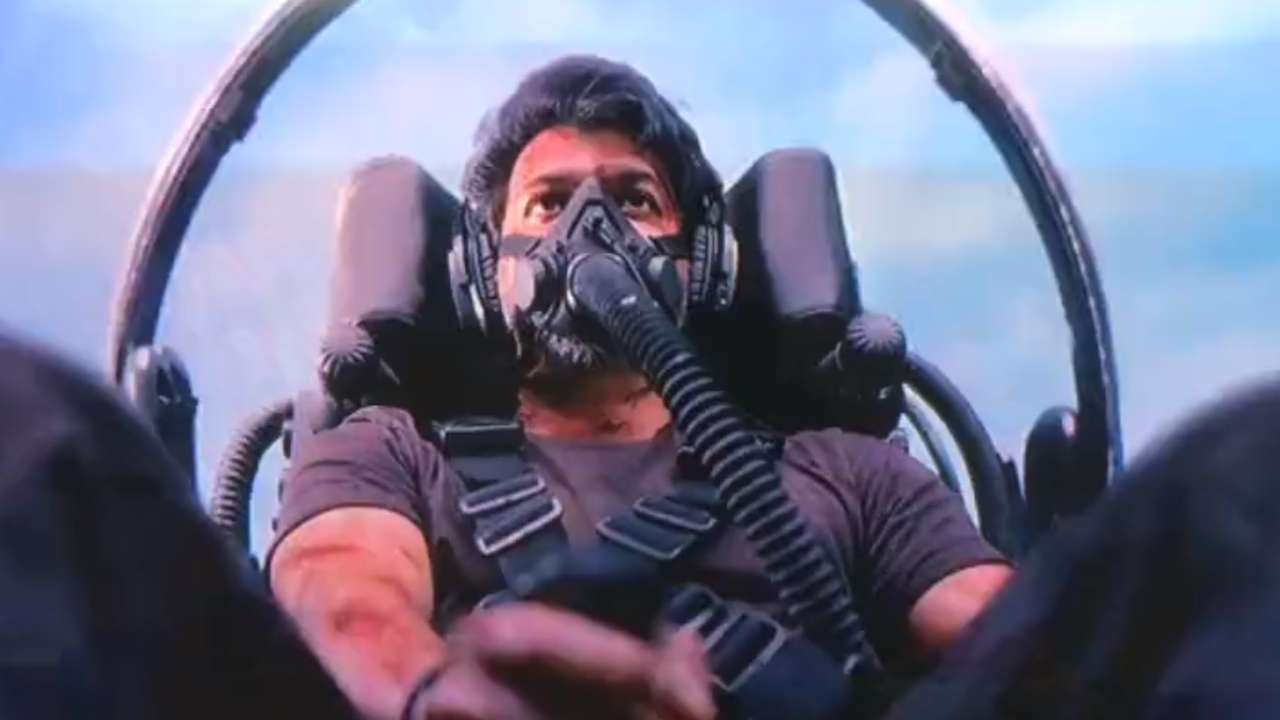 The hashtag contained tweets and pictures from Bollywood film scenes that went far beyond reality to make stunt scenes. Most of the tweets were posted by the fans of actor Vijay, video of whom was circulating in the online platform for the past two days.
Climax of the recently released Vijay film "Beast" became a subject to severe online troll after retired IAF pilot, retired major and professional other military authorities reacted to it. On seeing the video of the film's climax, Former IAF pilot wondered which movie the video clip is from whereas Major Amit Bensal dropped a comment saying that his brain went numb and he couldn't think further after seeing the video. He also said that all logic went in drain on seeing Vijay driving fighter jet.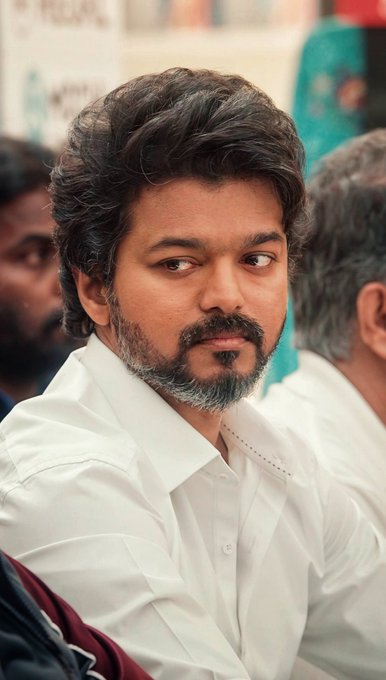 Being released on 13th of April, the film which revolves around a group of terrorists hijacking a shopping mall with 200 plus civilians to make the government release their head, shows Vijay as Veera Raghavan, a Raw agent who is fond of kids. Being a skillful spy, Veera Raghavan who geta caught inside the mall with public, manages to escape a sum of civilians from the terrorists and claims that he is from another group that belongs to Bangladesh.
The terrorists group which decides to give up, finds out that the claim made by Raghavan is a lie and successfully releases their head from prison. Rest of the film relies on how the protagonist re-arrests the terrorist group head by entering Pakistan.
Retired Group captain Sivaraman Sajan shared the video of actor Vijay interacting with audience while riding a fighter jet in his twitter timeline saying that he has so many questions about the clip.
Here's the tweet he shared :
View this post on Instagram
Reacting to the same, Retired captain Christopher asked which movie the clip was from whereas Retired Major Amit Bansal said    "What was this???????? my brain is numb… Can not think further… all logic has gone in the drain…"
View this post on Instagram
The video clip got removed by the production house and now, fans of Kollywood film industry countered their tweets by trending "We Too Have Questions" hashtag.
Check out the tweets that surfaced under the hashtag below :
Vadakans are talking about Beast scene logic there

Meanwhile here we're seeing how logically a scene must be directed : pic.twitter.com/OZF85PlyWm

— 𝙏𝘼𝙉𝙐𝙎𝙃 (@TanushVOffl) May 16, 2022
These stills are from doom 3..can anyone explain this shit🤡😂#WeTooHaveQuestions pic.twitter.com/q7Brn43SNA

— JD🍺 (@wishnow_LN) May 16, 2022
#WeTooHaveQuestions Can You Say What's Is This ? pic.twitter.com/O16uei6Oaq

— ⚡Robin Comrade 🗡️ 🪓 😷 (@robinchriscom) May 16, 2022
எலிகாப்டர்ல ஏறி தப்பிச்சு ஓட பாக்குறியா டா ராஸ்கல்… pic.twitter.com/yY0SUQtBWn

— Karthik Ravivarma (@Karthikravivarm) May 17, 2022
Few people from north asking for logic and degrading south Indian movie,Were guys in koma or you don't watch your own movies#Beast #Thalapathy66 #WeTooHaveQuestions pic.twitter.com/HqnJ7Pim2l

— (っ◔◡◔)っ𝓑𝓱𝓪𝓻𝓪𝓽𝓱🏆❤️ (@bharathyuvi08) May 17, 2022
#WeTooHaveQuestions major sir 🙏 https://t.co/CsrAdfpJQd

— Kiran (@KiranVjSunny) May 16, 2022
North India movies are awesome. #Beast pic.twitter.com/PULB6sssR2

— 彡Sαrαи 𝔹𝕖𝕒𝕤𝕥 ⚡️ (@BeastSaran0242) May 17, 2022
#WeTooHaveQuestions
Not all movies made with 100% logic. pic.twitter.com/7XhgQbEV7L

— Raj 😷 (@thisisRaj_) May 17, 2022
#BollywoodMovies Vadakkans Talking about Logics is Like Sunny Leone Talk about Virginity. #WeTooHaveQuestions #Beast pic.twitter.com/eWb1y2sXOU

— வீர ராகவன்🦁CSK (@peakybeast) May 17, 2022
#WeTooHaveQuestions ! pic.twitter.com/vo3M87OD4Q

— Suchitra S Rao (@Suchitrasrao) May 16, 2022
#wetoohavequestions https://t.co/cHnrj1hcfL

Sooryavanshi not even the worst scene in the movie pic.twitter.com/Ptw3E7MMqD

— Blazer (@shantosh1010) May 17, 2022