As Indian cricket team is all set to tour for West Indies for the upcoming Test and ODI tour. Everything was fine with team India until they lost a match against New Zealand in the world cup semi finals. Earlier it was reported that Rohit Sharma is going to captain team India in the west indies tour. Later it was announced that Kohli will be captaining the team and fast bowler Bumrah will miss the tour.
[wp_ad_camp_1]
For past couple of weeks, there has been a rumour doing rounds about a rift between Captain Kohli and vice captain Rohit Sharma. Twitter fans said that Anushka Sharma is the reason behind the split. Now in a way of confirming it, Rohit Sharma has reportedly unfollowed both Anushka Sharma and Virat Kohli in Instagram.
However, Kohli is still following Rohit Sharma and his wife Ritika. The players have kept mum on this matter and Committee of Administrators (CoA) has made it clear that they can't do anything unless either of them opens up about the issue.
The report in Mumbai Mirror also added that the problem between India's two top batsmen had started long ago. "The problem between the two best batsmen started some years ago when Rohit and his opening partner Shikhar Dhawan left the management company that Virat is associated with.
[wp_ad_camp_1]
Twitter users couldn't keep calm on seeing this news. They started to express their views on the matter :
So Rohit and Virat&Anushka have some kinda feud?? Knew it something was wrong 🙂

— preksha (@iKohliGirl) July 25, 2019
After unfollowing Virat Kohli on Instagram, Rohit Sharma unfollws Anushka Sharma as well…
Something is not right between these two pillars of Indian cricket.#RohitSharma #ViratKohli #IndianCricketTeam

— Amey (@im_Amey18) July 25, 2019
Soooo, Rohit unfollowing Virat and Anushka on Instagram is causing controversy. 🍿 time

— Sia ♡ (@fcbsiaaaa) July 25, 2019
Has Rohit Sharma unfollowed Anushka Sharma and is there a divide in Team India's dressing room?

— Chup Chaap Shubham (@Ad_the_idol) July 25, 2019
Rohit unfollowed Kohli and Anushka while he is still following the Sharma's.

Clash of opinions is okay bt revealing it in front of d world in this way is something I don't think is a sign of maturity.

I always respected Ro, I still do but now only as a batsman & not as a human.

— Shweta Makhijani (@shweta_mak) July 25, 2019
[wp_ad_camp_1]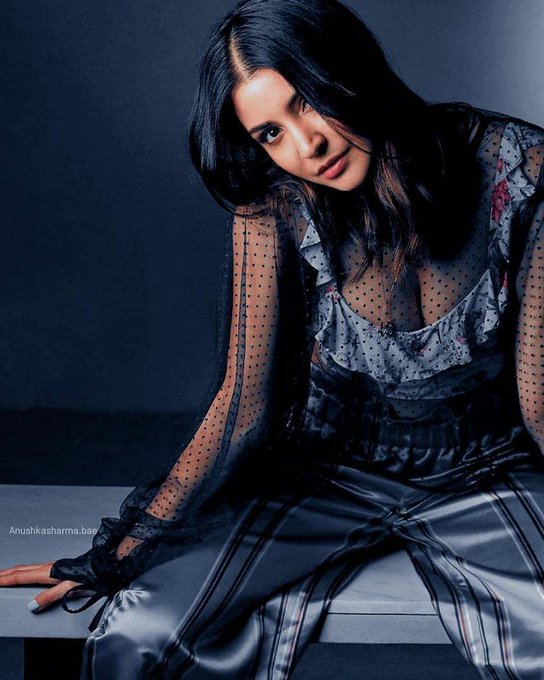 India's bowling coach Bharat Arun had earlier said that everything is fine between the two ace players and there is nothing to worry about. However this controversy is not going to help team India's future.
Comment your views on this !!