Hanan Hamid, the college student from Kerala who was trolled for selling fish in her uniform, has handed over Rs 1.5 lakh for flood relief in the state. The amount, Hanan confirms, is what she received from well-wishers in August, after a viral picture of her selling fish in her uniform became material for trolls and was termed  as 'a publicity stunt'.
"I am merely giving back what I received from the people. Now they are all suffering and it is the least I can do," Hanan told TNM.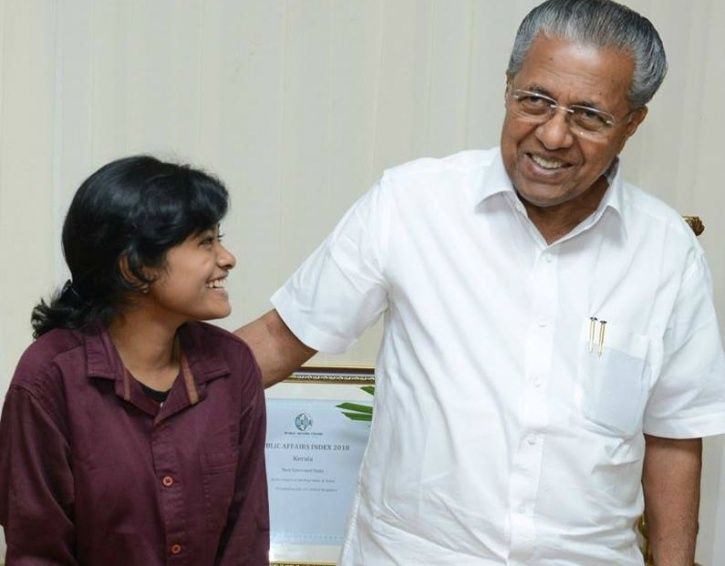 The third year B.Sc Chemistry student and Thrissur native started receiving funds from well-wishers who wanted to help her after she was trolled in August.
"On the second day of trolling, I started receiving money in 500s and 2000s into my account. This added up to Rs. 1.5 lakh. Now the people who helped me are facing huge losses and I want to give back their money," Hanan added.
She confirmed that she will be returning the entire amount she received and only retaining the balance which she had saved from doing odd jobs after college.
[wp_ad_camp_1]
"I have been trying to deposit the money into the CM's relief fund. But I've had no mobile connectivity and the banks too have been shut. So I will either transfer the amount tomorrow or directly meet and hand over the cheque to the CM in two days," she said.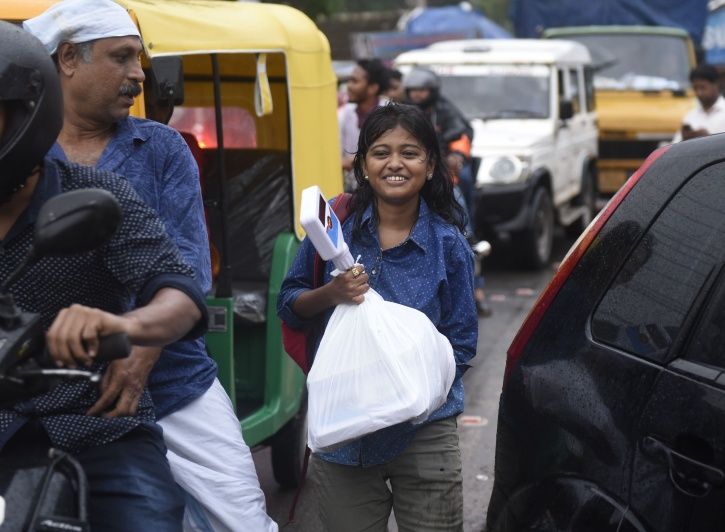 A student at Al Azhar college in Thodupuzha, Hanan was funding her education and taking care of her mother and brother by doing odd jobs such as selling fish after work. She is currently staying at a hospital in Ernakulam's Kothamangalam  town which is fully flooded. Her mother is put up with relatives and her brother is residing in a boarding school.
[wp_ad_camp_1]
"I can't step out of here as there's water on all three sides. But thankfully, I don't have to worry about my house drowning as I don't have one," she states in jest.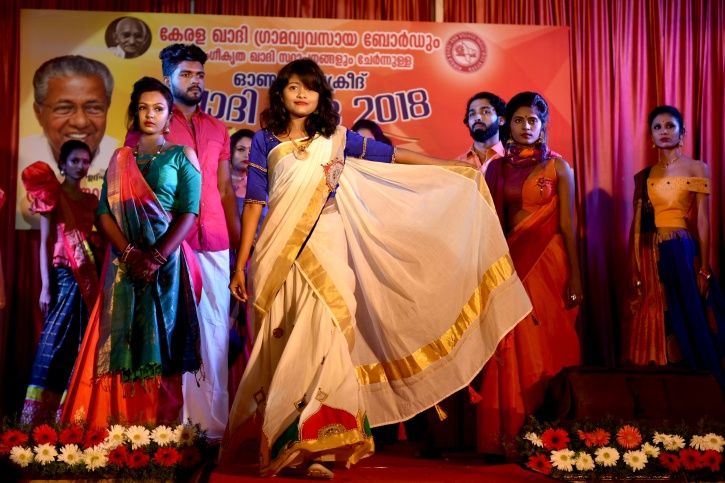 The story of Hanan, a BSc student at a private college in Thodupuzha, selling fish at Thammanam in Ernakulam after her college hours.
Her touching story was widely shared on social media by many, including film artists and politicians.
But, a section of social media called Hanan's story fake. The student had to face vicious trolling.
However, Hanan's college principal and neighbours came out in support of her and said the story published in the regional daily was not fake.
Kerala has been witnessing the worst floods of the century following heavy rains in the state this monsoon. Around 35 dams have been opened to release water from reservoirs that have been fast filling up. So far, over 320 deaths have been recorded and 2 lakh people have been moved to relief camps in various districts.
[wp_ad_camp_1]
Relief and rescue work by the Army, Navy, NDRF and Coast Guard are on in full swing. Meanwhile, one more day of rains has been predicted in various parts of the state.