"Kayal" Anandhi Revealed That She Removed Caste From Her Son's Certificate !!
Written by Dhiwaharan Published on May 06, 2023 | 11:38 AM IST | 655
Follow Us
Comments: 0
"Kayal" Anandhi who played the lead role in the upcoming film "Raavana Kottam", during one of the film's promotional interviews, revealed that she removed caste from her son's certificates. On being asked the reason behind it, the actress said that the "caste" was being used to identify one's occupation during the older days and added that she believes that it is not needed anymore. The actress was appreciated by the host of the show for her brave decision and she also said that the people she met, books she read all these days helped her to get such knowledge in life.
also read : Hardik Pandya Indirectly Trolled Mumbai While Praising Chennai ?? Internet Reacts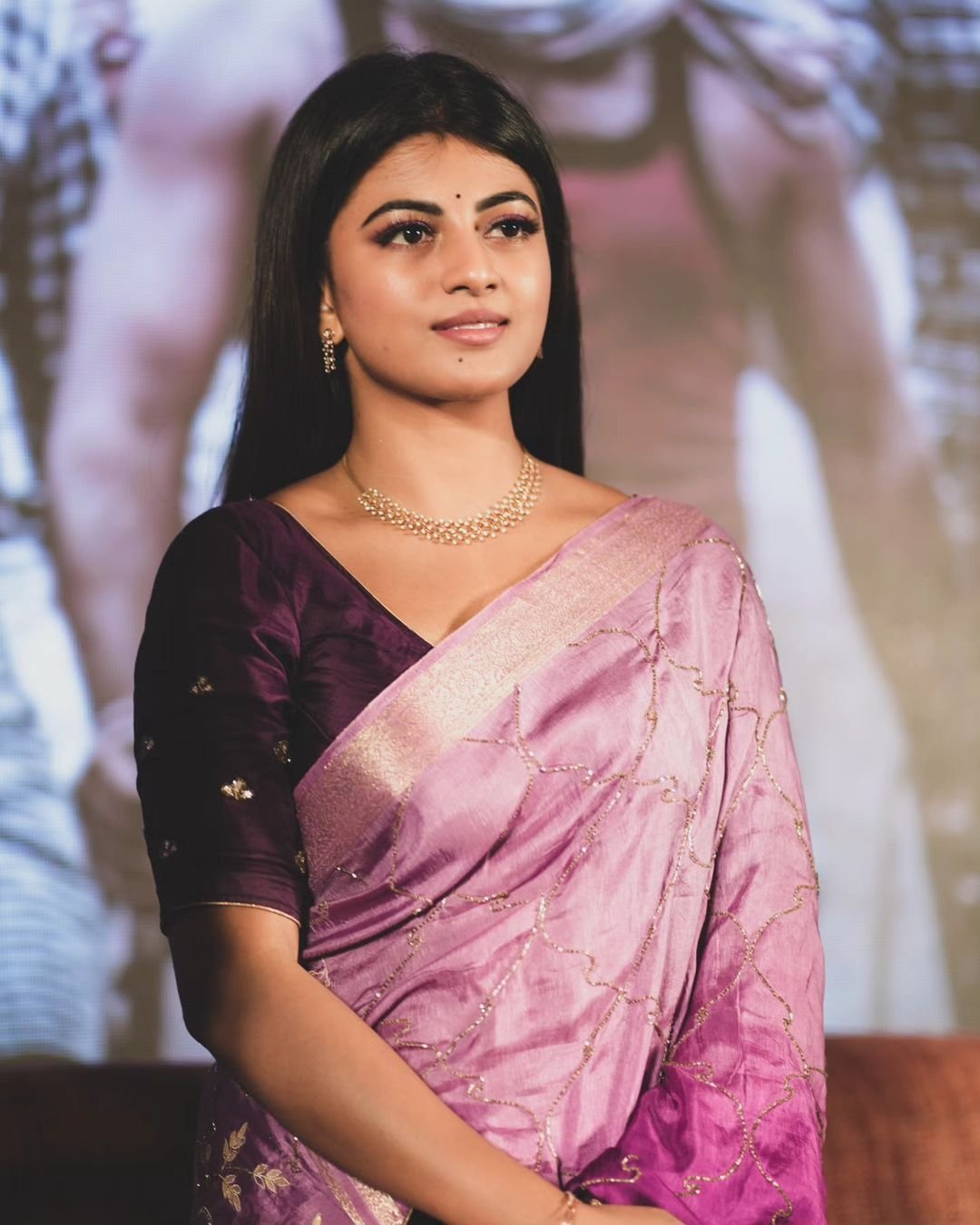 Anandhi made her debut in Maruthi's coming-of-age film Bus Stop in 2012, which was well-received by critics. Her next film, Priyathama Neevachata Kushalama, released in March 2013, received negative reviews. However, a critic noted that the "saving grace for the film is performance of the lead pair – Varun Sandesh and Hasika", and added that Hasika "looks traditional and has put up a decent show as well."
In early 2013, Anandhi signed on to appear in the Tamil film Poriyaalan alongside Harish Kalyan, written by Manimaran. During production, the scope of the film became larger after it was announced that director Vetrimaaran had chosen to invest in the venture as a co-producer. Anandhi appeared in Prabhu Solomon's directorial venture Kayal in 2014, in which she played the title role. She was selected after auditioning twice before impressing Solomon, who rechristened her as Anandhi from Rakshita for the film. Her performance received praise, and she was nominated for several Best Debut Actress awards for 2014, including at the Vijay Awards.
Also read : IPL Captain's Wife Complained To Police Against Two Youths !!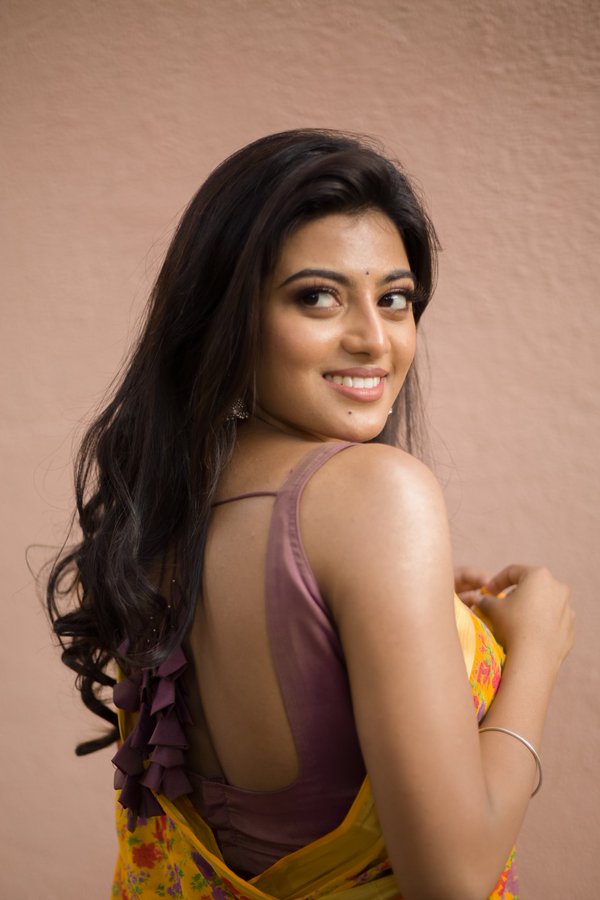 In 2015, Anandhi's first release was in A. Sarkunam's Chandi Veeran produced by Bala, in which she portrayed the romantic interest of Atharvaa's character. She then worked on the adult comedy flick Trisha Illana Nayanthara (2015) alongside G. V. Prakash Kumar. Post-release, Anandhi revealed her displeasure at working with the director, stating that she was led to believe that the film would be a "cute love story" and not an "adult comedy". However, Anandhi helped to promote the release of the film's Telugu version.
In 2016, she played a small role in Visaranai, followed by two films with G. V. Prakash Kumar in Enakku Innoru Per Irukku and Kadavul Irukaan Kumaru. In 2017, her films were Rubaai, Pandigai, and En Aaloda Seruppa Kaanom. In 2018, Anandhi appeared in Mari Selvaraj's debut film Pariyerum Perumal, which was one of the best Tamil films made on caste discrimination and the pain of the oppressed people. The film received positive reviews, and Anandhi's performance was critically acclaimed. Her next project was Irandam Ulagaporin Kadaisi Gundu (2019), where her character was similar to that of Pariyerum Perumal.
Anandhi appeared in the web series Live Telecast directed by Venkat Prabhu and starring Kajal Aggarwal and Vaibhav Reddy. Anandhi married Socrates, a marine engineer turned assistant director, philosopher, and brother-in-law of Moodar Koodam–fame director Naveen, notable for working in Alaudhinin Arputha Camera and Agni Siragugal. In the year 2021, the actress became pregnant and gave birth to a son, according to her latest interview.
also read : "Potato Face" Of "Kaadhal Kappal" Fame Left Dejected Over The Negative Comments !!
In the interview which was conducted to promote her upcoming film "Raavana Kottam", Annandhi revealed that she removed caste from her son's certificate. "Be it educated or uneducated, many are caste obsessed. I didn't keep caste name for my son. "I didn't want to continue that" the actress that. Answering to the question on why she took such decision, the actress said "Previously, people were identified through caste based on their occupation. I didn't want to continue that. It's my personal choice" the actress said.
Watch the video below :
View this post on Instagram
The actress also said that the people she met, books she read influenced her to make such decision.