Kavin who is one of the very well known contestants of the BIGG BOSS show before entering the house has became the topic in social media platforms for not so good reasons. In the very first episode, Kavin declared that all the four young girls in the house are his lovers. Though it looked funny initially, viewers started getting irritated on seeing his further activities. The way he tries to be a good person to everyone inside the house gained him no good name among the housemates and among the audience as well.
[wp_ad_camp_1]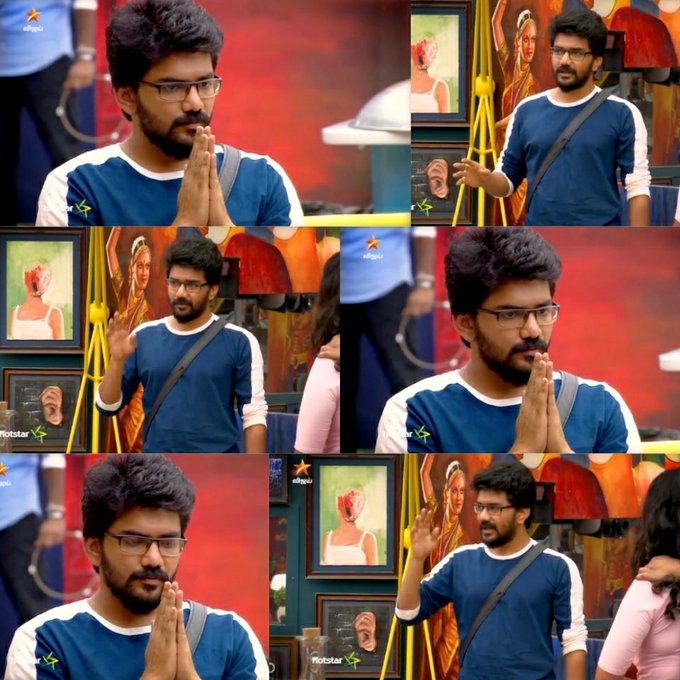 Apart from having a healthy relationship with female contestants like Sakshi, Losliya, Sherin and Abhirami, Kavin involved in arguments with Madhumitha and Meera on certain occasions. Madhumitha's husband in an interview with a youtube channel expressed his hatred against Kavin for raising his voice against a woman. In Sunday's episode Kavin was made to interact with a viewer through phone call who asked about his relationship with the four girls.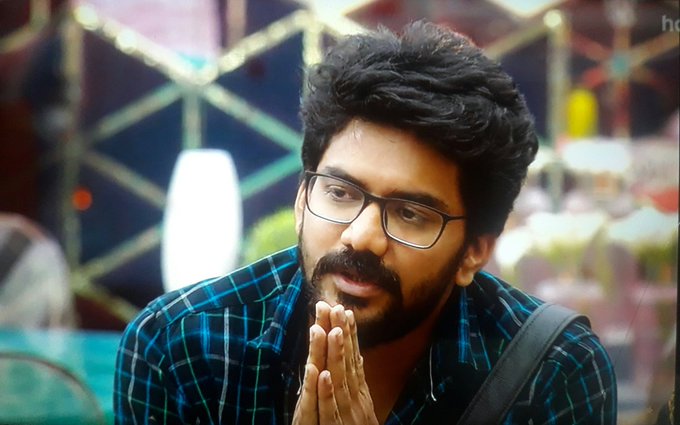 It maybe one of the strategy of Kavin to get rid of nominations from the majority number of housemates. Now in this recent interview, Raju Jeyamohan, one of a close friend of Kavin who acted with him in Vijay Tv's Kanaa Kaanum Kalangal has revealed many inner sights of himself about Kavin's real character.
[wp_ad_camp_1]
"Kavin is a reserved person. He won't get attached to people very easily. Even me myself not very much close to Kavin. He won't talk much about his relationship status in public. He was in a relationship long back. But we are not in a position to know about the relationship status of each other" said Raju in the interview.
WATCH HIS INTERVIEW HERE :
Source : Behindwoods 
"While doing romance with Ramya Nambeesan in "Natpuna Enna nu Theriyuma" film, Kavin felt very much awkward which made the actress to make him comfortable. That is the moment he made me jealous." said Raju in the interview who said "It is very strange to see Kavin like that inside Bigg Boss house. I never seen him interacting with girls like that before. It is very shocking to see him always being with girls. I never happen to see him talking to a guy in that show which is completely strange" in an earlier interview.
[wp_ad_camp_1]
Having run for six weeks, the Bigg Boss show is all set to eliminate its fifth contestant this week. Meera Mithun, Mohan Vaithya, Vanitha Vijayakumar and Fathima Babu are the four contestant who got eliminated so far. What do you think on this interview of Raju ?? Comment your views below !!