Karthick Subbaraj Opened About A Deleted Dialogue From "Mahaan" !! WATCH
CM / Updated: 2022-02-18
19:43 IST
By Dhiwaharan
In an interview with a youtube channel, director Karthick Subbaraj opened about a dialogue that he had to delete from he movie. The filmmaker said that it was a dialogue about "Godse" who killed Mahatma Gandhi, father of our nation. Karthick went on to add that he was advised not to add any dialogues in the film that accuses Nathuram Vinayak Godse, assassin of the freedom fighter.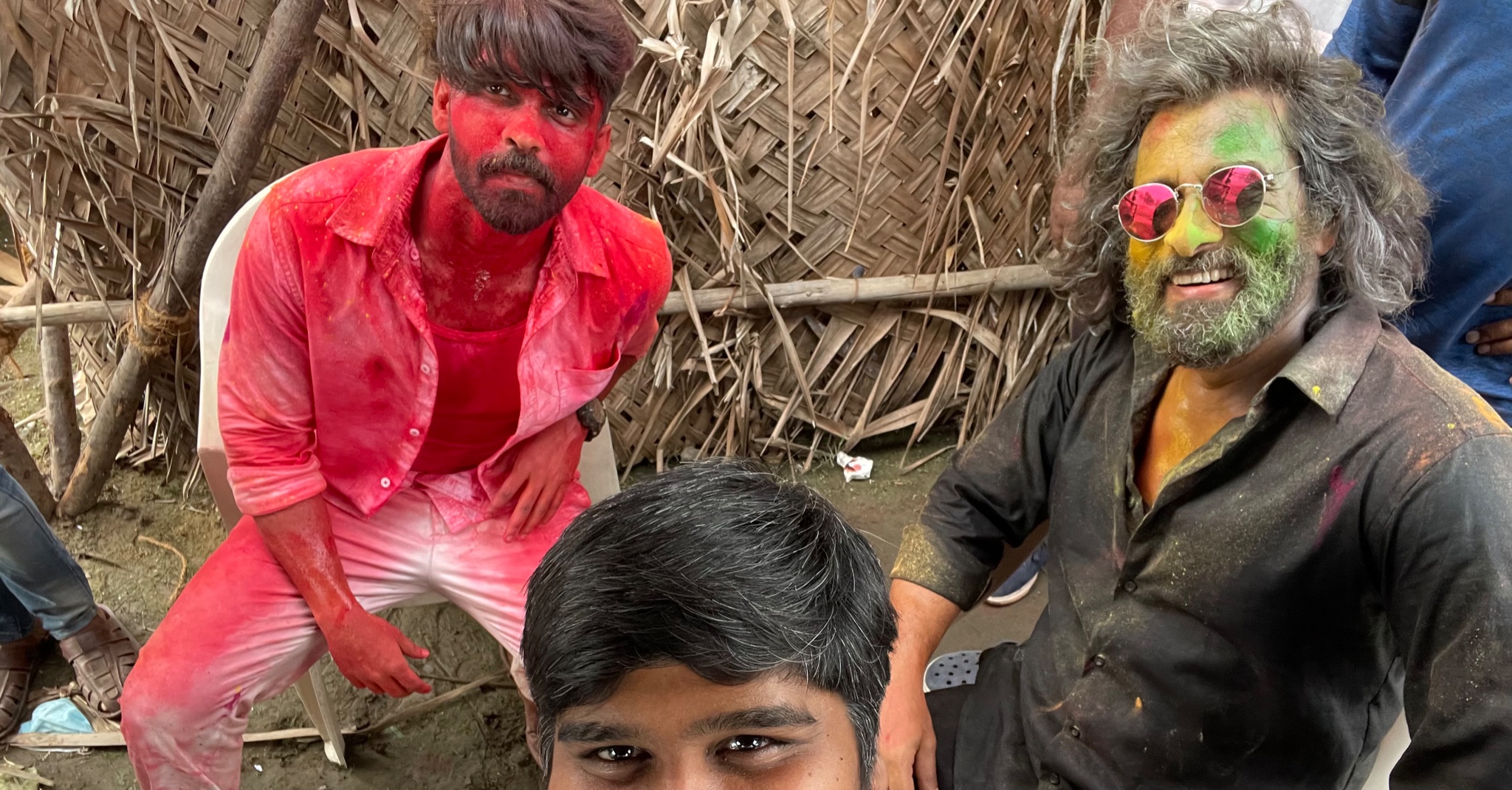 "Mahaan" which marks the first collaboration between Vikram and his son Dhruv got released on Amazon Prime during 10th of February and is receiving various kind of reactions from all over the Internet. The film which was directed by Karthick Subbaraj, has an ensemble cast that includes Sanath, Bobby Simha, Simran and others.
The film's plot revolves around Gandhi Mahaan played by Vikram who desperately wants to lead a life to its fullest, collaborating with his childhood friend Sathyavan played by Bobby Simha to run a alcohol brand, across the state. Gaandhi Mahaan's father wants him to become a "Mahaan" like freedom fighter Gandhi as his roots were struggled for the country's freedom along with the "father of nation".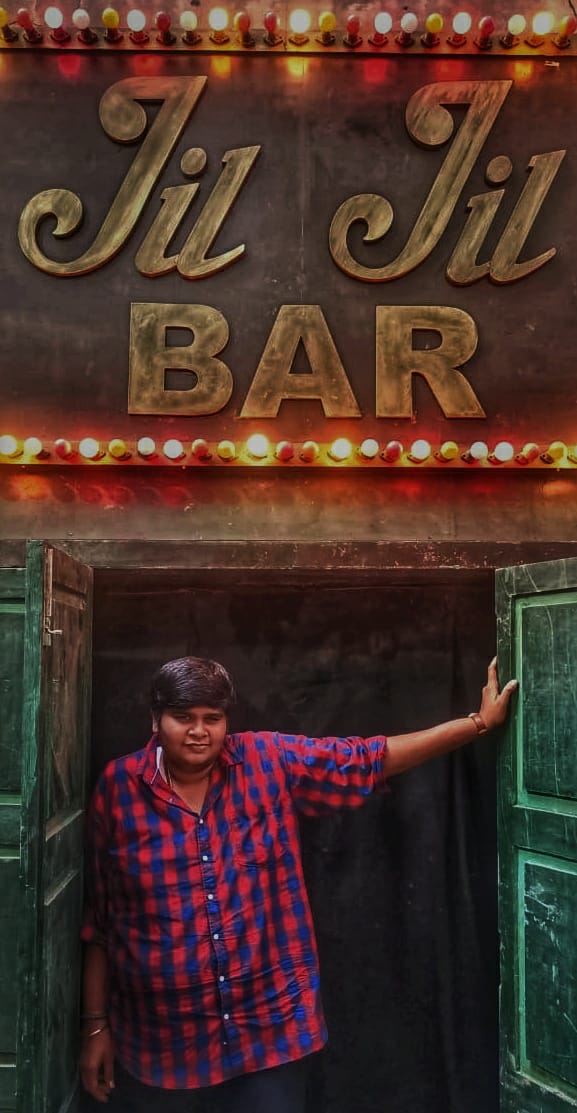 Living an ordinary life till his 40 years of age, Gandhi Mahaan decides to operate the alcohol factory with his friend Sathyavan and becomes a leading gangster. Life goes well for Gandhi till his son turns up as a special police officer after 20 long years only to take his revenge on his father by destroying his crew. Rest of the film lies on the cat and mouse emotional chase between the father and son duo.
In the climax, Vikram would utter a dialogue saying that "extremism" of anything is dangerous and would point out how far his son went to save the legacy of his root which followed "Gandhism". Now, in a recent interview, Karthick Subbaraj revealed that he wanted to keep a dialogue about "Godse" in the climax of the film but was stopped.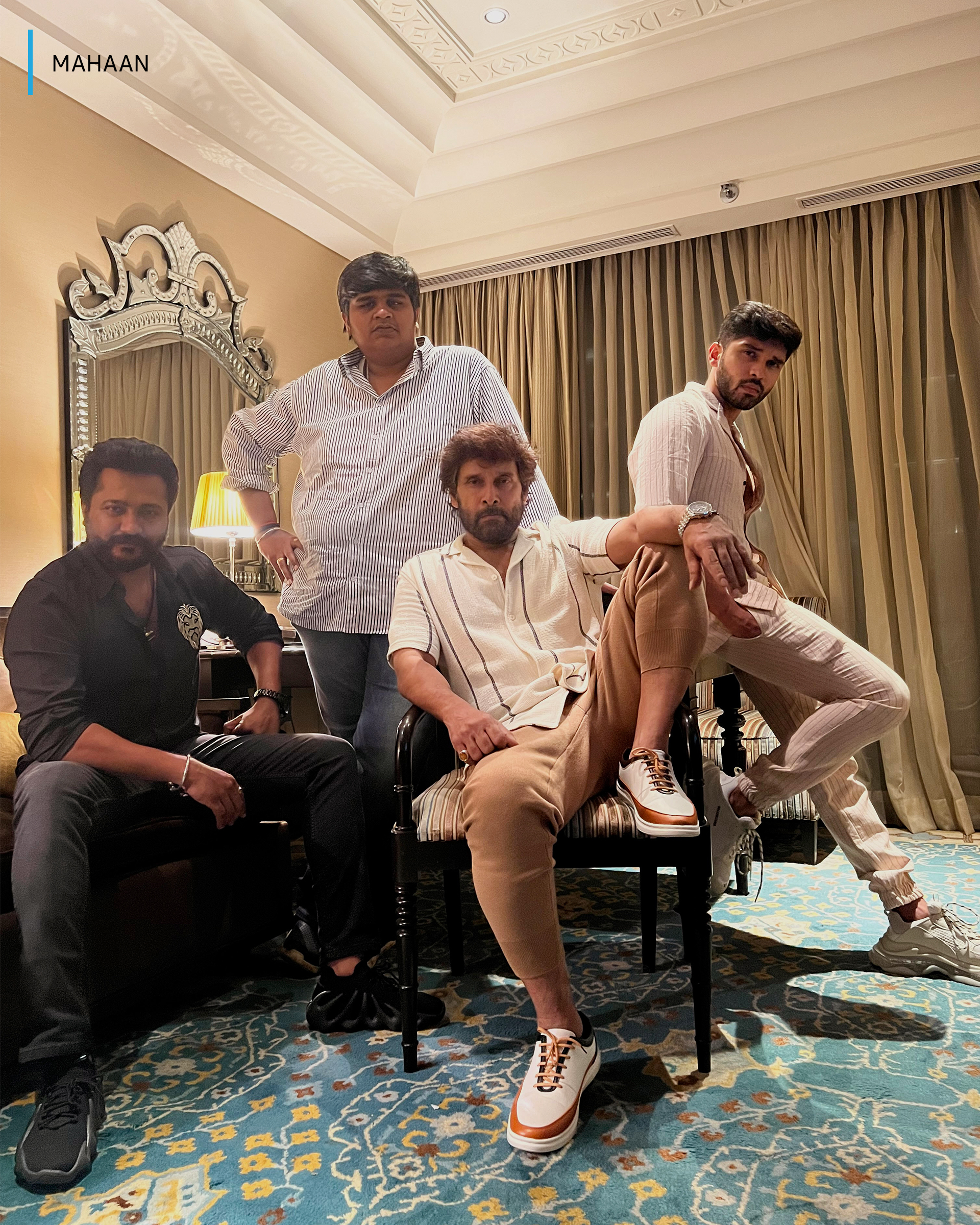 "We kept a dialogue in the film which goes like "A person like you who was obssessed with his policies was the one who killed Gandhi". They asked us to change the dialogue. They said that I can talk anything about Gandhi but shouldn't talk about Godse. It seems that I can say Gandhi died but couldn't say that Godse killed him. The menttality of this country is as such" Karthick said. "Many will get angry in this country if I say that Godse killed Gandhi" he added.
"I changed he dialogue as "People like you are destroyed Gandhi and Gandhism". It feels sad to realize that talking ill about a terrorist who killed the father of our nation offends some people in our country. I don't have fear to accuse Godse but the situation in our country is a regretful one" Karthick Subbaraj further said.
Director Naveen Mohamedali of "Moodar Koodam" fame shared the video in his official twitter handle and lauded his fellow filmmaker. Watch the video below :
👏🏿👏🏿👏🏿 @karthiksubbaraj
😄😄😄😄
pic.twitter.com/FYkbrnNSyU

— Naveen Mohamedali (@NaveenFilmmaker) February 18, 2022