Karthick Subbaraj Challenged Fans To Find His Cameo Appearance In "PETTA" Movie !! Want To Know Where ??
By Dhiwaharan
Karthick Subbaraj, one of the best and emerging filmmakers of Kollywood needs no introduction as  a fan of the great Rajinikanth. As a tribute to his elder movies, Karthick Subbaraj made one epic movie named "PETTA" which is having it's dream run theatres.
[wp_ad_camp_1]
The movie which is located in both Tamilnadu and Dehradun plotted as a man rescuing his friend's son from bad guys. Not only fans of Rajinikanth, even common audience loved the swag of him throughout the movie.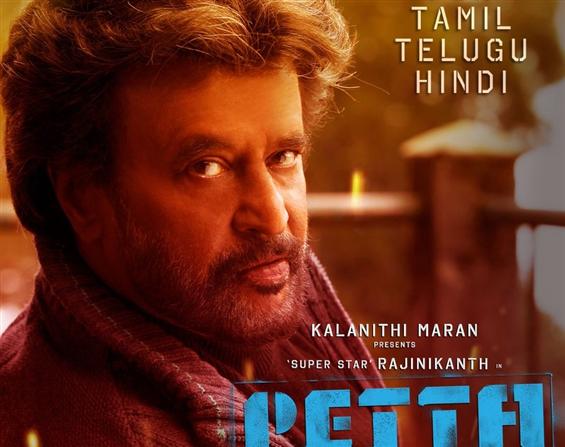 Meanwhile Karthick Subbaraj in an interview with Behindwoods , challenged the fans to find out the one shot in which he himself appears. He said that almost no one could find that one particular shot where he only gave a minute glimpse of himself.
Watch it here from the 5th minute :
The director also announced reward to those who finds that. At the time of the video released many thought that it is impossible to find as they thought that the director would have made it up himself to make audience watch the movie once again.
[wp_ad_camp_1]
But now it is came to light that what the director said is true as he indeed appears in a shot for less than a second and yes we found it. In the movie when Rajinikanth travels to Uttar Pradesh to take revenge, he meets a Tamilian for help who is Karthick Subbaraj's father as we all know.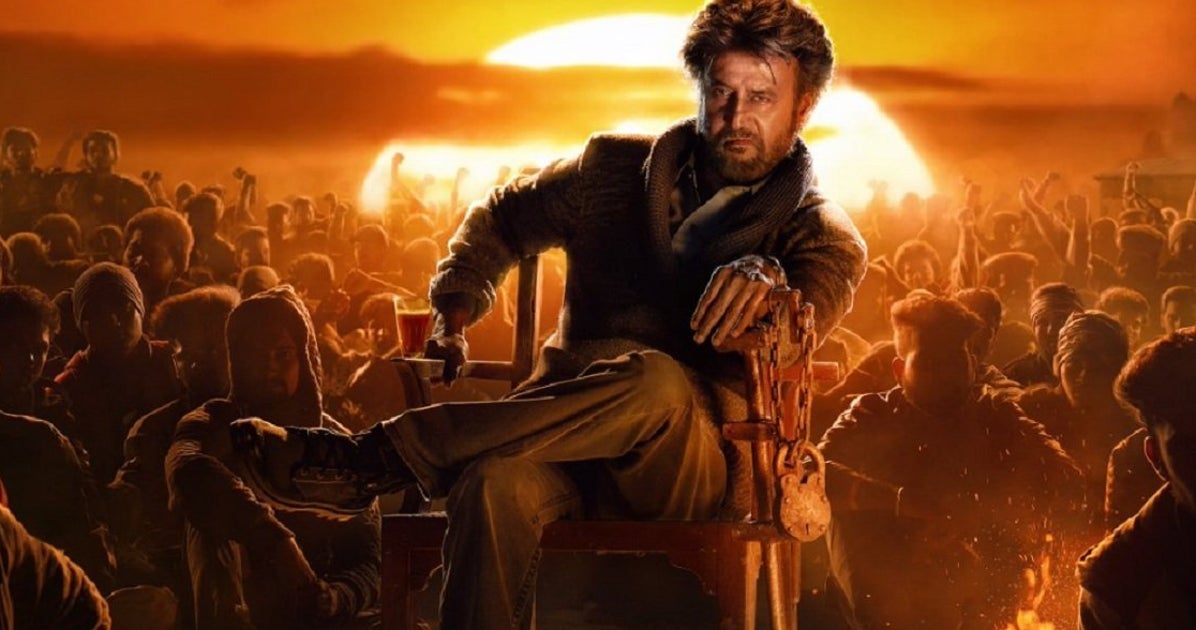 While travelling together they both discuss about various details about Nwazuddin Siddiqui and his family in order to sort out a perfect plan. This where our intelligent director made his appearance. While Karthick's father tells Rajinikanth about Jithu (Vijay Sethupathi) while riding in bike Karthick Subbaraj passes like a bullet in out of focus.
The duration of this is 2 :03 :003 in the movie. The director rides in bike along with a guy most probably an assistant director. Check out the pictures here :
1.
2.
3.
We could not reach to the conclusion whether the maker did this cameo intentionally but this is one of the weirdest way to share screen space with his favourite hero whom he admired since childhood. By the way this is not the only time Karthick Subbaraj appeared infront of camera but ofcourse the first time in his own film.
Karthick Subbaraj made his appearance earlier in "Soodhu Kavvum" which is directed by his dear friend Nalan Kumarasamy. He comes in the film as the owner of a Jaguar car who hands over his car key to Ramesh Thilak to park it.
On the work front Karthcik Subbaraj is all set to direct Danush from the summer of this year which was planned before Petta. Rajinikanth to be seen in SA.R Murugadoss's direction which is tentatively titled as Thalaivar 166.
[wp_ad_camp_1]
Other than Rajinikanth the film Petta had  an ensemble cast including Vijay Sethupathi, Simran, Trisha, M. Sasikumar, Nawazuddin Siddiqui, Bobby Simha, J. Mahendran and Guru Somasundaram. It was released on 10 January 2019.
Now tell us what do you think on this cameo of Karthick Subbaraj and guess how it would feel if he realized that we found him red-handed ??