Karnataka Couple Took Extreme Decision After Their "Intimate" Video Leaked Online!!
Written by gokul krishnan Published on Jul 31, 2023 | 23:24 PM IST | 210
Follow Us
Comments: 0
Two students from a private college in Davanagere, Karnataka, reportedly died by suicide after an intimate video of them went viral. According to a police officer close to the investigation, the deceased students were in a relationship, and the tragic turn of events was triggered by an unknown person who filmed their private moments on the college building's terrace two months ago. The video recently surfaced on multiple social media platforms, causing immense distress to the victims and their families.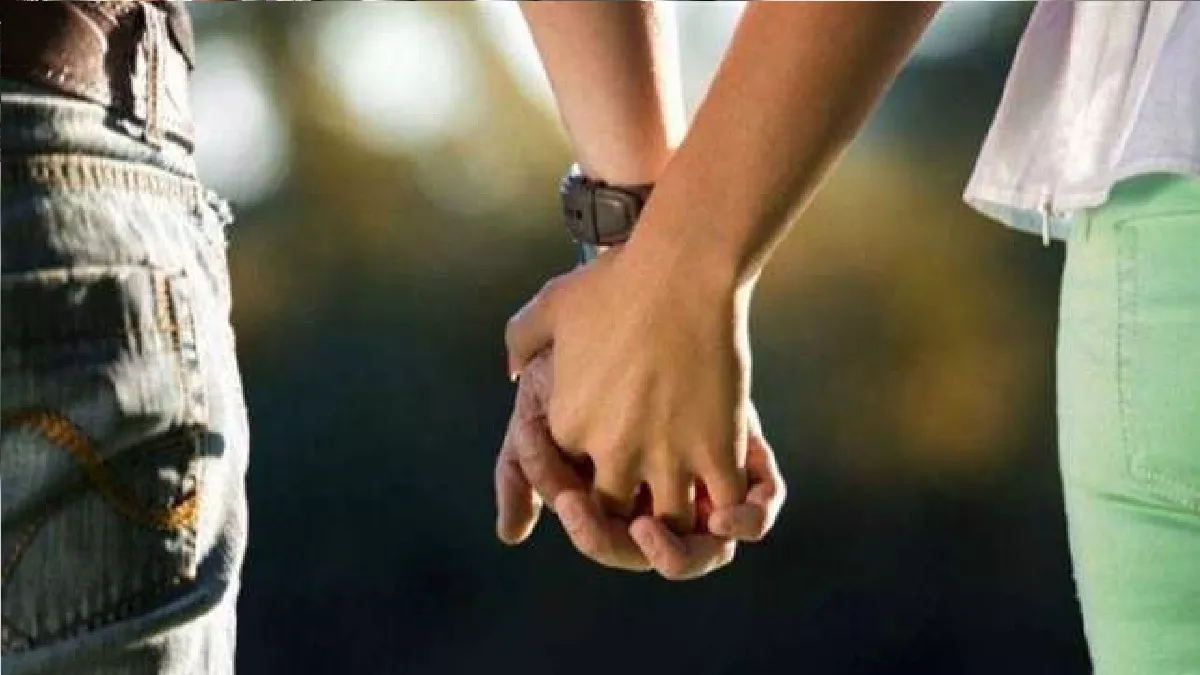 The incident has sent shockwaves throughout the region, raising serious concerns about the right to privacy, consent, and the devastating consequences of cyberbullying. As social media continues to play an increasingly significant role in people's lives, it is crucial to reflect on the responsibility and ethical use of these platforms to avoid such tragic events in the future.
Davanagere, a vibrant city known for its educational institutions, is now grappling with this heartbreaking incident. While the investigation into the video's origin and the subsequent cyberbullying is ongoing, the focus remains on understanding the impact of such invasions of privacy on individuals' mental well-being.
also read: Kangana Ranaut Revealed About How Celebrities Begged To Date Her!!
Consent and privacy are fundamental rights, and any violation of these rights can have severe consequences. It is essential for society to realize that digital content can have far-reaching implications on a person's life, and we must strive to create a safe and empathetic online environment. Educational institutions have a vital role to play in promoting awareness about responsible digital citizenship. By fostering discussions on consent and privacy, colleges can empower students to make informed choices about their online presence and protect themselves from potential exploitation.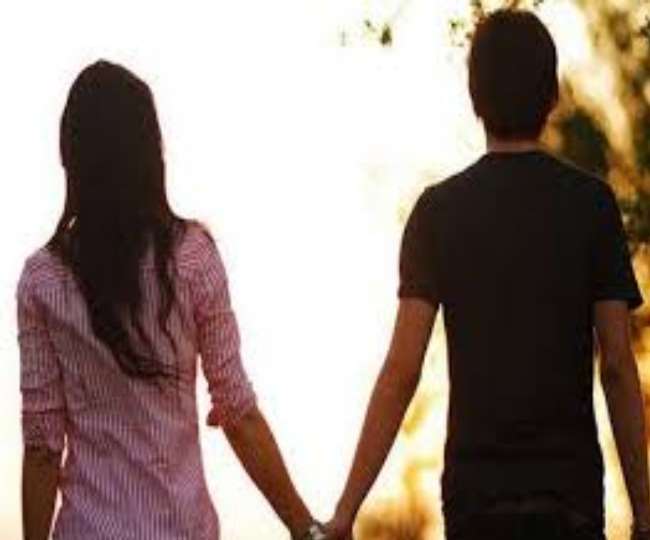 Furthermore, social media platforms must take an active role in preventing the dissemination of harmful content. Implementing stringent policies and technological measures to detect and remove non-consensual intimate content is crucial. Early detection of such videos can prevent further sharing and mitigate the damage caused to the affected individuals.
also read: Urappakkam : Young Girl Died While Trying To Cross Railway Track!! Friend Severely Injured
Support and counseling services also play a crucial role in such cases. It is essential to have dedicated mental health professionals available to assist those affected by cyberbullying and privacy violations. Creating a supportive network of friends, family, and professionals can significantly help those struggling with the emotional aftermath of such traumatic experiences.
The tragedy in Davanagere also underscores the need for comprehensive legislation to address cyberbullying and non-consensual sharing of intimate content. Lawmakers must work together to develop stringent laws that hold perpetrators accountable for their actions and provide justice to the victims. Educating individuals about the potential consequences of sharing intimate content without consent can create a more compassionate and empathetic online community. Parents and caregivers also have an essential role in fostering a safe online environment for young people. Engaging in open discussions about the responsible use of social media and the potential risks involved can help in preventing such tragic incidents.
also read: Mohan G To Make A Film With Fahadh Faasil !!
As a society, we must remember that every action has consequences, and the digital realm is no exception. The anonymity and distance provided by the internet should never be an excuse for causing harm to others. Building a culture of respect and empathy, both online and offline, is essential to prevent cyberbullying and protect individuals' privacy and dignity. While the tragic incident in Davanagere is a somber reminder of the challenges posed by social media, it should also serve as a wake-up call for all of us. We must collectively work towards creating an inclusive and supportive virtual space where everyone's rights are respected, and no one feels compelled to resort to such extreme measures due to online harassment and privacy violations.
Here is the tweet below:
Two Karnataka college students commit suicide after intimate video surfaces #India #NEWS https://t.co/gPdBnoL68x

— Weekly Voice (@Weeklyvoice) July 30, 2023
In memory of the two young lives lost, let us strive to foster a more compassionate and responsible digital society—one that values human dignity and protects the privacy and well-being of all its members. Only then can we hope to prevent such devastating incidents and build a safer and more nurturing online world for generations to come.