Kamal Haasan's Salary For Upcoming BIGG BOSS Season Out !!
Follow Us
Comments: 0
Kamal Haasan's Massive Remuneration for Bigg Boss Tamil 7: A Game-Changing Move
Renowned actor and politician Kamal Haasan is set to host the seventh season of the popular reality show, Bigg Boss Tamil. Recent reports suggest that Haasan has demanded an impressive remuneration of Rs 130 crore for his role as the show's host. While an official confirmation is still pending, this news has caught the attention of fans and the media alike. Haasan's involvement in the upcoming season, along with the speculated high salary, has created a buzz of excitement and anticipation among viewers. Let's delve deeper into this development and its potential impact.
Also read: Cook with Comali's Andreanne comes with an emotional post after elimination !
Haasan's Return and Remuneration Speculation, After rumors circulated last year about Kamal Haasan exiting the show, he put those speculations to rest by confirming his participation as the host of Bigg Boss Tamil for the seventh season. Haasan's active involvement in the show is driven by his belief in its potential as a platform for communication and engagement with people. At the India Today Conclave South 2023, Haasan expressed his enthusiasm for hosting the upcoming season.
However, the focus recently shifted to Haasan's remuneration, with reports suggesting a staggering sum of Rs 130 crore. This figure has surprised many, as it is an unprecedented amount in the history of Indian reality shows. It is important to note that this information is currently based on speculation, and an official confirmation from the show's organizers is still awaited.
Also read: CBI Takeovers Odisha Train Accident : 3 People Arrested For Their Carelessness!!
Implications and Potential Impact, If the reports of Kamal Haasan's Rs 130 crore remuneration for Bigg Boss Tamil 7 are accurate, it could have several implications for the show and the industry as a whole. Firstly, it underscores the immense popularity and success of the Bigg Boss franchise, which continues to attract high-profile celebrities as hosts and contestants. Haasan's involvement in the show adds further credibility and star power, raising the bar for future seasons.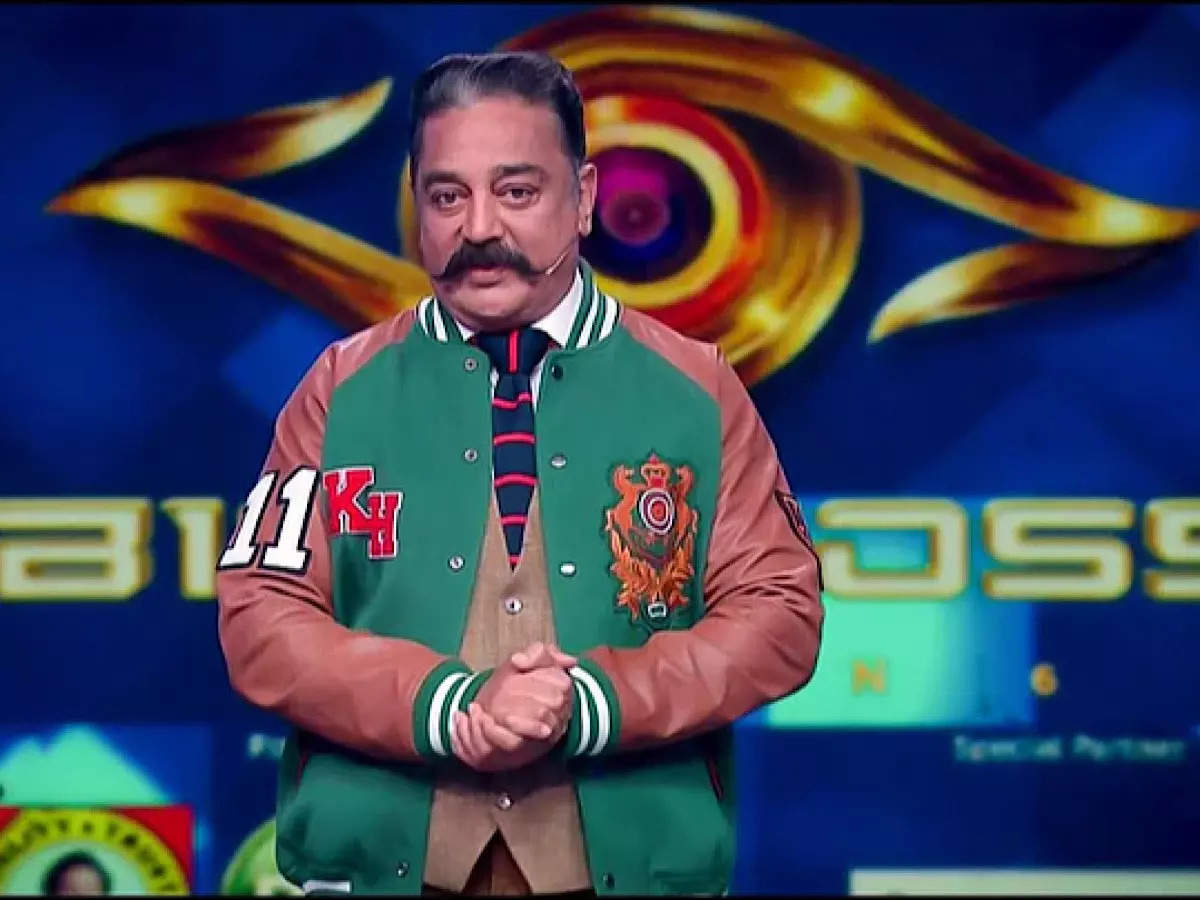 Secondly, such a significant remuneration for hosting a television show demonstrates the growing influence of the South Indian entertainment industry. The entertainment landscape has evolved rapidly over the years, with regional industries gaining recognition and expanding their reach beyond their local markets. Haasan's reported salary could potentially set a new precedent for the remuneration of celebrity hosts in Indian television, showcasing the industry's financial growth and providing further opportunities for established actors.
Also read: Karnataka : 90s Kid Ends His Life Due To No Marriage!! Heart Breaking
Moreover, if Kamal Haasan does receive a massive paycheck for hosting Bigg Boss Tamil 7, it highlights the significance of his presence on the show. His charisma, experience, and ability to connect with the audience have made him a beloved figure, both in the film industry and the political arena. Haasan's association with Bigg Boss Tamil has played a vital role in attracting viewers and sustaining the show's success. His continued involvement, coupled with the speculated high salary, may contribute to maintaining the show's popularity and viewership for the upcoming season.
Kamal Haasan's potential remuneration of Rs 130 crore for hosting Bigg Boss Tamil 7 has generated immense excitement and speculation within the entertainment industry and among fans. While an official confirmation is yet to be announced, the reported figure signifies the show's growing stature and the rising prominence of the South Indian entertainment industry. Haasan's participation and the speculated high salary could bring a new dimension to the show, attracting a larger audience and setting a new benchmark for remuneration in the television industry. Viewers eagerly await further updates on this exciting development as anticipation builds for the upcoming season of Bigg Boss Tamil.