On the 95th birthday of Thiru. Nallakannu Ayya who is known as an "astute politician", Makkal Needhi Maiam party president and famous actor Kamal Haasan wished him with his whole heart.
Thiru. Nallakannu is a famous politician known for his progressive ideologies in the politics. He fought in freedom struggle. He gave up all his fortunes in accordance with his Communist ideologies. He was sentenced to 14 years in jail for his protests. Released after spending 7 years. Being a clean politician Nalla Kannu is well known for his Simplicity. It is also said that he is still living in a rented house. Even at the age of 95, he is protesting against Sand Mafia.
[wp_ad_camp_1]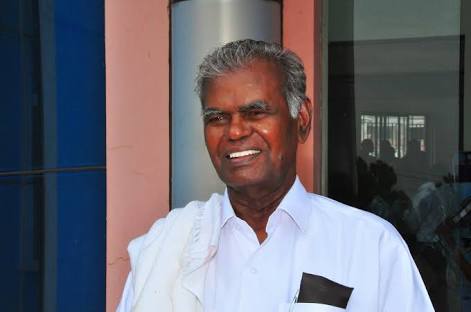 When someone asked him why is he protesting against Sand Mafia at this age, he replied, "There are 33 rivers in Tamil Nadu. I have drank water from all the 33 rivers. I have slept on the sands of all these rivers. I want all these 33 rivers should be there for future generations too".
[wp_ad_camp_1]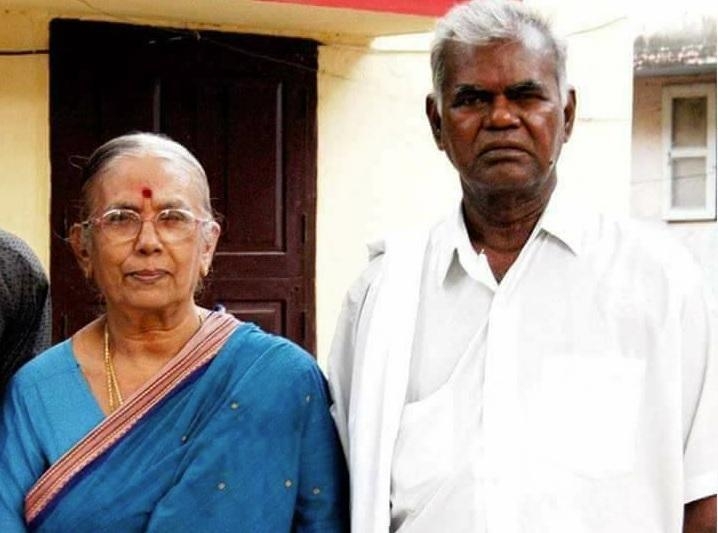 Kamal Haasan wished him in his official twitter account by writing "இவருக்கு பெயர் இட்டது பெற்றோரே எனினும் தான் வாழ்ந்த விதத்தால், தன் பெயரை "காரணப் பெயராக்கிய" பெரியவர் திரு. நல்லக்கண்ணு அய்யாவிற்கு இன்று பிறந்த நாள். நல்லவரையும் நல்லவற்றையும் வாழ்த்துவோம் மனதார…" (Though his name was kept by his parents, Respectable Thiru. Nallakannu Ayya made it reasonable and his birthday is today. Let us wish all the good and good people with out whole heart)
இவருக்கு பெயர் இட்டது பெற்றோரே எனினும் தான் வாழ்ந்த விதத்தால், தன் பெயரை "காரணப் பெயராக்கிய" பெரியவர் திரு. நல்லக்கண்ணு அய்யாவிற்கு இன்று பிறந்த நாள். நல்லவரையும் நல்லவற்றையும் வாழ்த்துவோம் மனதார…

— Kamal Haasan (@ikamalhaasan) December 26, 2018
On seeing this tweet one of the follower of Kamal Haasan pointed out that he made a mistake by adding "க்" in the name "நல்லகண்ணு"
க் வராது ஆண்டவரே. நல்லகண்ணு. https://t.co/KJ89O0aPXW

— Parisal Krishna (@iParisal) December 26, 2018
In a note of replying him actress Vijayalakshmi who recently participated in Bigg Boss season-2 wrote "தவறாய் சேர்ந்தது ஒரு மெய் தானே. உண்மை உடம்புக்கு நல்லது @iParisal"(Consonant was added by mistake. Truth is good for human body) 
தவறாய் சேர்ந்தது ஒரு மெய் தானே. உண்மை உடம்புக்கு நல்லது 👍 @iParisal https://t.co/velx1PnVyM

— Vijayalakshmi A (@vgyalakshmi) December 26, 2018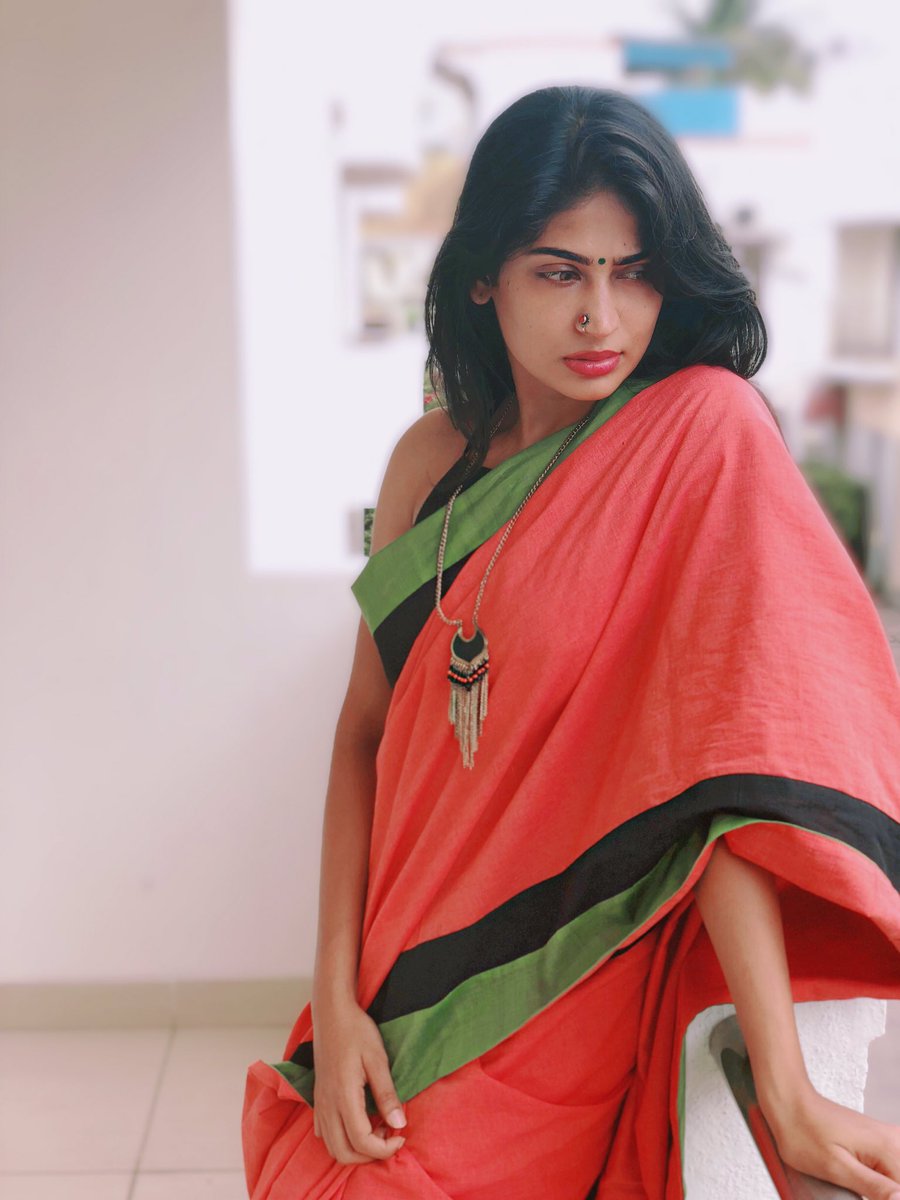 Her metaphorical figure of speech was understood by the user who pointed out Kamal Hasan's mistake. He replied her by adding High five emoji with laughing ones.
😂😂😂🙌🏻

— Parisal Krishna (@iParisal) December 26, 2018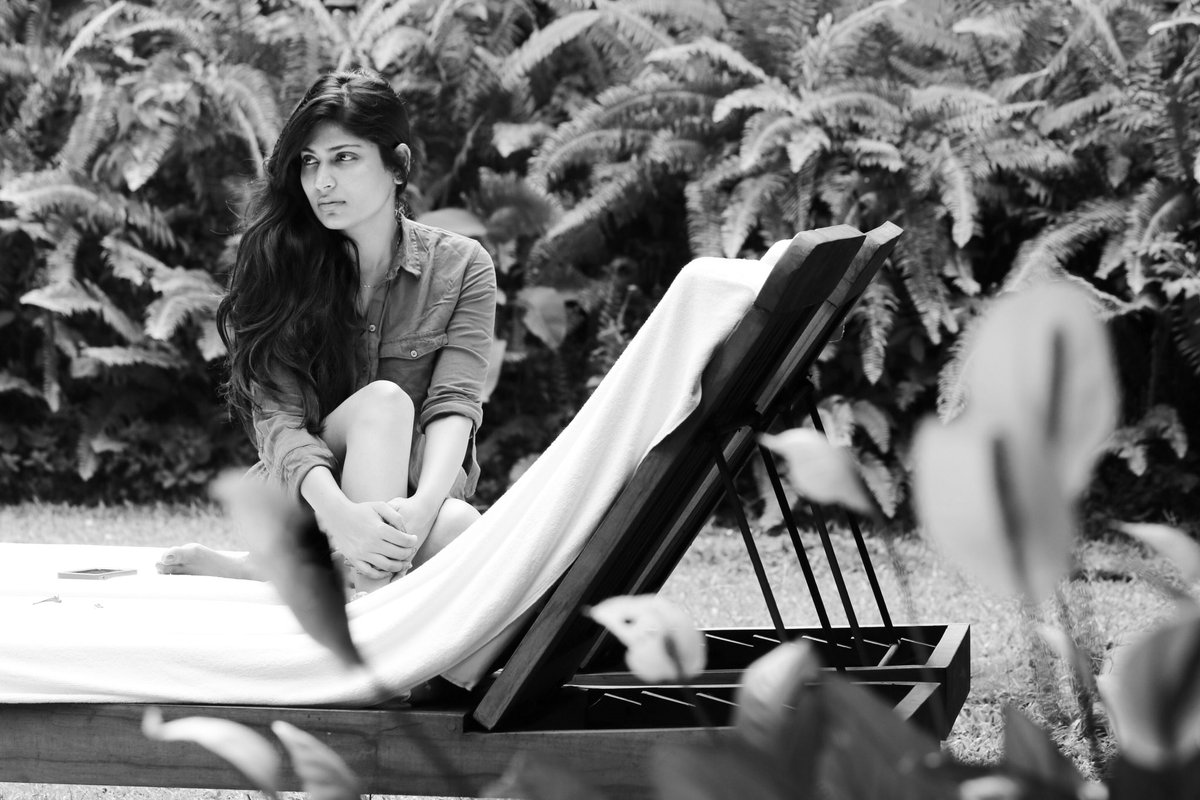 Vijayalakshmi is an actress who is known for films like Chennai 28 part 1 and 2. Her  character and behaviour was well received by the audience in Bigg Boss season 2 which resulted in the actress becoming a second runner up of the show despite making her entry in the 60th day of the 100 day show.
[wp_ad_camp_1]
Nallakannu Ayya, being one of the very few honest politicians who is really working for the welfare of people ironically doesn't have a great electoral success history, because of the number of selfish politicians we have!
On this special day let us wish Nallakannu Ayya a very happy birthday and a prosperous life ahead.