Kamal Disrespected Hindu Religion ?? WATCH
By Dhiwaharan
Actor Kamal Haasan who is busy campaigning for his political party "Makkal Needhi Maiyam" for the upcoming election, has been making bold statements against the ruling party. He has been slamming Chief minister Edappadi K Palaniswami, Prime minister Narendra and the leader of opposition MK Stalin based on the governance they did all these years. Now, a video of himself talking about the miscreants who are harassing women is doing rounds in social media platforms, alleging that he disrespected Hindu gods. The actor, during his speech said that even Hindu gods are not wearing clothes and questioned why men are reasoning the clothes of women.
[wp_ad_camp_1]
Kamal, who is in the second phase of his election campaign, has been visiting several districts across the state. On Wednesday, he took part in an event "Maiam Maadhar sangam" organised by his party's women's wing in Chennai. While addressing the gathering, Kamal talked about many issues being faced by the women in our state.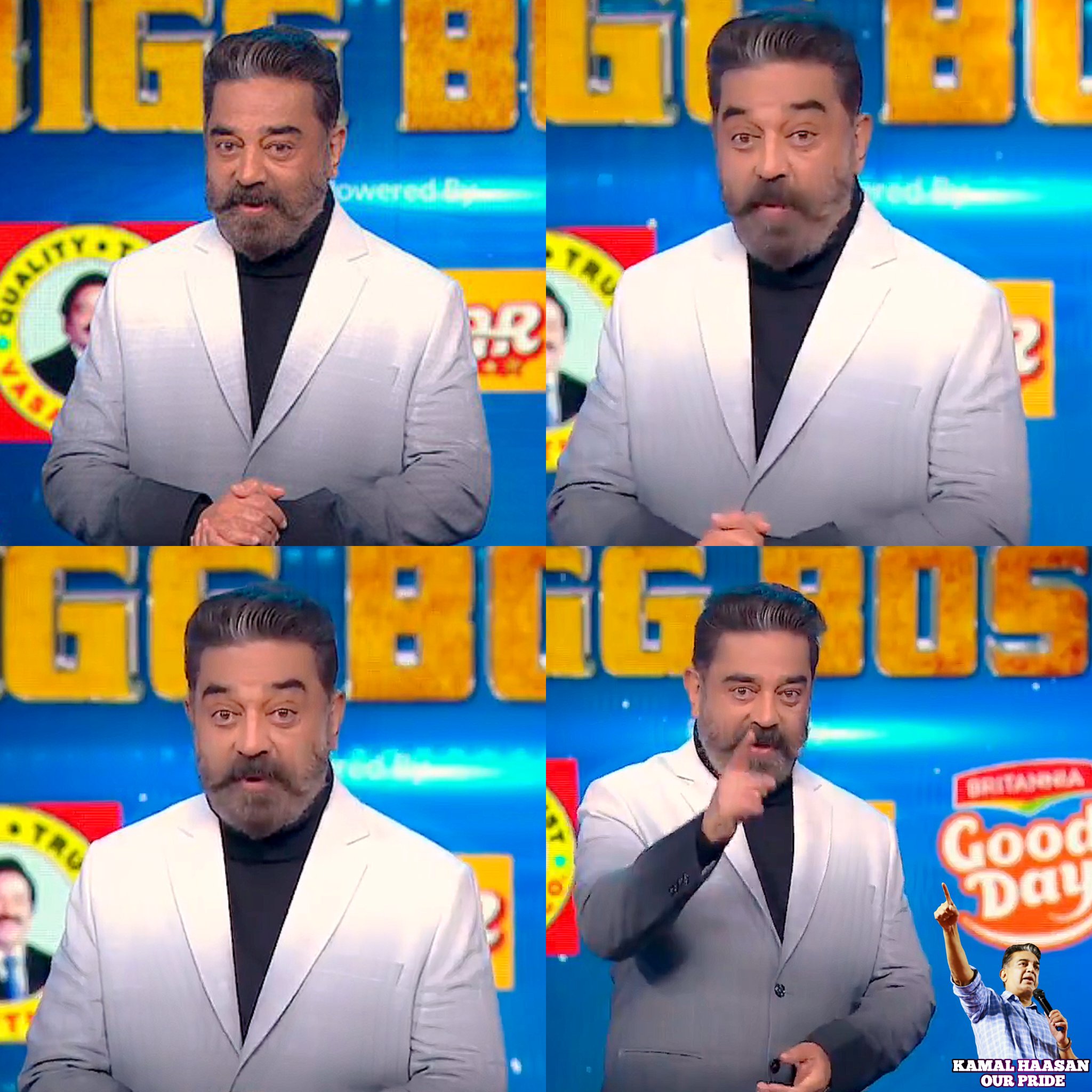 He said that women voters alone can change the fate of Tamil nadu as they are more in number. The actor said that whenever women think of politics, they think about Dhoti with party colours, alcohols, biriyani and abusive speeches. MNM is the first party to break those barriers, he said who added that the duty of the government is to ensure that there are enough toilets for women in public and work places in the state.
Talking about the crimes against women, Kamal said that the accused in Pollachi rape case have not been given punishment till date. "Strict laws should be made against people who commit crimes against women and children.
[wp_ad_camp_1]
They claim clothing is the reason for sexual assault. Men know how to behave themselves, but still they are violating it. It is sheer violence. Even deities are seen with lesser clothes, some of them wear nothing. If they are not getting that thought in that place, why are they getting that while seeing my sisters ??" he questioned.
Watch the video below :
இத தான் சர்ச்சை கூறிய பேச்சுன்னு கதறீட்டு இருக்கானுகளா..😂😂😂 pic.twitter.com/6iNvs0gBp5

— Don Diego (@sric_twits) December 24, 2020
This statement from him has created a ruckus among Hindu believers. Kamal, earlier refused to accept Poora kumbham offered by temple priests as a token of respect. These gestures from him frustrated the Internet using Hindu religious people who are venting out their emotions against the actor.
[wp_ad_camp_1]
Hindus should understand. If they surrender, others will be ready to climb over them.
Kamal Hasan has no respect for Hindus.
He has explained it enough ways.
Now it is upto Hindus to understand it.

— rangacharyulumv (@rangacharyulumv) December 24, 2020
ஐயா, இதையும் பாருங்கள்

இவனுக்கு தக்க தண்டனை தாருங்கள் 🙏🙏🙏 pic.twitter.com/S3KDM4FvLy

— Dr.RUPAKRISHNAN (@DrRupakrishnan) December 24, 2020