Young composer Anirudh Ravichander's "Kalyaana Vayasu" from Nayanthara's thriller Kolamavu Kokila is a smash hit. The song has clocked 5 million views in no time and it has already been adjudged a chartbuster, turning out to be a foot-tapping number. Yogi Babu's performance in the song happens to be another reason why audience has grown fond of this song.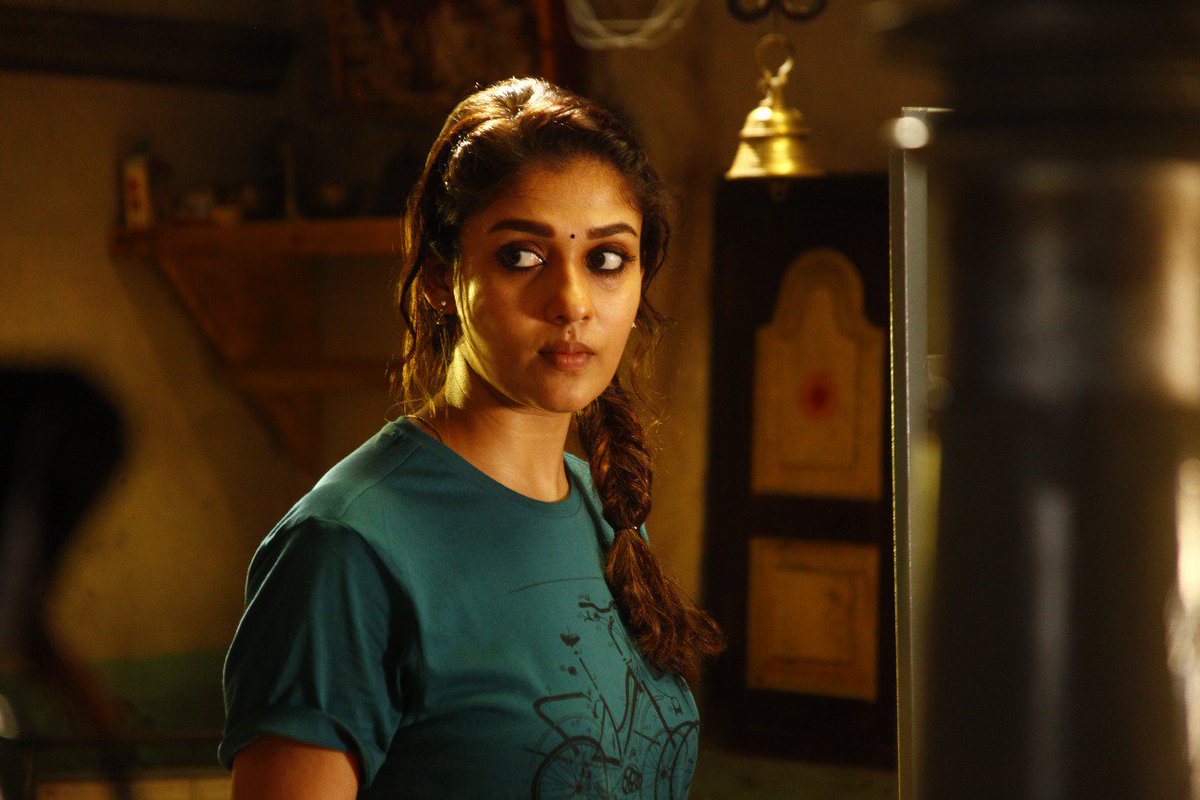 While that maybe the case with the majority of audience, music lovers have taken to social media to point out how this songs is a rip-off of Sannan's Don't Lie. When one listens to both the songs, it's quite surprising and in parts disappointing to know that Kalyaana Vayasu is very similar to Don't Lie in terms of tune as well as orchestration. The song also compared with "Feeling Me" – Chibz
Many also commented that Anirudh's Kalyana Vayasu brought them to Sannan's Don't Lie song page. In a way of clarifying it Aniruth hit back at the trolls and claimed that he actually has the license to use the beat of the English song.
5.5+Million Views in 4 days, 165K+Likes and still Trending at Number 1⃣ Truly Grateful for this Support!

And for the lack of awareness, I work with a lot of music producers worldwide and this beat is licensed from @beatsbymantra 🥁#KalyaanaVayasu https://t.co/ryZJtcDCHU

— Anirudh Ravichander (@anirudhofficial) May 21, 2018
This process of using a beat or a part of a song for another song is called sampling, which is a popular technique used worldwide.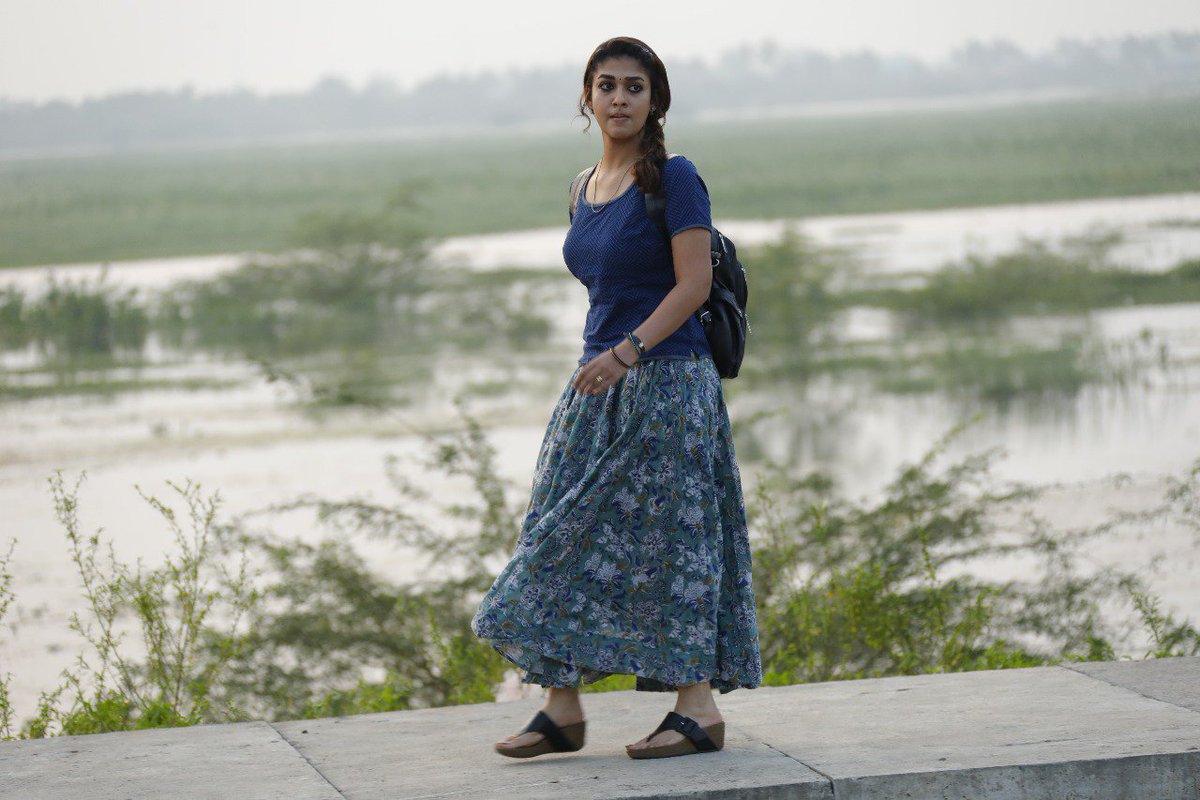 But the controversy hasn't affected the popularity of the song by any means. Kalyana Vayasu was at the top of YouTube trends across Tamil Nadu at that time.
Now to our shock the official song which reached 60 million views could not be found in youtube platform.
Fans in social media rumoured that the song was removed from youtube because of the copyrights issue claimed by the original makers of the song. But what actually happened is while applying the licensed beat directly into a cinema song, it became bit complicated  legally which resulted in Zee music south who owned the song hidden it from youtube platform. As the song was very well received from the audience, going by the report in
Nakheeran studios 
it was not deleted or removed but hidden.
Check out the reaction from social media as soon as the news surfaced :
Kalyana vayasu song is missing in YouTube 🤔🤔
hey @anirudhofficial what ra this..!!

— twentythree (@itsas_hi_Q) December 14, 2018
Kalyana vayasu is missing on YouTube plss do something @SonyMusicSouth @anirudhofficial

— Anirudh_world16off (@AnirudhWorld16) December 8, 2018
@vbzu hi sir im sorry to disturb you but Kalyana Vayasu song is missing on YouTube what can we do to get it back 😭😭😭

— Anirudh ⭐️⭐️ (@anirudh_4_ever) November 29, 2018
🙌I was also confused ..but its working..in between what happened to Kalyana vayasu video song deleted by Zee studio (it registered whopping 60M views)

— 🏹விக்னேஷ் villain™🏹 (@Vigneshcdm1) December 12, 2018
Counts add aagatha bro…Thumbnail la 41M nu iruku!!
& Zee Music South Kalyana vayasu song from Coco kum ipdi than pannanga…Official video song ah kaanom..

— arunprasad (@Cinephile05) December 12, 2018
Let us wait one more time for the official entry of "Kalyana Vayasu" song with 6 crore.