Julie Hits Back At The Abusers In Social Media !! "Am I Not Your Sister ??" She Asks In Anger !!
By Dhiwaharan
"Am I not your younger sister ?? Am I not your elder sister ??" asks Julie in the face of the trollers and abusers who made fun of her all these days since the start of the BIGG BOSS Tamil reality show.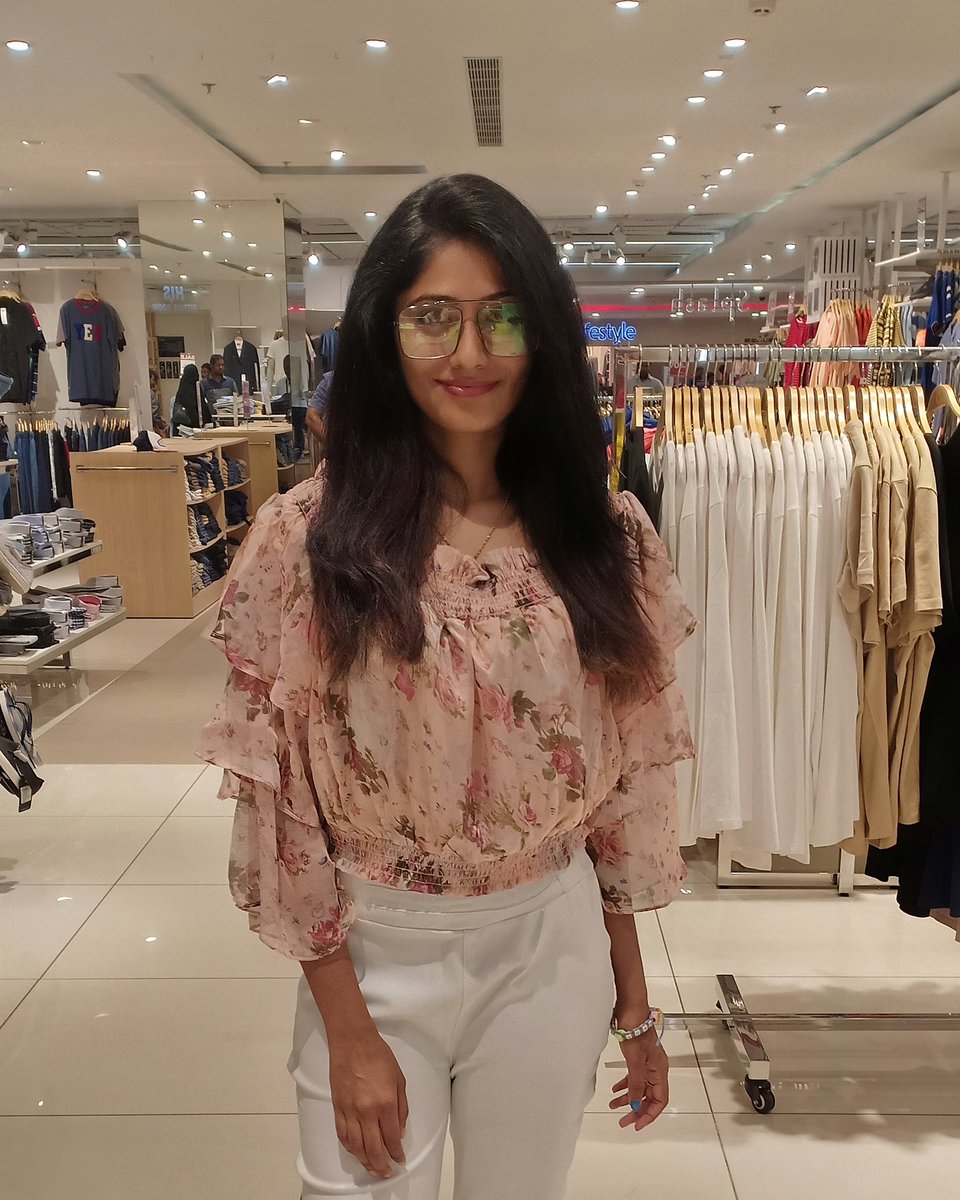 Julie rose to fame among the people of Tamilnadu not through Bigg Boss show but by the revolutionary protest of Jallikattu issue. Her videos of shouting slogans along with the youngsters and the way she led them with unique rhyming Julie steal heart of many and people wished to have a girl like her as their sister, daughter.
[wp_ad_camp_1]
Then it happened. She took part in the huge reality show which is a trademark in Bollywood. The show hosted by Kamal Haasan, greatest of Kollywood. The show completely changed the career of Julie who is now trying her hand in modelling and acting.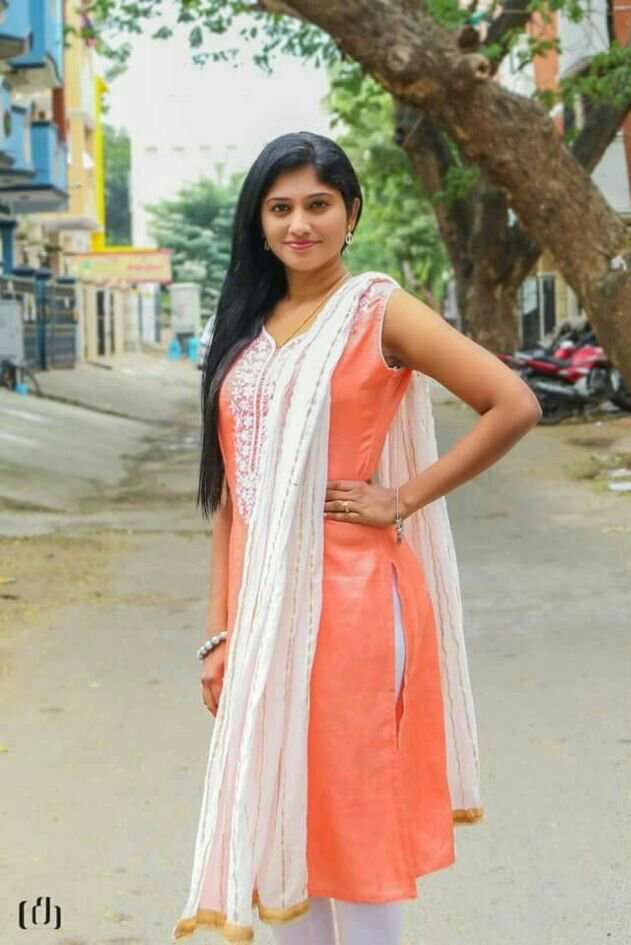 After the end of BIGG BOSS show, every time she tweets a post, people stormed into her comment section only to make fun of her. Irrespective of the trolls Julie kept on posting updates about her upcoming projects. But this time it went too far that the comments frustrated her to an extent the aspiring decided to put a full stop to everything.
Just for those who don't respect humanity and others feelings #filthycomments pic.twitter.com/j1nRZcdaHJ

— maria juliana (@lianajohn28) March 14, 2019
[wp_ad_camp_1]
"What do you gain in your life by hurting me ?? Are you getting happiness through abusing me ?? Do i cause any loss in your life ?? Is there any rightness in trolling me with the BIGG BOSS show which is completely done ? I am simply doing my job why you guys dragging me in all such things ? I couldn't even bear to see those abusive comments which are way too much. The one who never lied in their entire life only has the right to comment in my posts. Every time I read an abusive comment my hear aches. My hearty thanks to those who scolded me with care and those who really care for me" Julie ends her selfie video.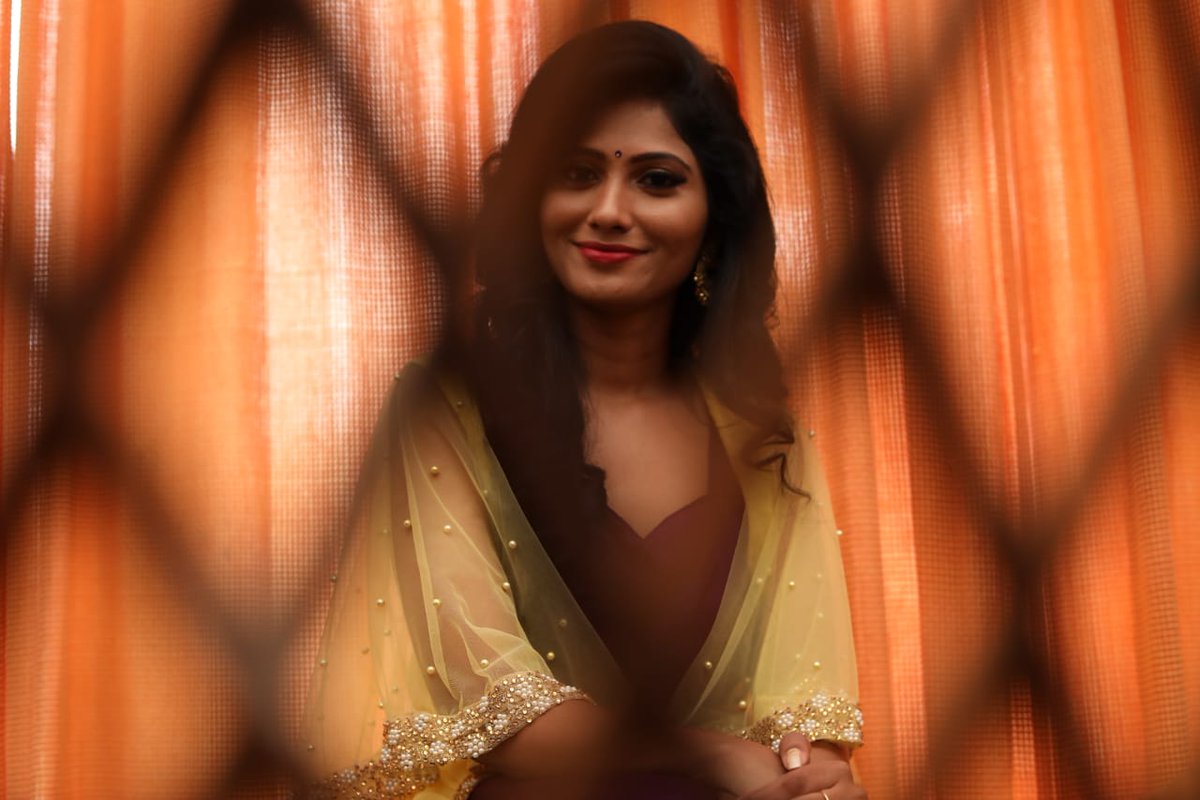 Now let's go through the comment section :
அடுத்த வீடியோல மொபைல தள்ளி பிடிங்க ஆண்ட்டி.

— நான் உன் நண்பன் (@natpudanrajesh) March 14, 2019
ஆமா மூஞ்சி ஏன் ரொம்ப டர்ர்ரா இருக்கு அக்கா..

— கேசநோவா 📯 (@cassanoa_) March 14, 2019
சூப்பர் அக்கா. இனிமேலாவது அத்தகைய ஜென்மங்கள் திருந்துவார்கள் என்று நம்புவோம்.

— Sarvs Sagaa (@Sarvs_Sagaa) March 14, 2019
விஜய்டிவியால் எத்தனை குடும்பங்கள் சீரழிந்தன என தெரியவில்லை,ஆனால் இந்தப்பெண்ணின் வாழ்வில் மிகப்பெரிய வலியை விஜய்டிவி கொடுத்திருக்கிறது என்பது உண்மை.

— Hasan Kalifa (@smhrkalifa) March 14, 2019
— தமிழின் மகன் (@rathinamiam) March 14, 2019
[wp_ad_camp_1]
கண் கலங்க வைத்த பதிவு தோழி😥 pic.twitter.com/hrC1AQbFfm

— Ctrl E விஜய்:: (@kadavule_vijay) March 14, 2019
ஏய் லூசு முண்ட என்ன பேசுறேன்னு தெரிஞ்சுதான் பேசுறியா இங்க என்ன பிரச்சனை போயிட்டு இருக்கு உன் பிரச்சினை தான் ரொம்ப நாட்டுக்கு முக்கியமான போ நாயே @lianajohn28

— கார்த்திக் காசி (@karthik5227) March 14, 2019
வேற ஒண்ணும் இல்ல
இந்தியா ல இப்படி ஒரு அறிவாளியா னு பொறாமை

— ராட்சசன் (@vettipaiiyan) March 14, 2019
😂😂😂 அங்குட்டு ஓரமா போய் கதறு…

— RocketRaja😜 (@RocketR007) March 14, 2019
Can feel that pain in the voice. Dont pay heeds to the voice of others, Take care. Appreciate this video.

— liahus (@liahus5) March 14, 2019
What do you think on this vdieo of Julie ?Comment your views !!