Jawan Maker Atlee's Post About "Insult" Goes Viral!!
Written by gokul krishnan Published on Jul 06, 2023 | 01:15 AM IST | 133
Follow Us
Comments: 0
Jawan Maker, Atlee, recently took to social media to share an empowering message that quickly gained traction and went viral. In an Instagram story, Atlee shared a quote that resonated with millions of people around the world: "Nobody in the world can insult me because it is in my hands: If I accept the insult, it is okay; if I don't accept it, you have to carry it to your home. Nobody can humiliate me. Humiliation needs my acceptance." Atlee's quote sheds light on his unique perspective on insults and humiliation. He firmly believes that accepting or rejecting an insult lies solely within an individual's control. By refusing to accept the negativity and choosing not to internalize it, one can maintain their self-worth and protect themselves from the damaging effects of humiliation.
As one of the most successful directors in the Indian film industry, Atlee has faced his fair share of criticism and insults throughout his career. However, instead of allowing these negative experiences to define him, he has transformed them into a source of strength and motivation. Atlee's journey to empowerment serves as an inspiration to many, showing that it is possible to rise above insults and use them as stepping stones to personal growth.
also read: Simbu's Heroine Gave Birth To Child !!
Atlee's message emphasizes the importance of self-acceptance in the face of insults. By acknowledging one's own worth and refusing to let external opinions define them, individuals can shield themselves from the detrimental impact of humiliation. Atlee's words serve as a reminder that one's self-esteem should not be dependent on the validation or approval of others. In a society where social media and online platforms have amplified the potential for insults and humiliation, Atlee's message is especially relevant. He urges individuals to break the cycle by not accepting the insults thrown at them. By refusing to engage in the vicious cycle of humiliation, one can dismantle its power and maintain their mental well-being.
also read: Telangana: Girls's Father Set Fire To The House Of Her Lover !!
Atlee's rise to prominence in the film industry has been marked by a series of successful collaborations and critically acclaimed movies. His unique storytelling and ability to connect with audiences have earned him a dedicated fan base. Beyond his filmmaking prowess, Atlee's positive influence extends to empowering people through his words and actions.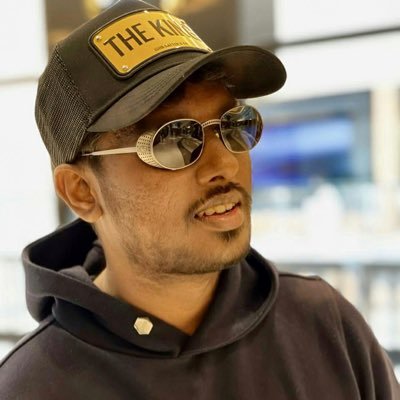 Following Atlee's Instagram story, social media platforms erupted with support and admiration for the filmmaker. Users praised his resilience and his ability to rise above insults, drawing inspiration from his empowering message. Many shared personal stories of how they had been affected by insults in the past, expressing their newfound determination to reject humiliation and embrace self-acceptance. Psychologists recognize that insults can have a profound impact on an individual's mental well-being. The power dynamics at play when one person attempts to demean or humiliate another can leave lasting emotional scars. Atlee's message serves as a reminder that reclaiming one's power and refusing to accept humiliation is crucial for maintaining mental resilience.
also read: Aishwarya Rajinikanth Mourning Over This Loss !!
Atlee's statement has had a ripple effect, empowering individuals to take control of their own self-worth and rise above insults. Many have shared their own strategies for dealing with insults, ranging from self-affirmation and seeking support from loved ones to engaging in mindfulness practices. Atlee's message has fostered a sense of solidarity among those who have experienced humiliation, creating a supportive community.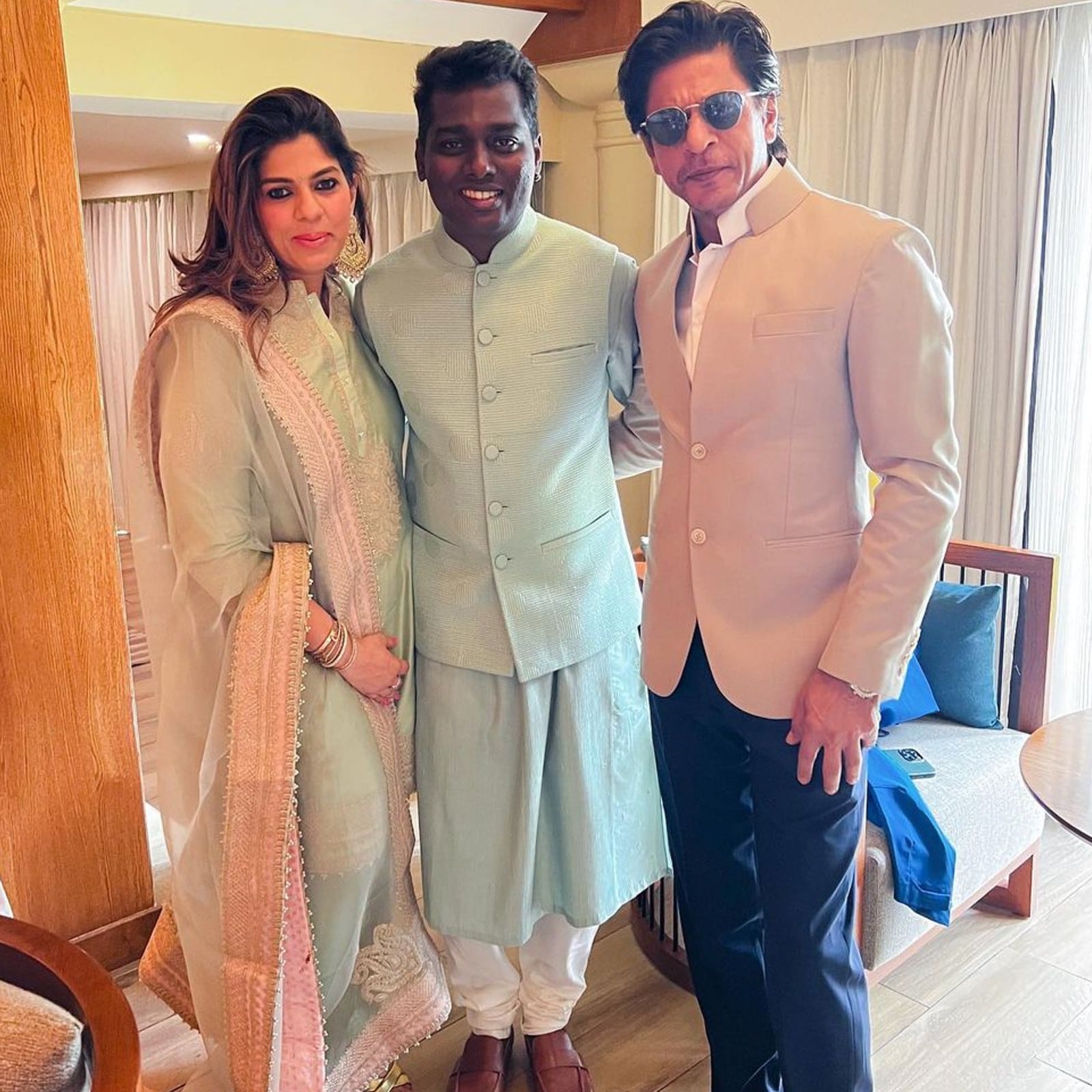 Atlee's Instagram story and his powerful quote have sparked a global conversation about the nature of insults and the importance of self-empowerment. By emphasizing the choice individuals have in accepting or rejecting insults, Atlee has provided a valuable perspective that resonates with millions. His journey from facing criticism to embracing self-acceptance serves as an inspiration to others, demonstrating that insults do not define one's worth. Through his empowering message, Atlee has encouraged individuals to break the cycle of humiliation and reclaim their power. The overwhelming support and admiration on social media reflect the impact his words have had on people's lives.
Here is the screenshot below: