ISRO Scientists Went To Tirupati Temple To seek Blessings !! Check Reactions
Written by gokul krishnan Published on Jul 13, 2023 | 16:05 PM IST | 106
Follow Us
Comments: 0
ISRO Scientists Seek Divine Blessings at Tirupati Esumalayan Temple for Chandrayaan-3. In a unique display of reverence and hope, scientists from the Indian Space Research Organization (ISRO) visited the renowned Tirupati Esumalayan Temple to seek divine blessings for the impending launch of Chandrayaan-3, India's third lunar exploration mission. The decision sparked a range of reactions from the public, with some expressing disappointment and skepticism, while others saw it as a gesture of respect towards both science and religion.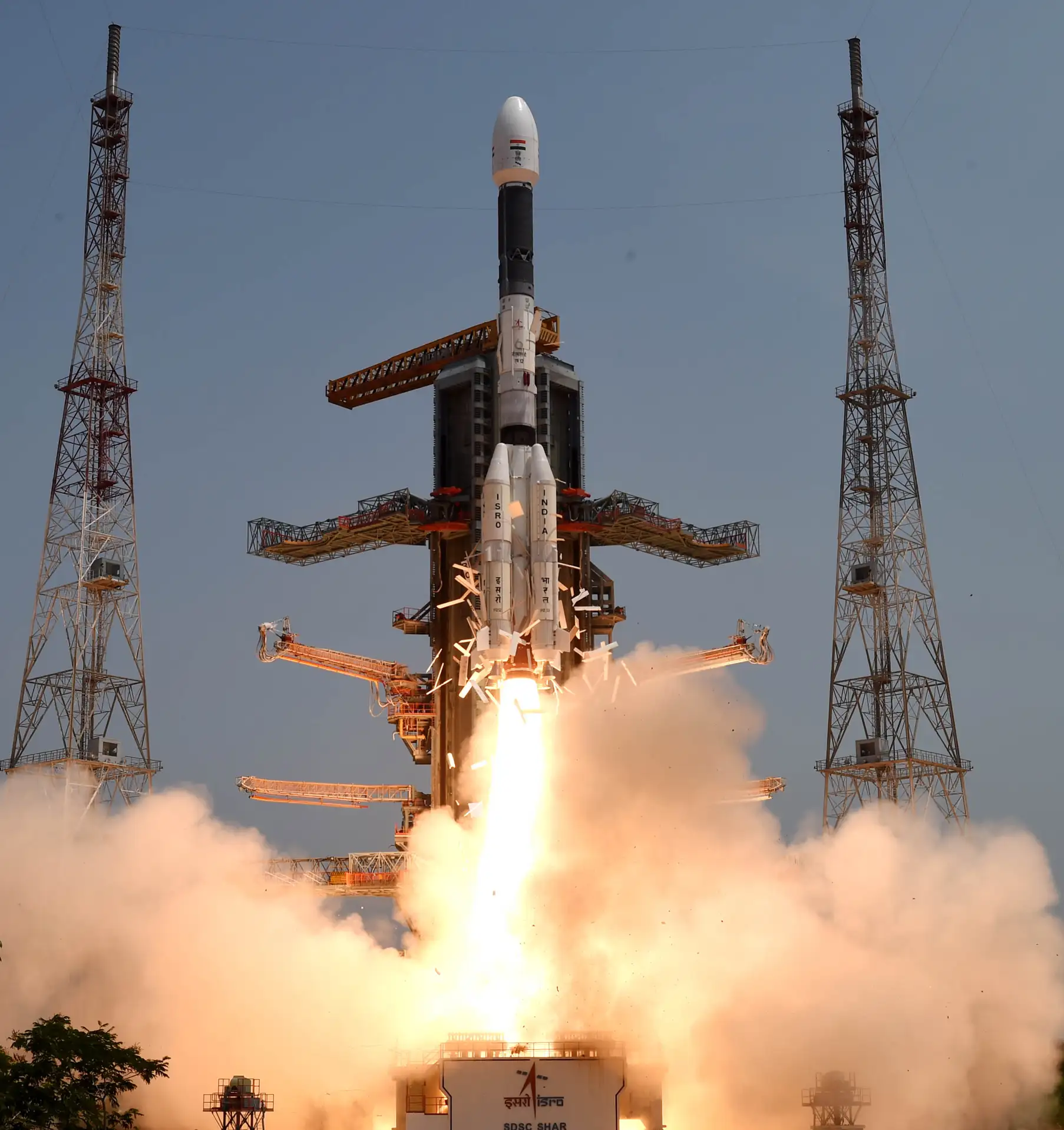 Early morning today, a group of ISRO scientists, led by the project director, paid a visit to the revered Sami shrine within the Tirupati Esumalayan Temple premises. The scientists sought the blessings of Lord Venkateswara, the presiding deity of the temple, to bestow success upon the forthcoming Chandrayaan-3 mission. This act of seeking divine intervention in a scientific endeavor sparked a polarizing response among the public, leading to an online storm of criticism and support.
also read: Thalapathy Vijay Falsely Trapped My Media?? Watch Video
The social media backlash was swift, with some individuals expressing their disappointment and outrage at the intertwining of religion and science. Trolling comments such as "Don't write Scientist. Shame on science" and "Shame on #ISRO. You too become a scapegoat to politics. In case of success/failure, please don't say 'It's a god's act'. We trust the scientists, not the god/religion" flooded the online platforms.
However, it is essential to note that many people held a contrasting perspective. They saw the scientists' temple visit as a reflection of the rich cultural fabric of India, where science and spirituality coexist harmoniously. Supporters argued that seeking blessings does not undermine scientific achievements but represents a broader societal belief system and the appreciation of diverse approaches to success.
also read: Ethirneechal Ziba Farhana's Emotional Post About Entering Media!!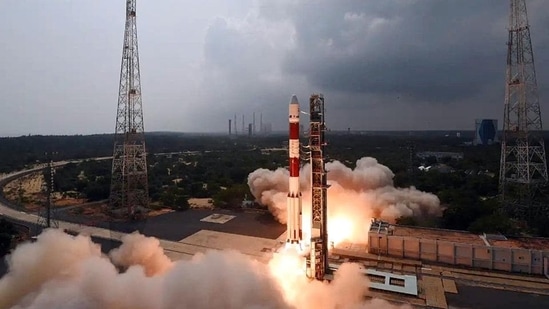 ISRO officials, aware of the online criticism, clarified that the visit to the temple was a personal choice made by the scientists and did not reflect any institutional stance. They emphasized that science and religion are not mutually exclusive, and individuals should be free to express their beliefs without facing judgment or ridicule.
also read: PVR Replied To A User Who Commented On The High Price Of Their Food Items!!
The convergence of science and religion has been a topic of debate for centuries. While scientific discoveries are based on empirical evidence and rigorous experimentation, faith and spirituality play a significant role in the lives of many individuals, providing a sense of solace and hope. It is crucial to recognize that personal beliefs can coexist with scientific pursuits, as they often stem from different aspects of human experience.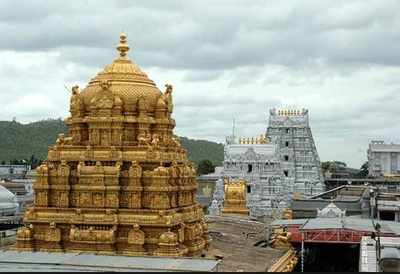 India, as a culturally diverse nation, is home to a wide range of beliefs and practices. The country's scientific achievements, including ISRO's space missions, have been celebrated globally. It is imperative to respect and acknowledge the diversity within the scientific community itself, where individuals may hold different personal beliefs while actively contributing to scientific progress.
also read: Bigg Boss Promo Is Ready !! Contestants List Out
The controversy surrounding the temple visit highlights the need for constructive dialogue and mutual understanding. Rather than pitting science against religion, it is important to recognize that both have shaped the course of human history in unique ways. Science has unraveled the mysteries of the universe, while religion has provided comfort and moral guidance to countless individuals.
Here is the tweet below:
#Watch | 'சந்திரயான்-3'-யின் மாதிரியை திருப்பதி ஏழுமலையான் கோயில் சாமி சன்னதியில் வைத்து இஸ்ரோ விஞ்ஞானிகள் வழிபாடு!

நாளை விண்ணில் செலுத்தப்பட உள்ள 'சந்திரயான் – 3' விண்கலம் வெற்றி பெற, திருப்பதி ஏழுமலையான் கோயிலில் இன்று காலை விஞ்ஞானிகள் சாமி தரிசனம்! #SunNews | #Chandrayaan3 pic.twitter.com/3PIz7J4EvY

— Sun News (@sunnewstamil) July 13, 2023
The recent visit of ISRO scientists to the Tirupati Esumalayan Temple reflects the intricate tapestry of beliefs and practices that exist within society. While it has triggered a divisive response, it is crucial to approach the matter with nuance and respect for individual choices.
Here is the reactions below:
விஞ்ஞானி என்று எழுத வேண்டாம். அறிவியலுக்கு அசிங்கம். https://t.co/fzCSecvzbF

— Srividhya (@Srividhya_Hari) July 13, 2023
Shame on #ISRO. You too become a scapegoat to politics. In case of success/failure, please don't say "It's a god's act". We trust the scientists not the god/religion.#ShameOnISRO https://t.co/eYZT5cUFIa

— David (@vjs1730) July 13, 2023
Jokers 🤡 https://t.co/T6Fn1Vnu85

— வினோத் ஜோசப் (@ULJUH) July 13, 2023
அறிவியல்=நம்பிக்கை!!!

சாமி வழிபாடு=மூடநம்பிக்கை!!! https://t.co/Pw0FfCRyeV

— Prabakaran Mani (@MPrabakar7) July 13, 2023
Ultimately, success in scientific endeavors is determined by the dedication, expertise, and collective efforts of the scientists involved. The Chandrayaan-3 mission will undoubtedly be a testament to their unwavering commitment, regardless of personal beliefs or rituals.