Internet To Shut Down Globally For 48 Hours ?? Check Out The Truth Here !!
By Dhiwaharan
Internet users across the globe may experience widespread network failures as the key domain servers are slated to undergo routine maintenance over the next 48 hours.
[wp_ad_camp_1]
Russia Today reported that global internet users might experience network connection failures as the main domain servers and its related network infrastructure will be down for some time.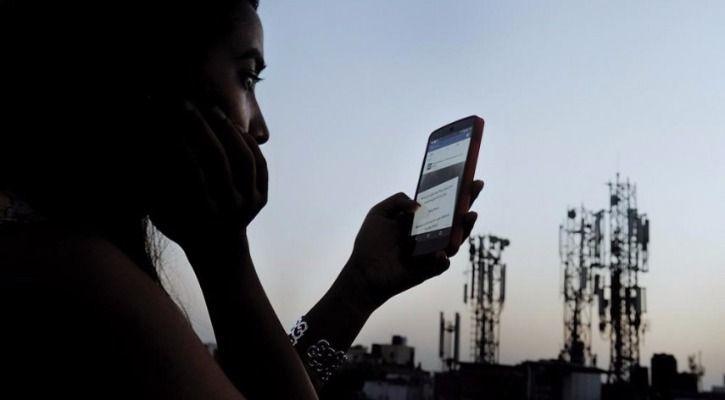 The Internet Corporation of Assigned Names and Numbers (ICANN) will carry out maintenance work during this time period by changing the cryptographic key that helps protect the internet's address book or the Domain Name System (DNS). This has been necessitated to counter the rising incidents of cyber attacks, the ICANN said.
In a statement, the Communications Regulatory Authority (CRA) said the global internet shutdown is necessary for ensuring a secure, stable and resilient DNS. "To further clarify, some internet users might be affected if their network operators or Internet Service Providers (ISPs) have not prepared for this change. However, this impact can be avoided by enabling the appropriate system security extensions," it added.
Internet users could face difficulties in accessing web pages or making any transactions in the next 48 hours. Also, users could face inconvenience accessing the global network if they use an outdated ISP.
[wp_ad_camp_1]
Now a new update has surfaced on the matter which clearly gave us the idea of what is really supposed to happen.
Don't worry, your Internet services are not going to be shut down. The ICANN Organisation has clarified to indianexpress.com that the Root Key Signing Key (KSK) Rollover which is underway now will have minimum impact across the world. In fact, the change in cryptographic keys, which was announced in August, has already been underway for well over a day and not had any significant impact on Internet services yet.
However, across India stories have been viral since Friday morning warning users of a 48-hour Internet shutdown. The stories emanated after news agency ANI quoted an RT.com story for the same. "The headline is a click bait," an Icann.org spokesperson in Singapore said in a written reply to indianexpress.com.
"Note that data analysis suggests that more than 99% of users whose resolvers are validating will be unaffected," Icann's reply said, underlining how there will be minimal impact to users.
[wp_ad_camp_1]
In a July 2018 blog Icann had said the same. It had said the decision to roll the root zone KSK was being made after a significant outreach effort and careful consideration. It had then started reaching out to over a thousand Internet Service Providers (ISPs) "with the most active resolver traffic".