Indians Don't Need VISA To Visit These 7 Countries !! Perfect Places To Travel !!
By Dhiwaharan
There are countries for which getting a Visa is the stuff of nightmares. There are countries which make it relatively easy. There are countries which literally open their arms for you and offer up Visa On Arrival. And then, my intrepid traveller friend, are countries where Indians do not even require a Visa. Yes, they exist. Pack your bags. Because where you're going, no one will ask for that God forsaken piece of documentation!
[wp_ad_camp_1]
1. Bhutan
You just need some basic identification documents to get into the country. Just a few basic identification documents to enjoy that country's beautiful valleys, mountains, monasteries, culture, food and spiritualism. Not a bad deal.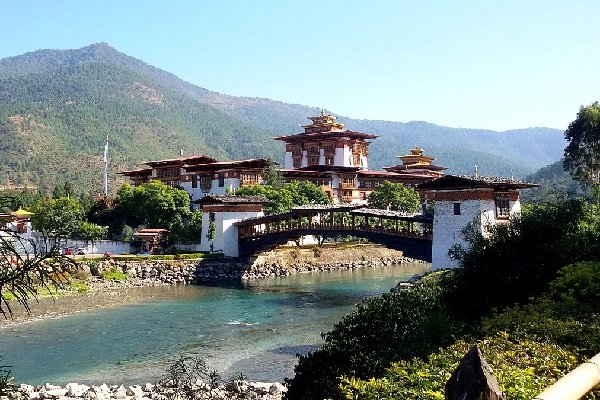 2. Cook Islands
You can chill in the Cook Islands for 31 days without a Visa. Hike your heart out, indulge in water sports or just laze around on the beaches. Your call.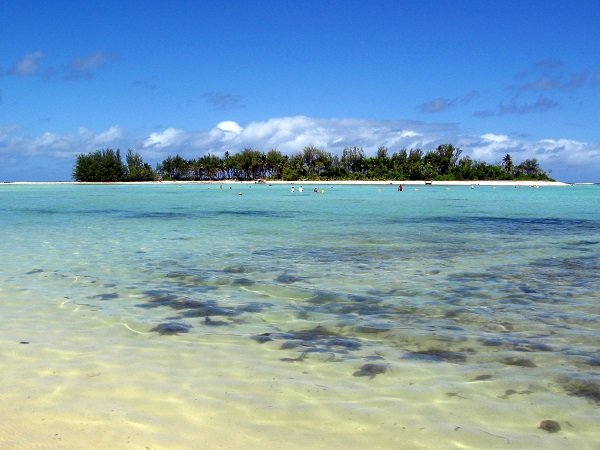 3. Fiji
Fiji will let you in without too many questions and with just a few basic documents. It's a paradise for water babies. Snorkelling, canoeing and cruising are just some of the things you can do there.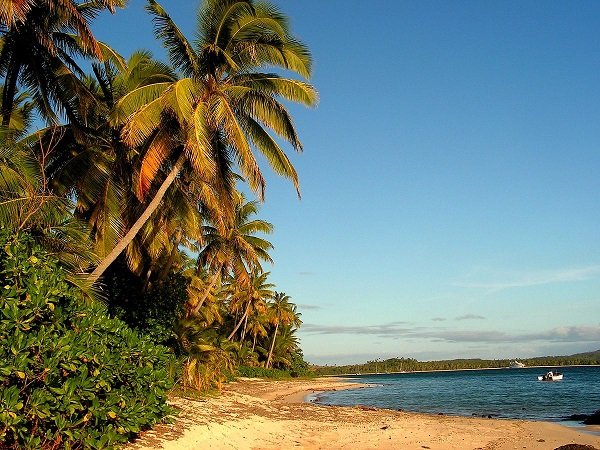 [wp_ad_camp_1]
4. Guyana
This one's a little tricky but no biggie. You can stay here for 30 days if you have a letter of invitation from a host. I'm sure that can be 'managed.' Beautiful architecture and pristine rainforests, beaches and mountains await you in this South American paradise.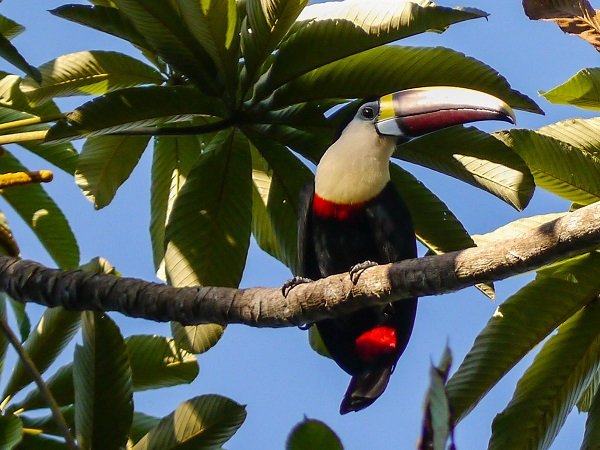 5. Indonesia
You can stay there for tourism purposes for 30 days. Get ready for a lot of sightseeing because those ancient temples and mighty forests aren't going to explore themselves.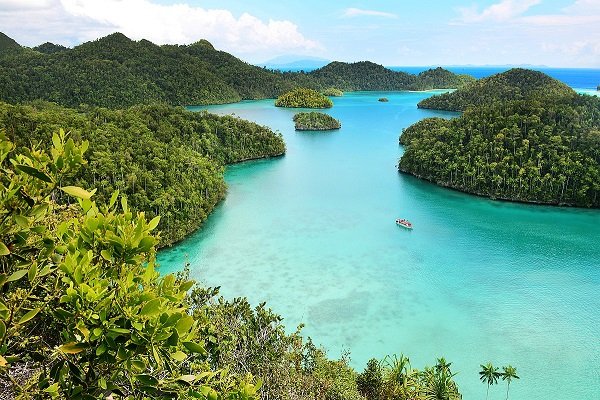 6. Saint Vincent & The Grenadines
You can stay in this beautiful southern Caribbean nation for 60 days without a Visa. With yacht-filled harbors, chic private isles and volcanic landscapes, this glamourous chain of islands is also known for its sightseeing opportunities and untouched beaches.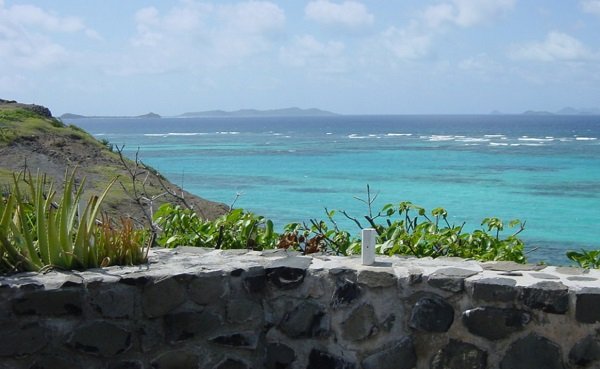 [wp_ad_camp_1]
7. Serbia
While there is some documentation required for Indians travelling to Serbia, the official designation is "Visa Not Required" and it is applicable for a total of 60 days for tourism purposes. Get ready to explore some of the world's most beautiful churches, monasteries and historical attractions.