Indian Hackers Hacked 200 Pakistan Websites To Take Revenge For Pulwama Attack ?? Check Out !!
By Dhiwaharan
The official website of Pakistan's Foreign Ministry and the Army were hacked on Saturday night, making it inaccessible to users outside the country.
[wp_ad_camp_1]
According to a report in Dawn, the Foreign Ministry website was functioning without any hassles in the country. However, spokesperson Dr Mohammad Faisal said users from Netherlands, Australia, Britain and Saudi Arabia are unable to access it.
"The IT team is currently occupied in thwarting the hackers' onslaught," Dawn quoted Faisal as saying.
The report further said that Pakistan believes that the attackers were of Indian origin as "a team of Indian hackers had defaced the official website of PPP in June 2017". "That same year, in December, the official website of Karachi police was hacked and defaced, allegedly by Indian hackers," it said.
The Pakistan Army website too was inaccessible. "The owner of this website (www.pakistanarmy.gov.pk) has banned the country or region your IP address is in (IN) from accessing this website," the message on the site read.
[wp_ad_camp_1]
After the dastardly Pulwama incident where over 40 CRPF jawans were brutally martyred by the Jaish – e – Mohammed militants, an Indian hacker group decided to seek revenge.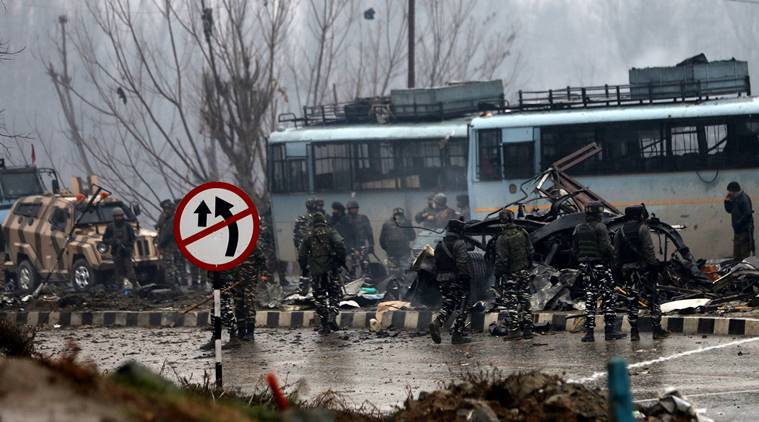 Yesterday, over 200 Pakistani websites were hacked by the group, who claim to be named 'Team I Crew'. They published a list of the hacked websites as well.
This is supposedly one of the biggest cyber attacks in recent times, and has clearly taken both nations by surprise.
The incident came to light when people tried accessing the specific websites and they were greeted with messages like "Dedicated to the martyrs sacrificed their lives in #PulwamaTerrorAttack."
Some of the websites that were hacked also included government websites like "https://sindhforests.gov.pk/op.html" or "https://mail.sindhforests.gov.pk/op.html"
In fact, on Saturday, the official website of the Ministry of Foreign Affairs was also hacked. A lot of people began to complain about how they were unable to access it.
On 14th February, Indians saw their worst nightmare when the Pakistani militant group, Jaish-e-Mohammed launched an attack on a 70 vehicle convoy carrying CRPF soldiers in the Pulwama region of Kashmir.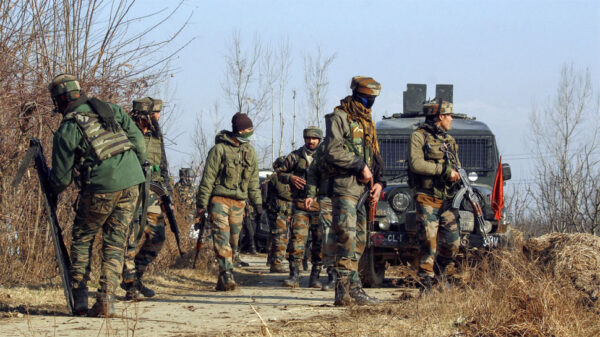 In what is considered to be one of the most terrifying incidents in recent times, over 40 jawans lost their lives while many were critically injured.
The hacker group decided to avenge the tremendous loss by hacking into their websites and filling the sites with such warnings and condolence messages for the jawans and their families.
[wp_ad_camp_1]
The deadliest ever attack on Indian security forces in Kashmir – has drawn international criticism against Pakistan for 'supporting' terrorist organisations and providing them with safe havens.