Finally, the makers have unveiled the trailer of one of the year's most anticipated film 2.0, and oh boy, it looks so gripping. Directed by Shankar Shanmugam, the over two-minute long trailer is replete with heavy usage of VFX, intriguing glimpses that you can hardly take your eyes off the screen, we bet.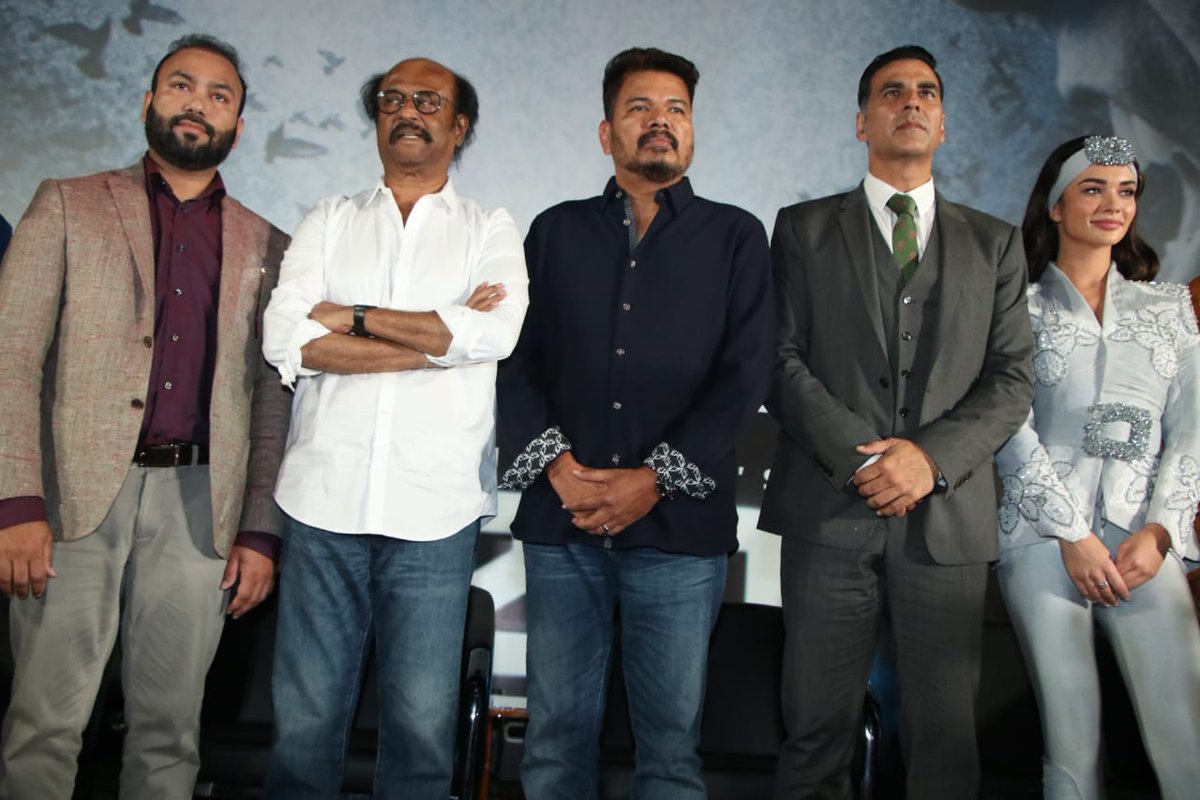 [wp_ad_camp_1]
Rajinikanth and Akshay Kumar starrer "2.0" is one of the most awaited movies of 2018. Directed by Shankar, it is the sequel to 2010 hit movie "Enthiran" (Robot) and is among the costliest films ever made in India.
The trailer of the flick was launched today and it won't be wrong to say that with its cool special effects, it has taken our breath away. Mobile phones play an important part in the film's story as the villain looks to be pretty angry with mobiles and he warns everyone against using them. Rajinikanth will be portraying the same characters of robot Chitti and scientist Vaseegaran as in the last movie but this time, there will be one more beautiful robot, that is Amy Jackson.
What happens when the technology, which has become an integral part of our lifestyle, becomes our enemy and starts destroying/targeting us? Residents of a city (apparently Chennai) are shocked and bewildered since their phones have started disappearing all of a sudden. Rajinikanth, who reprises the role of Dr Vaseegaran, is equally shocked with the happenings in the city.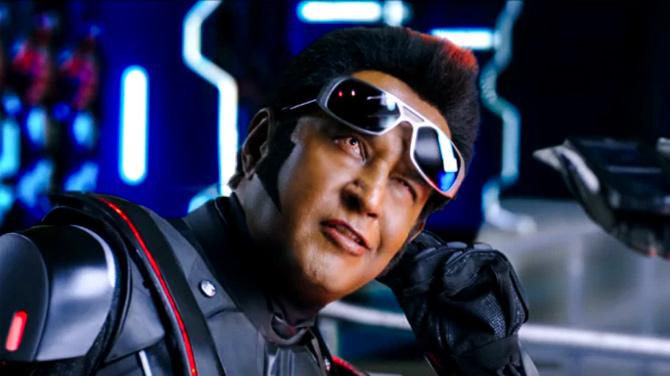 The flying cell phones assembling into a huge bird-like figure is terrorising the people and then enters saviour Chitti, reloaded version 2.0. Akshay Kumar as Dr Richards looks simply menacing. Eventually we come to know the reason behind the the sudden disappearances of the cellphoenes when Akshay Kumar says: "All of them who owns the cellphone are murderers ". We also get a glimpse of Amy Jackson, who is apparently playing the role of a robot.
[wp_ad_camp_1]
Watch the trailer here :
At the launch of trailer Rajinikanth made a fantastic speech which is loved by all of his fans. He said that the film will surely be a blockbuster as he believes in the magic that is going to work out. He also shared the struggles he had during the shoot of 2.0 mentally and physically.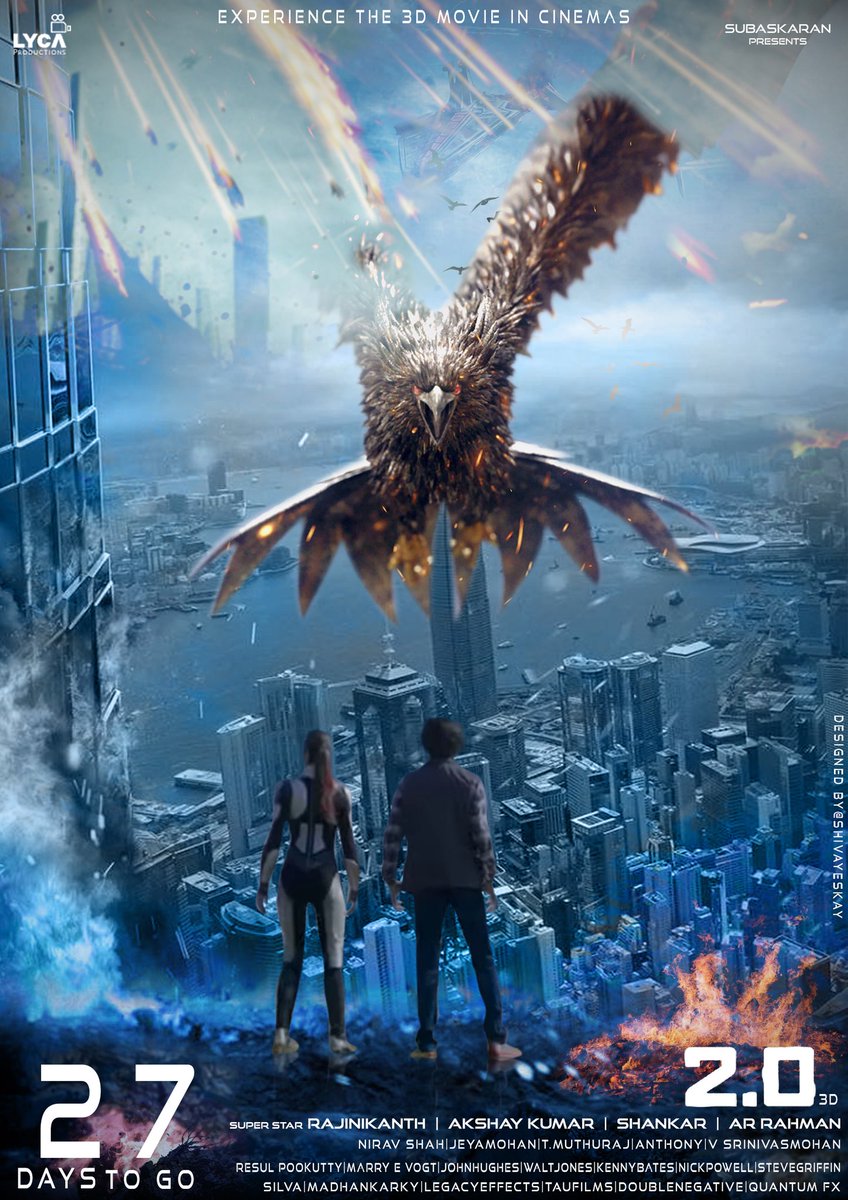 He said "I am telling you today, take my words, 2.0 is going to be a super duper hit. My advance wishes to Shankar and Subashkaran. He invested 600 crores trusting no else but Shankar. Shankar is a great filmmaker, a showman, an Indian James Cameron and Steven Speilberg.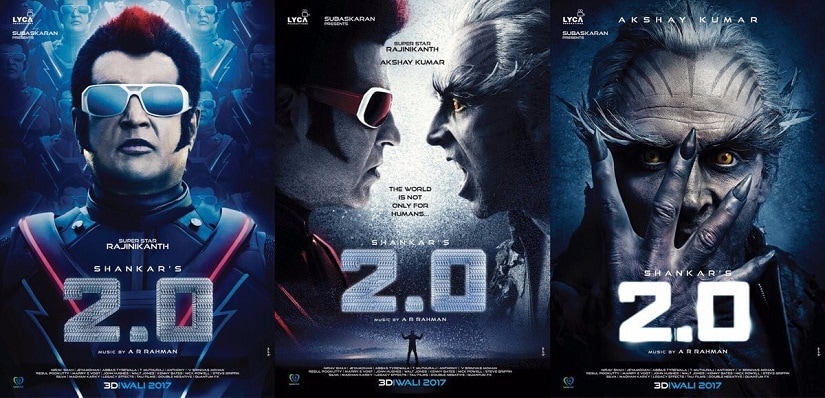 A successful film needs a magic to work out, in this film that magic has worked. This is not an Indian film but for the international audience. The world is not for human beings is that message, this concept is told by Shankar is a very interesting way.
I heard that the promotion for this film is not up to the mark, this film doesn't need promotion but I am sure everybody will be promoting this picture after watching it.
Source : Galatta Tamil
I did not ask if we can make a big film like this to Shankar when he narrated the script. Because I know what he is capable of his. But hearing the budget, I asked who will be ready to produce it? Then when I was told it is Subashkaran then I didn't have any fear.
[wp_ad_camp_1]
We started the film keeping a budget of 350 crores in mind but now it is around 600 crores but I am sure the film collect double of what we invested for it.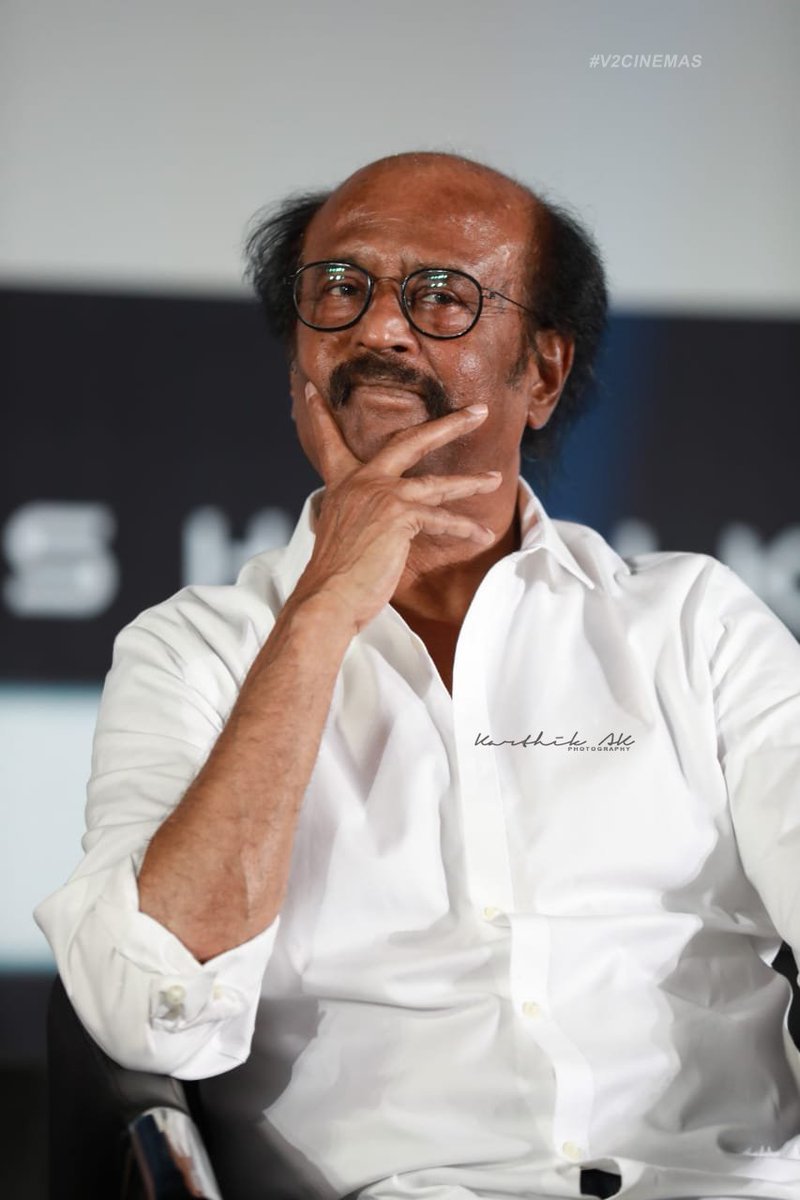 I wasn't feeling well when we started the film, I told Shankar, I will give back the advance and stop the film But Shankar told me that I don't have to strain much and just do what I can do.
After this Shankar is teaming up with Kamal Haasan for Indian 2, I am sure the film be a blockbuster hit.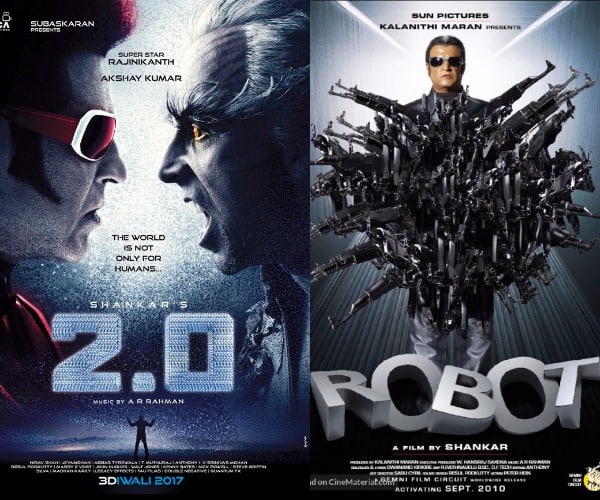 Even we are coming a bit late, this film will surely hit. This film has already got the accolades of the people and it is already a hit and only the release is pending. With Enthiran Shankar took me to the Indian audience and with 2.0 he will take Indian film industry to the international market."
What do you think on the Superstar's speech ?? Comment below !!