"I Refused To Do Liplock In That Film" – Vijay Sethupathi Opened For The First Time
Written by Dhiwaharan Published on Apr 28, 2022 | 17:09 PM IST | 184
Follow Us
Comments: 0
Happening actor Vijay Sethupathi, in a recent interaction with a youtube channel, revealed that he refused to do "lip lock" scene in his blockbuster film "96". The actor said that keeping such scene in a film like "96" would have ruined the flow of the story that talked about the childhood love of Raam and Jaanu. Vijay Sethupathi cited that he didn't want to influence people to kiss their childhood love during their school or college get together.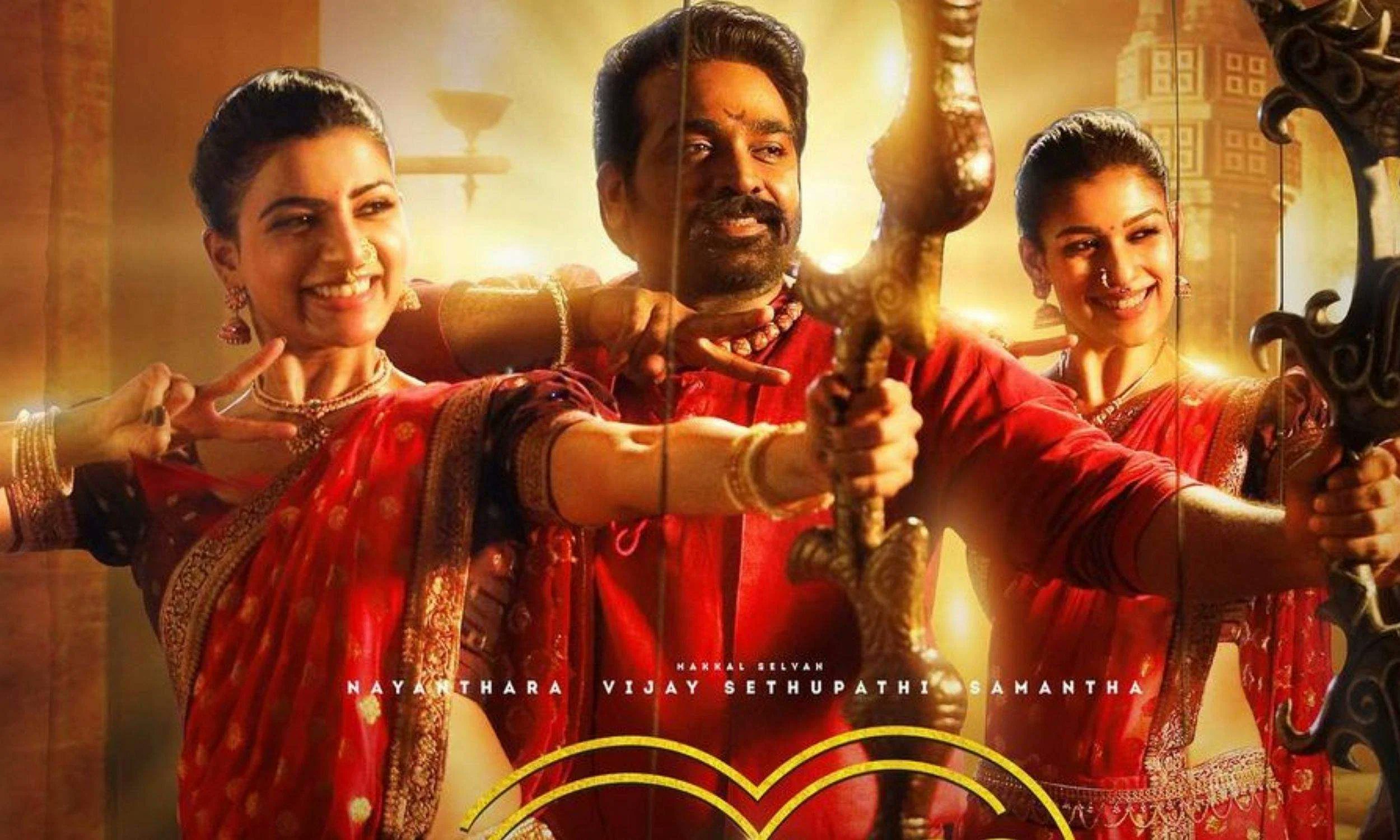 Vijay Sethupathi is currently busy promoting for his recently released "Kaathu Vaakula Rendu Kaadhal" film which was directed by Vignesh Shivan. In the promotional interviews, the actor has been sharing about his experience in the film industry and has also been answering to the questions of the anchors.
When an anchor asked why he has been choosing almost all the films that comes his way, the actor explained how much process every film of his goes through before being delivered to audience. "We still have that question why audience supported our film 96. I would still say to my director that there is no link between the film's theatrical run and us" Vijay Sethupathi said.
"Tell me what story 96 contained. There will be nothing. The interval block of the film didn't make much impact in the film as well" Vijay Sethupathi said and explained about his perception over the film. The actor also revealed that there was a kiss scene in the film but he refused to do it.
"In story, there was a liplock scene. I insisted my director that it wasn't necessary. The film is so close to reality and we shouldn't influence audience to make them think of kissing their childhood love during get together. So, let's chop it out. Let's keep Ram away from Jaanu completely throughout" Vijay Sethupathi said in the interview. "This is the same process of each and every film of me" he added.
Watch the video below :
Source : Behindwoods