Last week, Shalu Shamu, a young supporting actress in Tamil cinema has revealed that she has been approached by a director to sleep with him to get a role in his upcoming movie with Vijay Devarakonda. Shalu Shamu who has a huge fan following in social media platforms such as Instagram and Twitter has revealed it through her Instagram story while answering to one of her follower.
[wp_ad_camp_1]
Shalu Shamu is an actress who has appeared in Varutha Padatha Vaalibar Sangam movie as heroine's friend and was last seen in Mr.Local in a small role. Going by the report of Indiaglitz , a follower asked Shalu about the MeToo movement. In his question he asked "Are you affected by Metoo ?? Only so I think you get so less chances for being straight forward" to which the actress replied that she was indeed approached by a Vijay Devarakonda movie's director. "Even I have come across #MeToo I don't wanna complain regarding this because I know how to handle myself as an grown up kid" she wrote.
She further added that there is no use complaining it as the one who approached would never accept it wholeheartedly. She also mentioned that he is a famous director with the hashtag "STOP WHERE THEY START"
Check out the screenshot here :
Now the actress reiterated her statement in a video interview. "I did not answer to that follower to create controversy. Even If I made it public now, the one who approached me would not accept. I myself haven't believed many people's allegations as they didn't produced any sort of proof. So no one will believe me if I reveal such incident without proof. So I decided not to say about it public" said Shalu in the interview.
[wp_ad_camp_1]
"As I was not tortured by him continuously, there is no point in revealing it now. But I experienced such thing from a director. I won't say every male in the Industry is a predator. Many filmmakers whom I have worked with have behaved genuinely. Though there are many controversies against Director Susi Ganesan, he approached me very genuinely during Thiruttu Payale -2 shoot" Shalu shared an incident that happened in the shooting spot.
Women in South India started trending MeToo, since popular singer and dubbing artist Chinmayi Sripaada accused poet Vairamuthu for sexually harassing her 16 years back. Following that many women kept on accusing the predators in their workplace under the hashtag #MeToo. The hashtag created waves across the world to an extent Twitter made a separate emoji for it.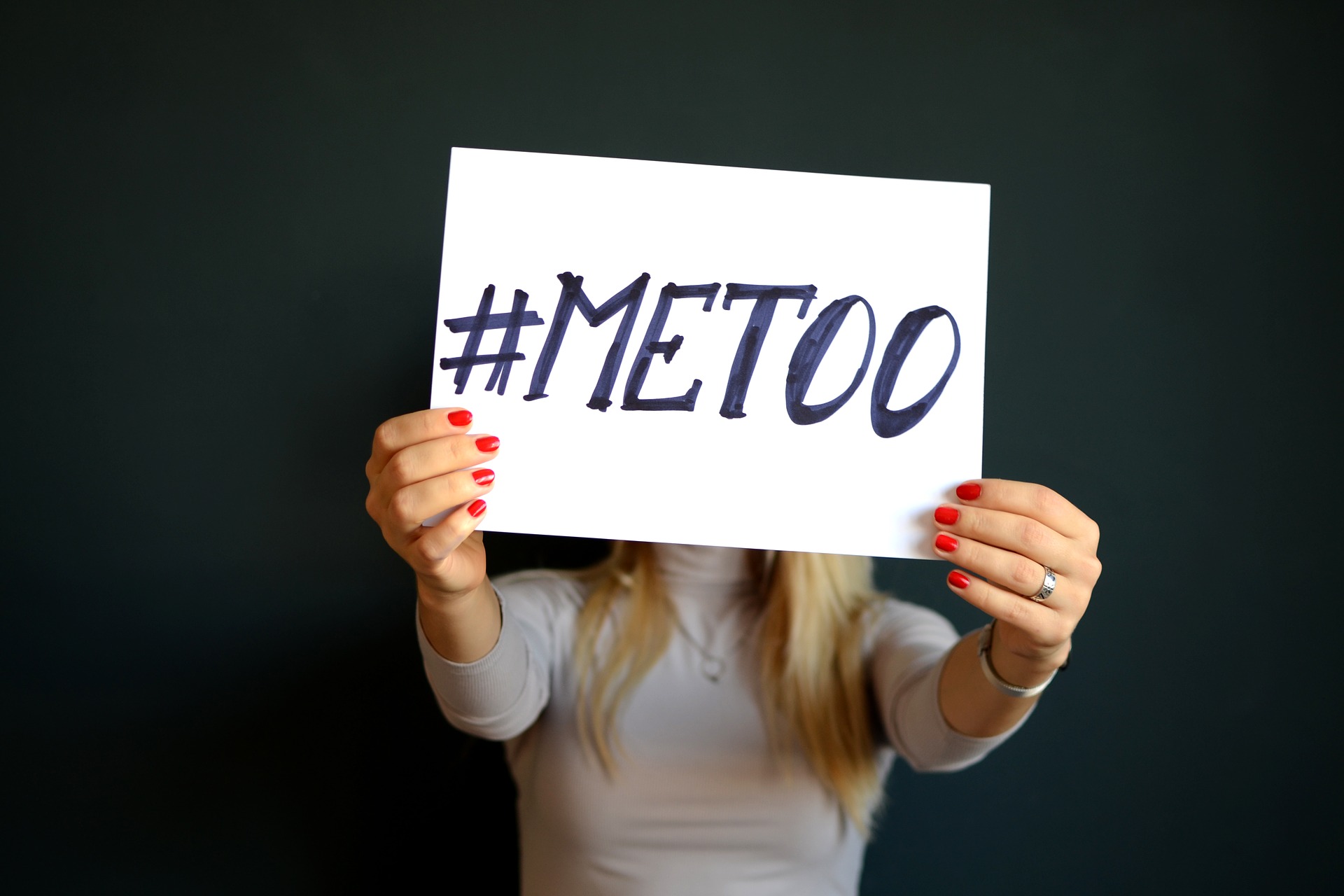 [wp_ad_camp_1]
There is no doubt that MeToo movement has given the much-needed courage to many women to speak up and tell about those perverts who have sexually harassed them at some point in their lives.
What do you think on this interview of Shalu ?? Comment your views below !!