"I Can't Attend 200 Calls Per Day" Iruttu Arayil Murattu Kuththu Actor Shah Ra Slammed His Fans !! WATCH !!
Written by Dhiwaharan Published on Jun 17, 2019 | 01:06 AM IST | 129
Follow Us
Comments: 0
Shah Ra, also credited as Sha Ra, is an Indian film actor who made his acting debut in the Tamil film Meesaya Murukku. He later appeared in films like Maanagaram, Odavum Mudiyadhu Oliyavum Mudiyadhu and Iruttu Arayil Murattu Kuthu.
He is very much known for his appearance in Youtube videos. His friend Hip Hop Adhi offered him an opportunity to act in his film Meesaya Murukku where his performances in the film were lauded and it is one of the Best films of the year 2017.
[wp_ad_camp_1]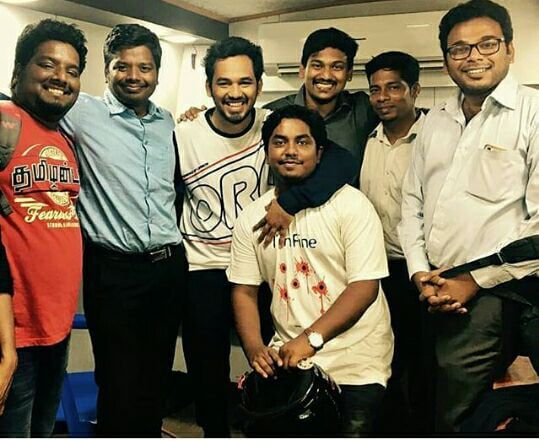 Shah ra came to limelight after his videos in Youtube channels Temple Monkeys and Friday Facts. He made his acting debut on the big screen through the film Maanagaram and won positive reviews for his work. Later he appeared in an adult movie named as "Iruttu Arayil Murattu Kuththu" in which he paired with 19 year old actress Yashika Anand.
Now the actor has released a selfie video in his Instagram account in which he asked his fans not to call him. "As I am in good mood, I am saying this with a happy face. Please don't call me if you get my phone number. I will definitely block it. Then you must not text me saying how to respect others. Did I ask any one of you to be my fan ?? What I did to have fans and all ?? Even during midnight 1 o clock, I am receiving phone call. I can't attend 200 calls per day and even If I attend there will be no sense in what you ask. I have my own family and own child." he says in the first video.
[wp_ad_camp_1]
Watch the videos here :
View this post on Instagram
View this post on Instagram
"I have my own life and wishes. If I keep on responding to your calls, when am I supposed to do my own work?? Or tell me what your job in life is ?? You will keep on calling everyone who acts good ?? You will die appreciating them?? Won't you work on to get your own fan base ?? If any one of you call again, I would block you for sure. Yes, I am a headweight. Don't call me." he said in the video.
[wp_ad_camp_1]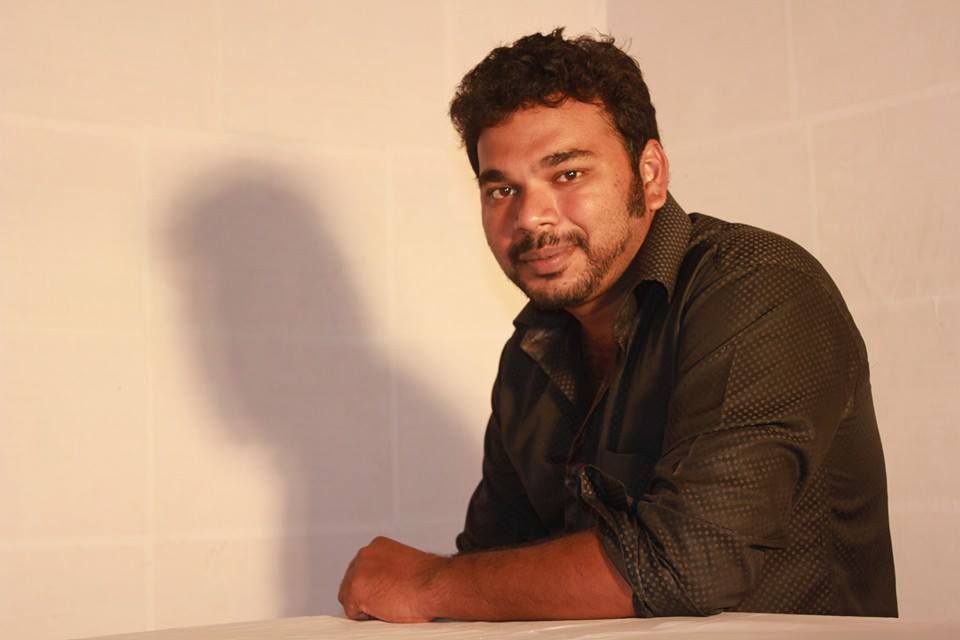 Though fans confronted him in the comment box, Shah Ra thrashed them as he always do. Some advised them to remove the phone number in his bio to which Shah Ra simply said that he can't do that as well.
What do you think on these videos of Shah Ra ?? Comment your views below !!