Nakkheeran Gopal is a veteran journalist from Tamil Nadu, India. He is the editor and publisher of Tamil political investigative journal Nakkheeran. He is very well known for tamil people for his brave coverage on sensitive issues like Veerappan Issue, Premanantha, Swamy Nithyananda Issue, Pollachi rape issue, Nirmala Devi case, etc.
The news about the Pollachi rapists who destroyed the lives of more than 500 girls shook the state. Being a group of more than 10 people, these rapists who has political support targeted studying girls and working women. The recent video of them torturing a young girl released by Nakkeeran which created massive outrage among the people of social media.
[wp_ad_camp_1]
It is widely believed that after video released by Nakheeran which showed one of the victim being tortured by those group of men, this crime came to light and received public attention.
In the video Nakheeran which lasted for 24 minutes released in his youtube channel. In the video he explained what actually happened and what to be done to prevent such situations in the future. When one of the victim's brother attacked those culprits and handed over the cell phone to the police which had more than 1100 videos of victims, instead of taking action, police have alerted the culprits says nakheeran in the video.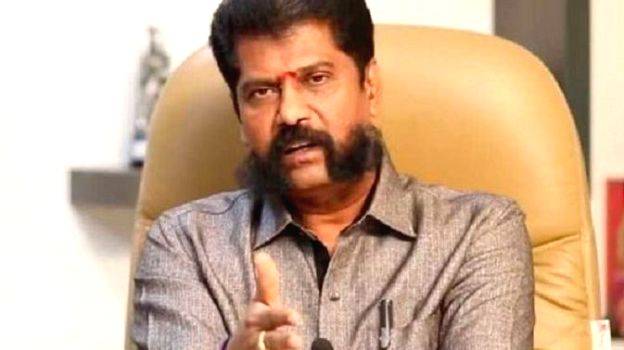 Yesterday he was interrogated by CB CID for 4 long hours after which he gave interview to the press about what he experienced inside. "Every man who has some dignity will definitely react to that video of those dogs. They tortured the girl by beating her with belt. Rather than punishing those culprits, they are questioning me" Nakheeran told to media people.
Source : Polimer 
[wp_ad_camp_1]
"They are asking me the source of my news. Revealing that is more than the sins committed by those rapists. They also asking about the details of my brothers who are working in field on behalf of me. If they call and threaten them , how will they work for me in future. Their aim is to vanish me thoroughly from the scenario."
"It is also a threat for all journalists like you and me. While coming out one of the lady officer says that I am not supposed to reveal anything about the interrogation. What am I only supposed to keep my moth shut and go ?" Nakheeran says to the press people.
[wp_ad_camp_1]
In the Pollachi video Nakheeran also said that once Thirunavukarasu sent an audio about the details about all the culprits who are linked to the crime, he was arersted by the police the next day. "This is 1000 times vicious than the Nirmala Devi case" said the journalist who thrashed the polcie officers who are investigating the case.
Now Nakheeran was asked by the CB CID to submit some of the details regarding the Pollachi rape issue on April 3.