"I am Not As Bad As Mugen Is Portraying" First Ever Interview Of BIGG BOSS Mugen's Father !! WATCH VIDEO !!
Bigg Boss
Bigg Boss Tamil
Bigg Boss Tamil 3
Kamal Hasan
Mugen
4 years ago
By Dhiwaharan
Mugen is one of the promising Bigg Boss contestant in the current season. Bigg Boss Tamil 3 is taking new twists and turns with each passing week. The show, which is being hosted by Kamal Haasan is just a few weeks away from the grand finale. The game is getting stronger and competitive with each passing minute among the contestants in Bigg Boss 3 Tamil house.
[wp_ad_camp_1]
The third season of the reality show has hit the headlines for quite a few reasons. Vanitha's re-entry in the house already created a controversy for the makers of the reality show over being unfair and biased. Now, the show is in the limelight again for getting three contestants back on the show.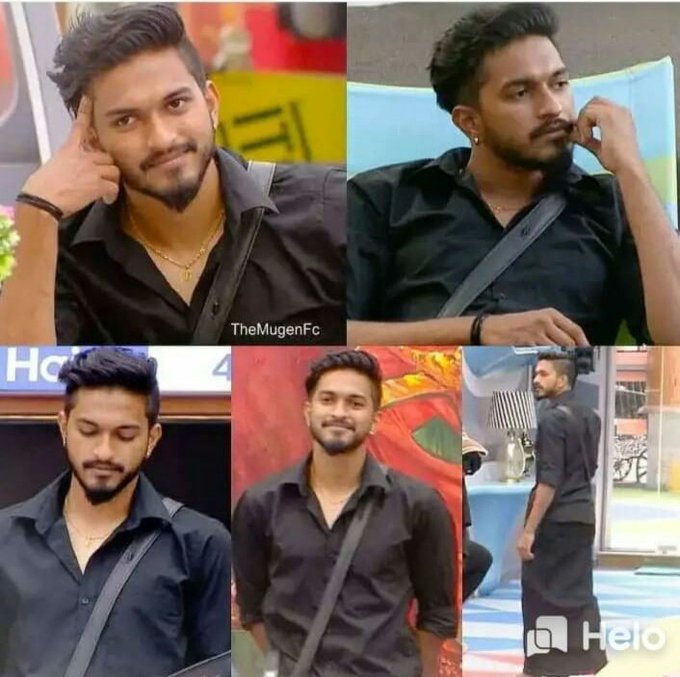 Mugen is known for his unique skill of singing his own songs in the Bigg Boss house. During the initial episodes, Mugen made an impact inside the house by revealing some of the dark incidents that happened in his childhood.
He said that the repeated quarrels between his parents led him to make bad decisions. He said that he was not mentally stable for few days due to this. He requested the every parents who are watching the Bigg Boss show to take care of their children with teary eyes in an episodes. He even said that he wants his father to win in his life in front of Kamal Haasan in one of the recent episodes.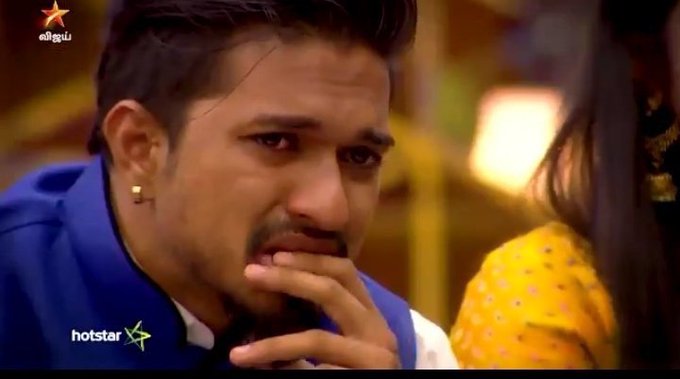 Now as the show has gone past 70 long days, a video interview of Mugen's father has been surfaced. In the interview, Mugen's father said that he is not that bad as Mugen portrays him. He shared many incidents of himself with his son and his activities in his childhood.
[wp_ad_camp_1]
WATCH THE INTERVIEW HERE :
Source : Astro Ulagam
"When he said that he is going to feature in Bigg Boss 3, I became happy as much as when he was born. Due to a small problem me and Mugen got separated for 1 year. But after a period, we asked sorry each other and sorted out the problem" he said. He even revealed that Mugen was locked up by police several time. "At least twice in a month, Mugen will be in police custody and it acted as my job to bring him home from there" he added. He even shared about many things that is happening around Mugen inside and outside Bigg Boss house including his relationship with Abhirami Venkatachalam.
[wp_ad_camp_1]
Professionally, Mugen Rao is a singer and model who turned into an actor. He is based out in Malaysia who has huge fan followers in social media for his viral music videos. His Tamil pop single titled 'Kayalvizhi', 2016 went viral in YouTube which made him more popular among the digital audience.
What do you think on this interview of Mugen Rao's father ?? Comment your views below !!