This is a good time to be Vijay Sethupathi. From a junior artist to now a bonafide star, he has fought his way up to become one of the most sale-able actors in Tamil cinema, with an expanding market and fan base. The actor walked away with all the accolades for his crucial role in Mani Ratnam's multi-starrer Chekka Chivantha Vaanam and is getting rave reviews from the press screening of 96 The Movie.
[wp_ad_camp_1]
96 is a sweet love story that is about Ram and Janu's romance right from their school days. 96 is a very special film and it's also the first time that Trisha is sharing the screen space with Vijay. In an interview with Indian Express, the actress revealed that one of the only reasons that she signed the film was because she wanted to work with Vijay. She said, "I was quite intrigued by the script when I heard it the first time. The other factor that really drew me to this film was the opportunity to work with Vijay.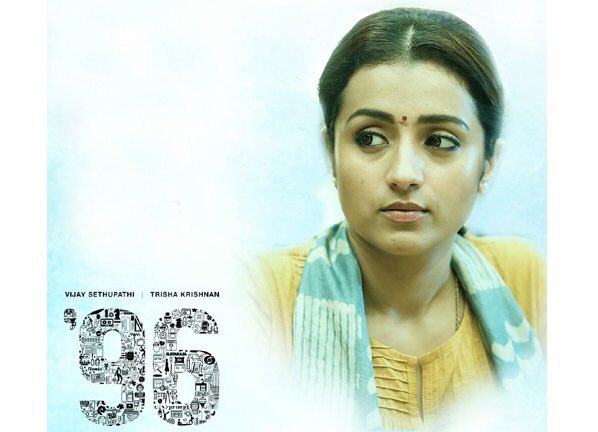 It's a love story and we haven't worked before, so it makes it a fresh combination. Love is underplayed in the film. We don't play characters who express their love in words. We don't say it to each other but it still gets conveyed. You'd find our performances very genuine because we didn't really act."
[wp_ad_camp_1]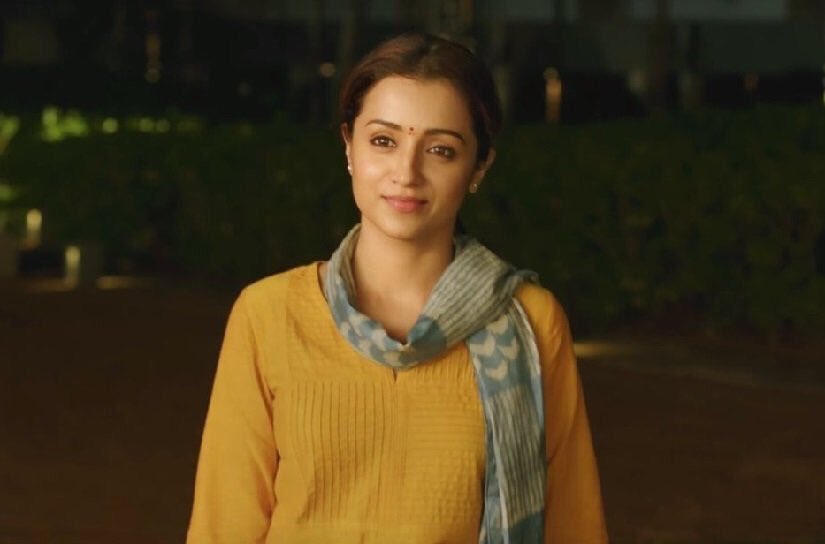 In a recent discussion regarding the 96 the movie, Vijay Sethupathi answered in detail for so many questions asked by his fans and admirers. For one of the question the actor answered that there are films lined up for him for next 2 years and he also said "You guys are already trolling me by creating memes for releasing my films weekly". He also added"Its good Ameer did the role perfectly, If i did that Rajan role there would be a 3rd continuous week where my film got released" the actor laughed.
[wp_ad_camp_1]
Watch the video below :
He also said that there were so many misunderstandings between him and director Prem while shooting for the film. Vijay also advised kids not to attend these kind of Discussions which won claps fro the audience.
What do you think on the way the actor handled the questions ?? Comment below !!