"Hey Bitch, How Much ??" Random Insta User Abused Mahat's Girl Friend Prachi !! Check How She Handled Him !!
CM / Updated: 2018-09-01
17:18 IST
By Dhiwaharan
Prachi Mishra was crowned Femina Miss India Earth 2012. She was also crowned Miss Congeniality during the sub-contests for Femina Miss India 2012.
Prachi was born in Uttar Pradesh. She was born and brought up in Uttar Pradesh and has lived in different cities. She completed her Bachelor of Technology in Computer Science from Hindustan College of Science and Technology, Mathura, Uttar Pradesh. She also completed her Post Graduate Diploma in Banking from Symbiosis Institute of Management Studies, Pune, Maharastra. She worked with Standard Chartered Bank in New Delhi as an investment advisor.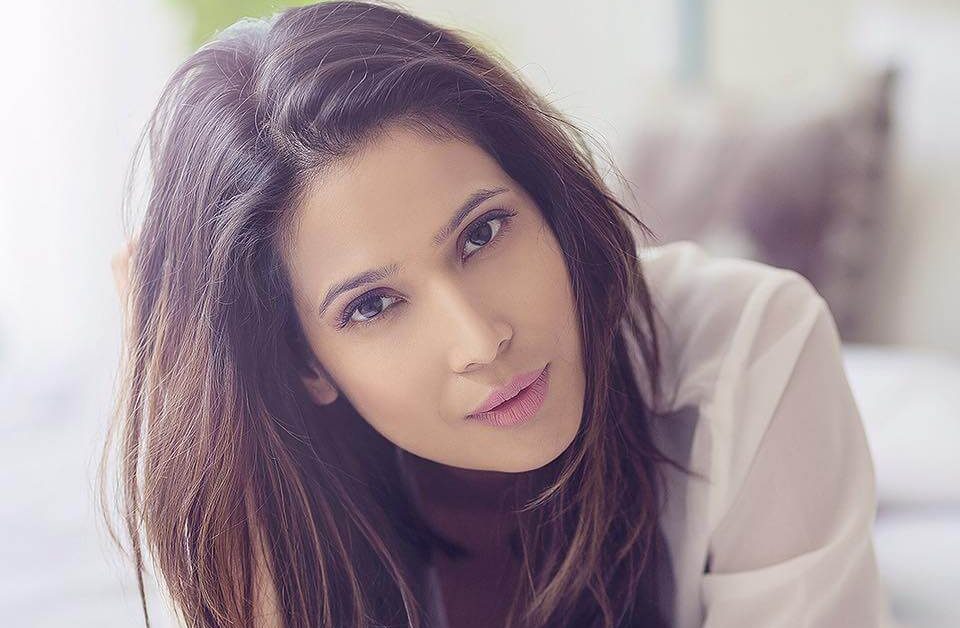 She was known in Tamilnadu as Mahat's girlfriend who went inside Bigg Boss house as one of the contestant. Mahat Raghavendra's escapades in Bigg Boss Tamil 2 garnered severe criticism from the audience and made his girlfriend Prachi Mishra announce her break-up with him on her Instagram account before she deleted the post. But the actor seems to be still in love and is trying to sort out the issues with the model.
In his latest post on Facebook, Mahat has indicated that he loves her. He posted a picture and wrote, "The love of my life! She means the world to me ❤️ @mishraprachi. [sic]" On the other hand, she is yet to respond to his message. The model is currently in Dubai for an assignment.
However, his confession has met with negative comments from his followers, with many asking him about Yashika with whom he had fallen in love in Bigg Boss Tamil 2 house.
[wp_ad_camp_1]
After entering the house as a favourite to win Bigg Boss Tamil 2, Mahat lost his focus on the game and fell in love with Yashika. Although he denied being in love at some point of the show, the actor, last week, admitted that he liked her despite dating Prachi Mishra, who was waiting outside and cheering for his victory in Kamal Haasan-hosted show.
Once Mahat revealed he was in love with Yashika, apparently, Prachi Mishra was upset and wrote the comment. However she was deleted the post the screenshot is doing rounds.
However, people now wonder if Prachi Mishra will mend her relationship with Mahat. Meanwhile the model's recent story was a shocker. She exposed a guy misbehaved with her in Instagram inbox.
[wp_ad_camp_1]
His disgusting behaviour with her in her inbox was really abusive and he deserves a slipper shot for Prachi. But she decided to handle him in her own way. Prachi took screen shots of his profile and asked her followers "Doesn't this page look so classy! Nice pics and thoughts etc. Want to know how the real person is? See the next post". She wrote it on the screenshot of his profile.
In the next story of her Instagram account she exposed the screenshot of what he did in her inbox. He literally abused the actress in a completely inappropriate way. The model's act of exposing him is sure a sane act. On that she wrote "This is the kind of msgs they will do ! I am posting so people following him will know how classy he is. Ask your mom and sis the same question and tell me what did they reply ?"
Following this she also posted another screenshot regarding this,
[wp_ad_camp_1]
On the screenshot it seen how cheaply the man behaved. She gave him a slipper shot. ain't she ? What is your take on this ?