"Thangam" directed by Sudha Kongara which featured in the anthology film of Netflix named "Paava Kadhaigal" impressed people who watched it. Fans of Tamil cinema are heaping praise on the short film which talked about the struggles faced by transgender people during late 80s. The star cast of the 35 minute long short film included Kalidas Jayaram, Shanthanu Bhagyaraj and Bhavani Sre. They are receiving appreciation from the critics and from the audience for their promising performance. Now, a video of actor Shanthanu and Kalidas revealing how actor Vijay reacted after watching the movie is doing rounds in the social media platforms.
[wp_ad_camp_1]
Paava Kathaigal of Netflix consists four stories named Oor Iravu, Thangam, Vanmagal and Love Panna Uttranum written and directed by Vettri Maaran, Sudha Kongara, Gautham Vasudev Menon and Vignesh Shivan respectively. The four stories of "Paava Kadhaigal" are trying to expose the dark side of our society where people are obsessed with caste, pride and honour.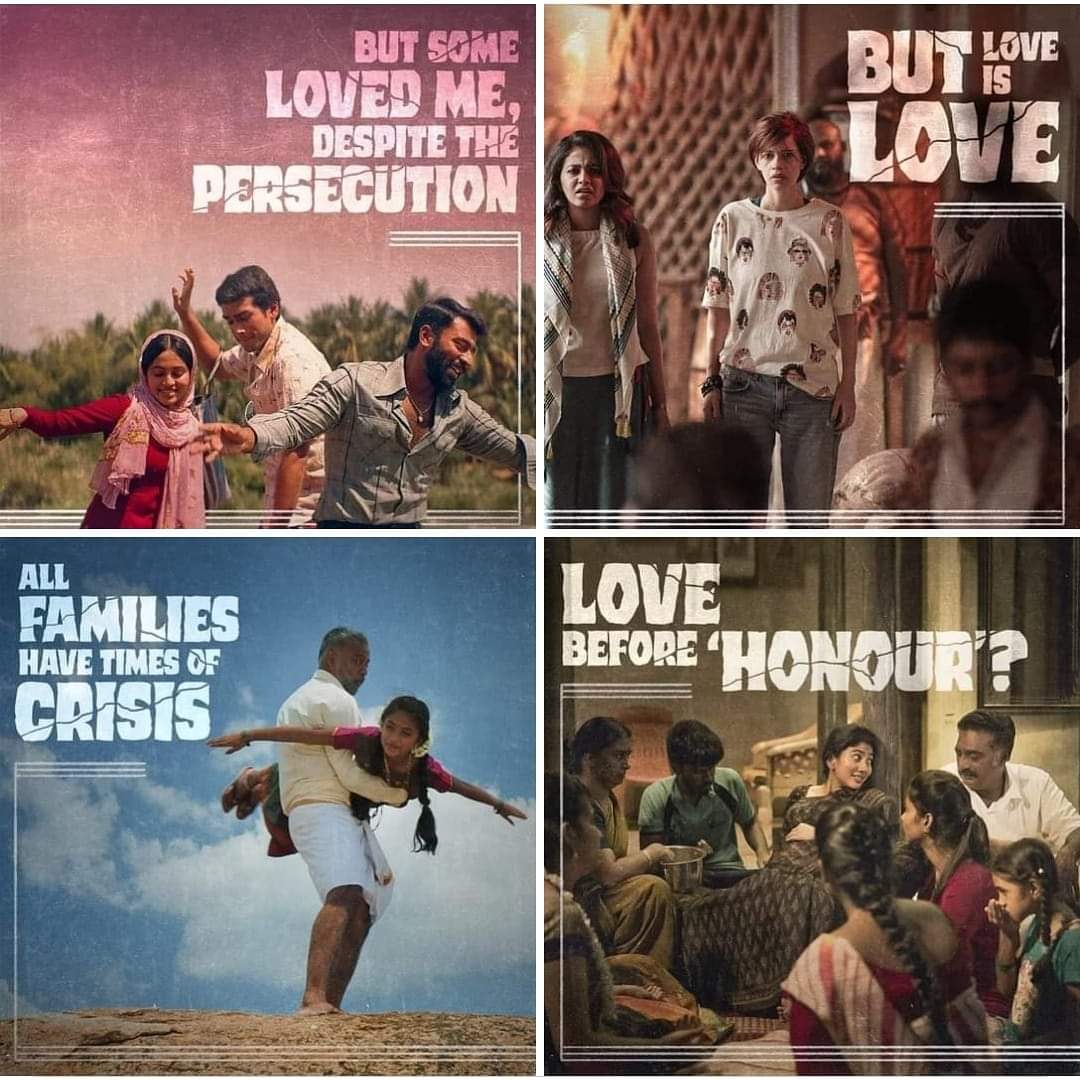 The film directed by Sudha Kongara talks about Sathar (Played by Kalidas jayaram), a transgender by birth and the relationship of herself with her childhood friend Saravanan whom she calls as "Thangam" to express her affection. She is planning to get married to him after her gender reassignment surgery is done but gets shattered after realizing that Saravanan wants to marry her younger sister Sahira.
Sathar, despite of being heart broken, comes to terms with the harsh truth and unites Saravanan and Sahira by sending them away from the village. After knowing that she helped the couple to elope, she gets disowned by the family and is forced live on streets. When a group of hooligans trying to harass her sexually while sleeping on streets, Sathar requests her parents to help. But her mother refuses to open the door and requests Sathar to die and says that it would make it easier for her to marry off the other girls of their house.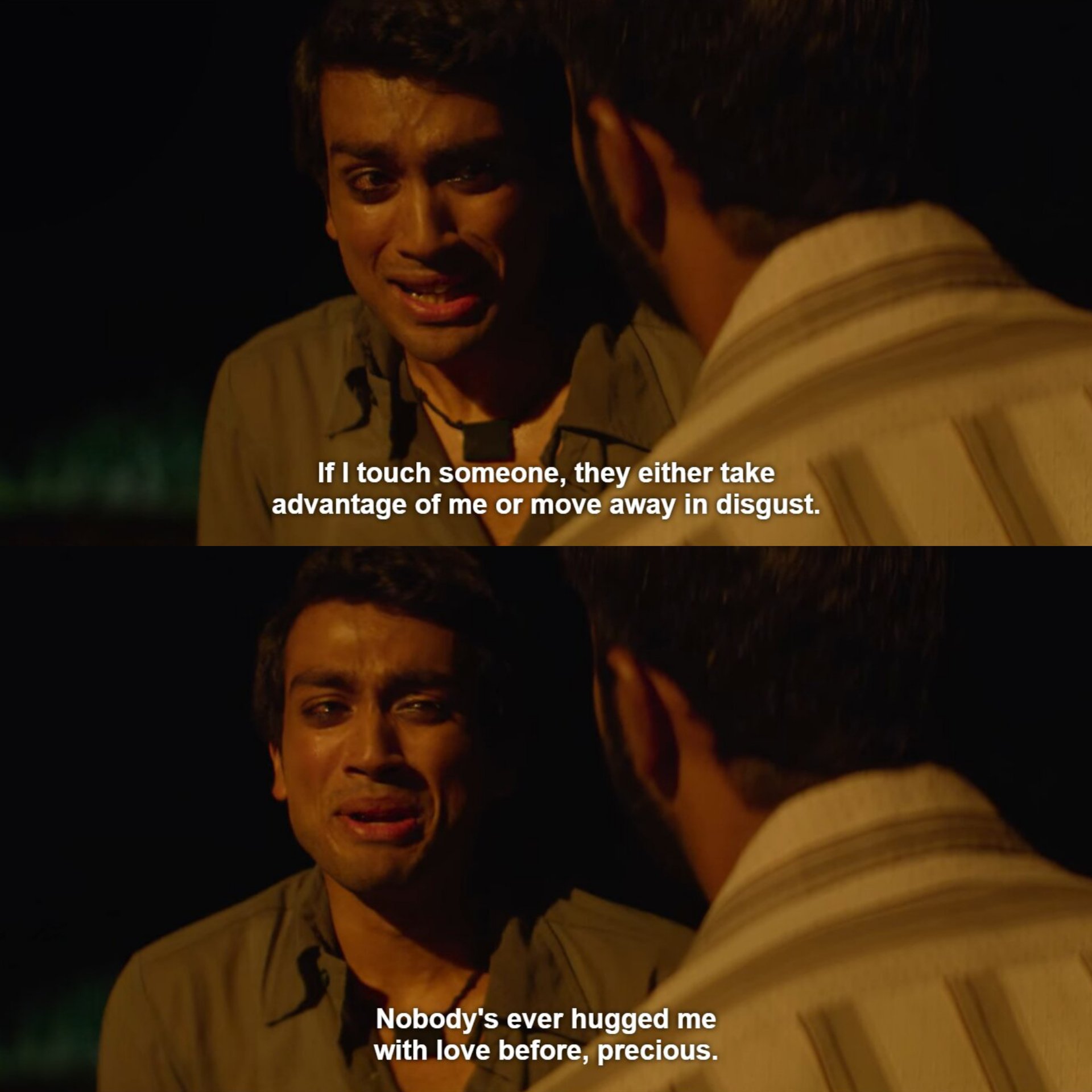 [wp_ad_camp_1]
Devastated Sathar dies by surrendering herself to the hooligans who violate and kill her mercilessly. Saravanan and Sahira, after hearing about it during their reunion with their respective families, leaving the place without meeting their parents. "My child could have born as a transgender and you people would kill him as well" Sahira would say while leaving.
This heart wrenching short became favourite for many. Shanthanu, during an interaction with fans with the film's crew, revealed what actor Vijay said to him after watching the film. Vijay asked Shanthanu whether it is the new dimension of him. "Is this the new Shanthanu ?? Man, you acted so well, I never knew that you could act this way." said actor Vijay to Shanthanu. Surprisingly, Kalidas who is also a skilled mimicry artist, recreated the phone call in a humorous way.
Watch the video below :
THALAPATHY @actorvijay Na Wishes @imKBRshanthnu Brother For His Acting In #PaavaKadhaigal & @kalidas700 Mimics Thalapathy Voice 😍🔥 @OTFC_Off @BTP_Offl @otfceditors #PaavaKadhaigalOnNetflix #Thangam pic.twitter.com/6tp0Rgqusr

— Arun Vijay ᴹᵃˢᵗᵉʳ (@AVinthehousee) December 21, 2020
[wp_ad_camp_1]
Shanthanu and Vijay acted together in the upcoming action thriller "Master". The film which was supposed to release during April 2020, got postponed due to COVID 19 outbreak. It is also notable that Shanthanu is an ardent fan of the "Thalapathy" actor which is very well known among the fans. Have you watched Thangam yet ?? Comment your views !!