Here's A List Of 25 Cities That Have Been Renamed! How Many Do You Know??
Articles
Entertainment
Facts
CM / Updated: 2016-04-25
09:02 IST
By admin
India is a
diversified country in a lot of ways. There are so many cities and cultures
that make up our country. Some of the major cities have been renamed and how
many of them do you know? Let's have a look at some of the major name changes
the cities have underwent, shall we?!
1. Madras to Chennai
2. Guahati to Guwahati
3. Cochin to Kochi
4. Ponicherry to Puducherry
5. Cawnpore to Kanpur
7. Poona to Pune
8. Waltair to Vishakapatnam
9. Calicut to Kozhikode
10. Ootacamund to Udhagamandalam
11. Tanjore to Thanjavur
12. Benares to Varanasi
13. Simla to Shimla
14. Allepey to Alappuzha
15. Mysore to Mysuru
16. Mangalore to Mangaluru
17. Bangalore to Bengaluru
18. Bombay to Mumbai
19. Trivandrum to Thiruvanthapuram
20. Calcutta to Kolkata
21. Trichinapoly to Tiruchirapalli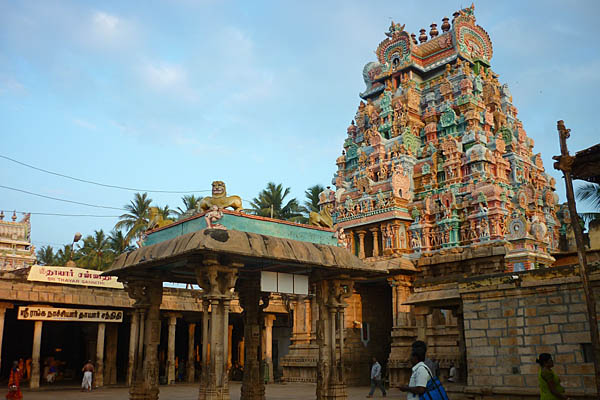 22. Baroda to Vadodara
23. Indhur to Indore
24. Panjim to Panaji
And finally, adding to the list will be,
25. Gurgaon to Gurugram
These
are some of the cities that had their name re-christened. Do you know any more?
List them below 😉