Here's How Blue Satta Maaran Found Flaws In ASURAN !! Check Out The Reactions !!
Asuran
Blue Satta
Danush
Kollywood
Kollywood Films
CM / Updated: 2019-10-05
14:08 IST
By Dhiwaharan
Danush-Vetri Maaran's fourth collobaration Asuran hit screens yesterday and the audience of Tamil cinema who watched it are lauding it for the strong content and for the excellent performance from the actors of the movie.
[wp_ad_camp_1]
The movie which revolves around the problems faced by Siva Sami, talks about many issues in the society of rural part of Tamilnadu in the early 60's. Sivasami, whose small amount of property was targeted by a landlord, loses his elder son. Followed by this, the protagonist who carries a dark past tries to overcome it by saving his younger son from the antagonists.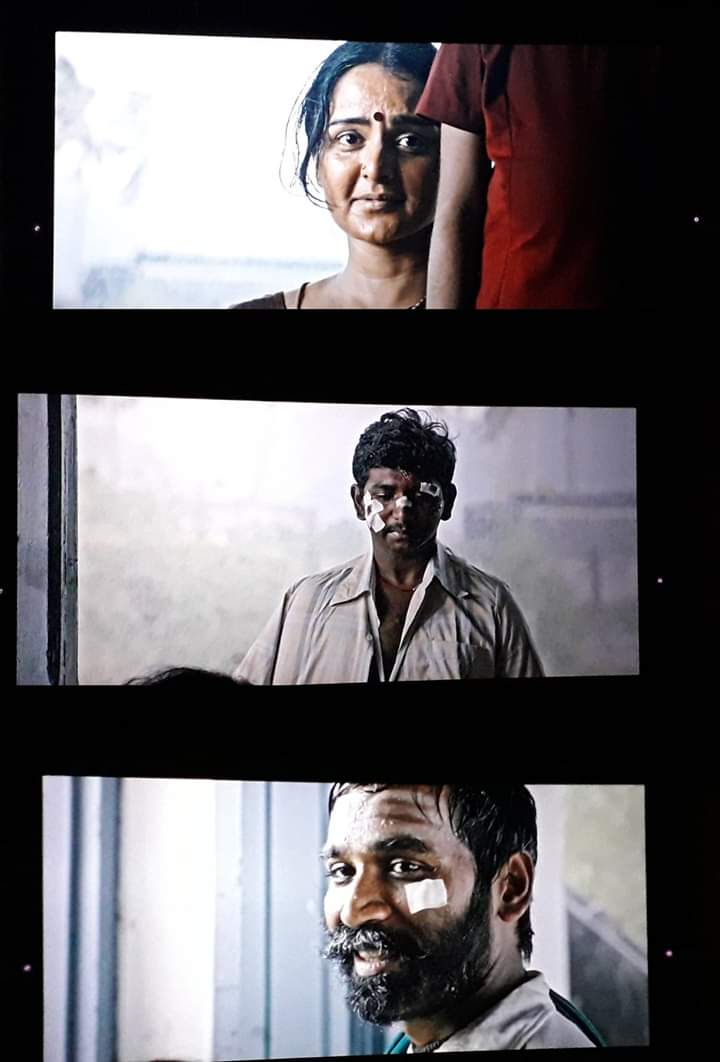 As soon as the film released, reviews poured from all over Internet. The most awaited review of Blue Satta Maaran also released lately. The man is known for thrashing movies, gave a positive review for this film which is no surprise as he always stood by content oriented films.
Though he pointed out few flaws in the movie "Asuran". He said that the flashback for Danush's Sivasami character which took place in the second half is unwanted as it doesn't make much impact in the movie. "Instead it acted as a weakness for the flow of the story" he said in his review.
[wp_ad_camp_1]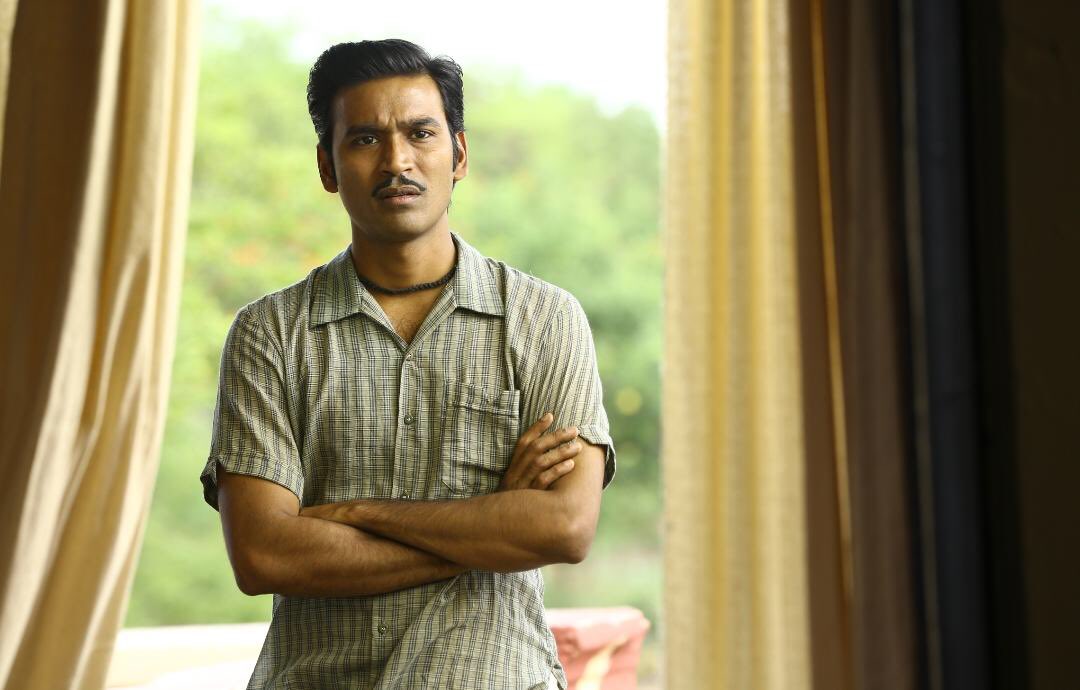 Apart from appreciating Danush for taking up such a daring role, Blue Satta Maaran found it uneasy to see the non sync in lip movement of the artists of the movie. "In the fight sequences of the movie, Danush gets stabbed sevaral times but behaves normal in the very next scene." said Maaran who found it odd to see the second son of Danush who has the guts to kill the antagonist, being calm when his dad fight. Blue Satta also found the voice over of Vettri Maaran as unnecessary. "If other directors committed this sort of mistakes, we are not going to care for it. But when it comes to a brilliant filmmaker like Vettri, we couldn't restrain ourselves from pointing them out" he added.
WATCH HIS REVIEW VIDEO BELOW :
Source : Tamil talkies
Check out some of the reactions for his review below :
இழந்துட்டாரு, அதனால புதுசா கிடைச்ச குடும்பத்தை இழந்துட கூடாதுன்னு தான் அமைதியா இருந்தாரு அதை establish பண்ண தான் flashback. #Asuran #Dhanush 2/2

— Arima (@Dracarys28) October 5, 2019
Vetri maran vs blue sattai maran.
Thala itha vida bayangarama ne edu thala…

— bala (@bala4u4everr) October 4, 2019
[wp_ad_camp_1]
"Blue Sattai" Maaran is one of the prominent movie reviewers of Kollywood films. He is very well known for his rural slang, funny phrases, short stories and real life incidents in his movie reviews. For his unique style of movie reviewing, the man who always wears blue shirt has a separate set of fan following and his youtube channel Tamil talkies enjoys more than 9 lakh subscribers.
What do you think on this review of Maaran ?? Comment your views below !!