Have You Seen This EPIC Banana Fight Scene ?? Netflix Indonesia Wants Netflix India To Stream This Movie !!
By Dhiwaharan
Hrudaya Kaleyam is a 2014 cult Telugu spoof action comedy film directed by Steven Shankar. It stars debutant Sampoornesh Babu in the lead role.
[wp_ad_camp_1]
The film revolves around Sampoornesh Babu, a petty thief who robs parts in electronic shops and why he robs electronic shops and departmental stores.The movie was considered a hit at Box Office. Since the budget was very low, this movie is considered to be one of the highest grossing low budget movies. The film released with low expectations on 4 April 2014 in theaters. Upon release, the film received largely positive reviews from critics and audience.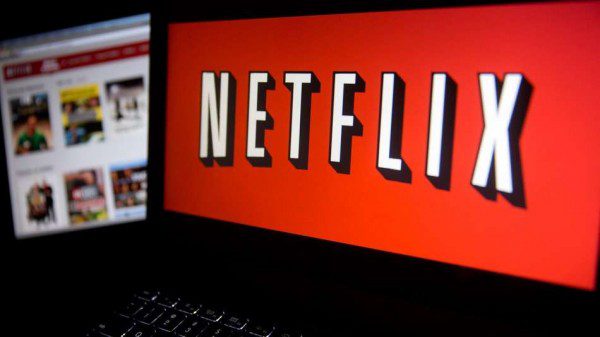 The famous banana scene from the movie grabbed the attention of Netflix Indonesia which even made them to seek help from Netflix India to watch the whole movie.
[wp_ad_camp_1]
Sharing a status dedicated to Netflix India from their Twitter handle, Netflix Indonesia has asked for help to see Singam123, from Telugu cinema whose hilarious fighting sequences are killing social media.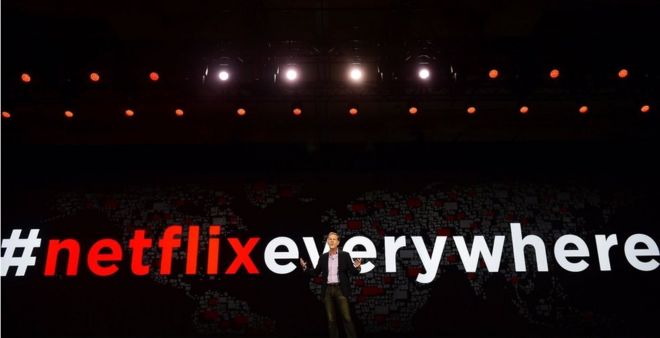 Sharing the clipping on Twitter which is 30 second long and has gone viral on social media features a police officer killing the villain and his army of goons with a banana. Yes, you read that right.
The illogical, hilarious scene is being compared to a 2018 Netflix Indonesia original film called The Night Comes For Us, in its graphic blood spilling, but all of it, with just a banana. The film is a spoof of another film with the same name.
Help @NetflixIndia we need to watch this entire movie NOW. https://t.co/hvlORuY7wT

— Netflix Indonesia (@NetflixID) December 26, 2018
After slicing throats with a banana, the police officer is seen dodging bullets with such ease, that a viewer could nap and come back. His waist sways and so does his shoulders as the bullets being fired from the villains gun pass him through.
[wp_ad_camp_1]
The movie clipping has been shared hundreds of times on social media and the banana man jokes just won't stop. Read some hilarious reactions here.
OMG this. Is. Bananas. 10/10 would watch a sequel to The Night Comes for Us with only fruit as weapons.

— Netflix India (@NetflixIndia) December 26, 2018
Any action and/or fruit packed movie recommendations, @NetflixIndia?

— Netflix Indonesia (@NetflixID) December 26, 2018
Check out the comment from the actor starred in the scene himself :
Watch #Hrudayakaleyam too, My 1st film. LEGENDARY HEART TRANSPLANT will blow your mind.

— Sampoornesh Babu (@sampoornesh) December 26, 2018
Wish it had Radhika Apte. Would have been easier😂😂

— Shivam Kapoor 🇮🇳 (@shivamkapoorlfc) December 26, 2018
@NetflixIndia @NetflixID it's a parody movie 😂😂

— Shriranjani (@Shrinanigans) December 26, 2018
That was actually a parody of all the action movies of the world !!

— khadaksingh_ (@khadaksingh_) December 26, 2018
😂😂 don't mess with #sampuneshbabu pic.twitter.com/svl0ooYs2t

— brugu (@wwwbrugu) December 28, 2018
Better bullet dodging technique than that of NEO in the Matrix😂

— Protagonist (@invincible_ron) December 27, 2018
Legendary heart transplantation 😂 pic.twitter.com/nQXOoAE8wC

— brugu (@wwwbrugu) December 28, 2018
😂😂😂paathu saava porainga

— Batwaynne (@Batwaynne) December 27, 2018
Never realised that a Banana could be so lethal…hahhaha…What a gem of a movie. Want to watch the entire film….that is if my brain does not freeeeze in the first 3 minutes…

— Aarati Shah (@AaratiShah6) December 29, 2018
It is just hilarious to the core to see such scene and the reactions ?? what do you think comment here !!