Hardik Pandya Apologized For His "Absurd" Comment On Girls !! Fans Thrashed Him Left & Right !!
By Dhiwaharan
Indian cricketers Hardik Pandya and KL Rahul have found themselves in trouble after the duo were slammed for allegedly making misogynist and sexist comments on the TV chat show Koffee with Karan. In a statement to news agency PTI, Chairman of the Committee of Administrators (COA) that runs the BCCI, Vinod Rai, said: "We have sent showcause notices to Hardik Pandya and K L Rahul for their comments. They have been given 24 hours to give an explanation."
[wp_ad_camp_1]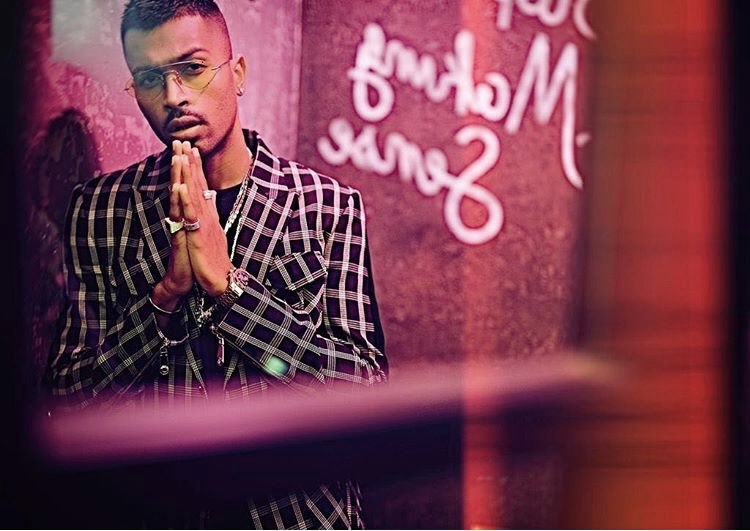 According to the news agency, the criticisms faced by the players might prompt the Board to bar players from making appearances on shows not associated with cricket. "It will be considered whether players should even be allowed to appear on such shows which have got nothing to do with cricket," a BCCI source told PTI.
In a tweet, former BCCI general manager Ratnakar Shetty described Pandya's conduct as "disgrace to cricket community. "It is time the BCCI decides to take corrective steps for cricketers who talk rubbish on public platforms. Hardik Pandya was a disgrace to the cricket community the way he spoke on Koffee with Karan show. He has insulted the women and also made a racist remark," he said in a tweet.
[wp_ad_camp_1]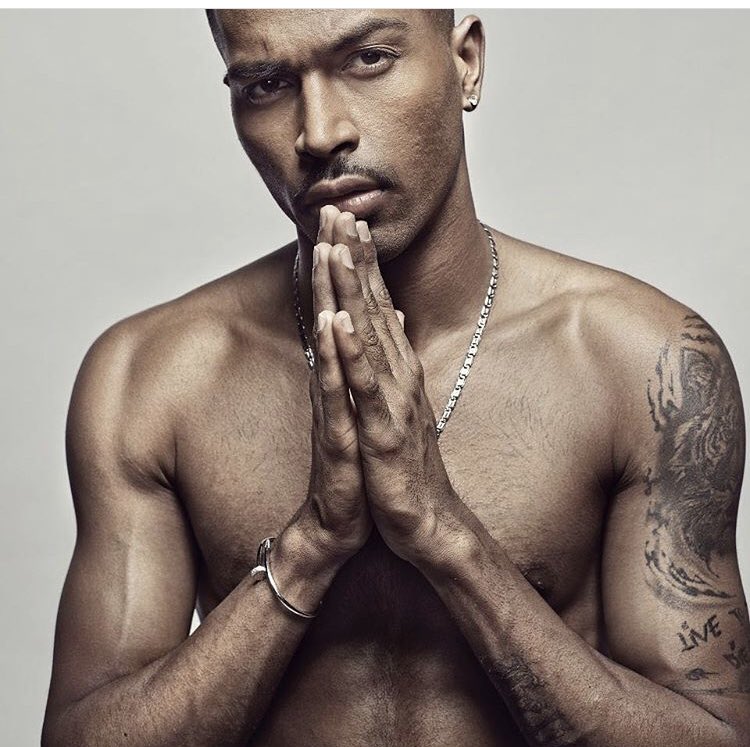 At the chat show, the allrounder had made several comments that left the fans shocked. Speaking to the host Karan Johar, the 26-year-old shared details such as "When I lost my virginity, I came home and said, "Main karke aya hai aaj (I had sex today)" and "At a party my parents asked me acha tera wala (women) kaun sa hai[who is your interest here?] so I said yeh, yeh, yeh (pointing out women) and they were like waah proud of u beta."
Haven't see a cheap, disgusting and shameless cricketer than @hardikpandya7. Shakal toh srk ki level ki hai, phir bhi apne aap ko Tom Cruise samajhta hai#HardikPandya https://t.co/oVDauneSnA

— 🌟Shamir…!🌟#TD (@ShamirsStyle) January 7, 2019
In a tweet earlier on Wednesday, Pandya apologised for his remarks. "After reflecting on my comments on Koffee with Karan, I would like to apologise to everyone concerned who I may have hurt in a way. Honestly, I got a bit carried away with the nature of the show. In no way did I mean to disrespect of hurt anyone's sentiments. Respect," he wrote.
— hardik pandya (@hardikpandya7) January 9, 2019
View this post on Instagram
[wp_ad_camp_1]
By the way fans who follow him seemed to have not convinced with him completely. They however poured their hatred through comments. Check out some of them here :
K L Rahul wrote this for him.

— Monica (@monicas004) January 9, 2019
Mr. Talwar gets it right. pic.twitter.com/OCMXSgCXHA

— Drupad Dave (@DrupadSays) January 9, 2019
I keep saying this Hardik and I would like to reiterate it brother, you have the talent but don't let it go the Vinod Kambli way. For now it seems this glam and too early found stardom has affected your play. Pls focus on the cricket and let go off all this froth. Else very soon.

— Nitin Sharma (@sharmanitin12) January 9, 2019
Wait until #IPL2019, The whole #WankhedeStadium will show you. Try not to field around #SachinTendulkarStand. You are going to have a tough time.

— @JugaaDu (@Monusai) January 9, 2019
I can imagine him doing a peace sign as he says "Respect". Because that's "West Indies" culture.

— Devaiah Bopanna (@devaiahPB) January 9, 2019
I always knew you were a tharkee after the way @klrahul11 told u been with all cheerleaders I was never wrong about this generation Indian cricketers forget cricket learn some off field gentlemen sportsmanship from Dravid Sachin Ganguly learn befr it's to late #ShameonHardik

— HJL (@HazelMonteiro2) January 9, 2019
Sorry @hardikpandya7 but respect for u hav been lost from me…… After tat show…#KoffeeWithKaran

— Dharu (@iamDharsang) January 9, 2019
Before yours interview I had loved lot but now I hate you now … always Sachin is best .. without Sachin u can't imagine cricket in India.@sachin_rt @OmgSachin

— prabakar sambasivam (@prabakaryadav) January 9, 2019
People who are supporting actually either they don't know what he did or they are on different level

— Shubhs (@shubhsshukla99) January 9, 2019
Think before you speak Hardik. You're not a kid who'll get carried away by the nature of the show. If you knew what it's all about, shouldn't you have been more responsible or aware about what you're blabbering?

— Romsha 🌸 (@kohlischarms) January 9, 2019
Guys, see this photo for 2 minutes and cleanse yourself from all the toxicity which these 2 had spread. pic.twitter.com/XpYq7lNVTu

— sudip dey🇳🇪 (@sudip_isbm) January 9, 2019
Don't worry brother, didn't have to apologise there. But ya, once again very well written @klrahul11 #KoffeeWithKaran

— Sushil Sali (@SushilSali) January 9, 2019
Pretty sure this has been written by @klrahul11 Anyways Hardik, everything will be fine if you do well at CWC19.

— Sir Cricket (@SIRMRCRICKET) January 9, 2019
Job still not confirmed🤣🤣🤣

— Rahul Kr Gupta🏏 (@im_RKGupta) January 9, 2019
Both Pandya and KL Rahul are currently with the Indian team in Australia where it recently recorded a historic maiden Test series win. Pandya had joined the team before the Boxing Day Test in Melbourne after recovering from a back injury which he had suffered during the Asia Cup in UAE last year.