GP Muthu Walks Out Of "Cooku With Comali" For This Reason ??
Written by Dhiwaharan Published on Apr 27, 2023 | 18:41 PM IST | 84
Follow Us
Comments: 0
GP Muthu who rose to fame among internet audience through his videos in youtube, recently hinted that he is going to quit "Cooku with Comali" show due to health issues. The youtuber said that he is going to get admitted in hospital as his health got worsen due to hard work and hinted that he will be no longer be a part of the show.
also read : Prabhu Deva Wife's Recent Video Is Trending !!
G.P Muthu lives in a village named Udangudi which is located in Thoothukudi district. Repairing old windows, doors which were made of wood is his occupation. He is also running a lumber shop in his village, says reports. He who has four children, started uploading videos in Tik Tok during his work time to engage himself. With Tik Tok being a widely used mobile application at that time, videos of G.P Muthu went viral among the users of it.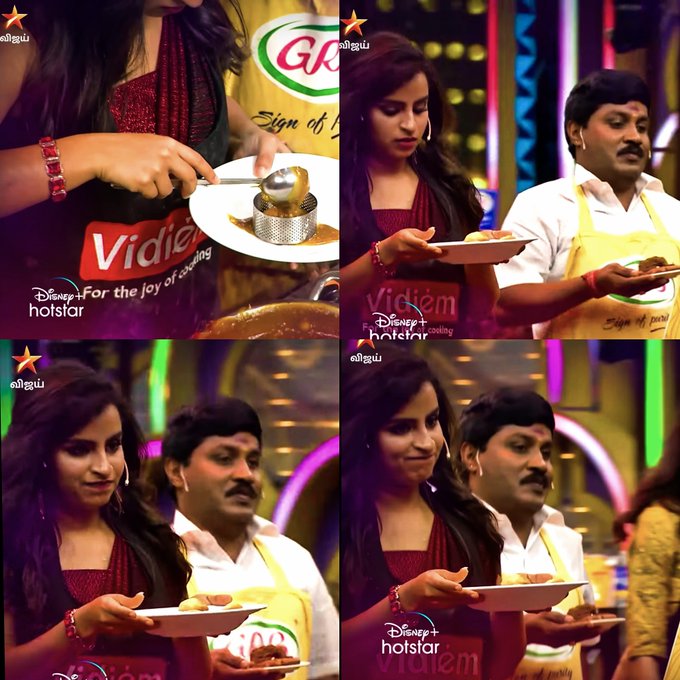 He imitated Tamil film songs and his videos started receiving views in millions. G.P Muthu who started doing videos for entertainment, started spending his full time in Tik Tok. He became a subject to severe online trolls and didn't stop doing videos in Tik Tok. After the TIK Tok app got banned, GP Muthu initiated a youtube channel and is actively doing videos for it.
Currently, the youtube channel of GP Muthu in nearing 1 million subscribers with half million views for every video. His humorous reactions and rural slang has a separate fan base. After walking out of Bigg Boss show, GP Muthu took part in the famous "Cooku with Comali" show as one of the participants.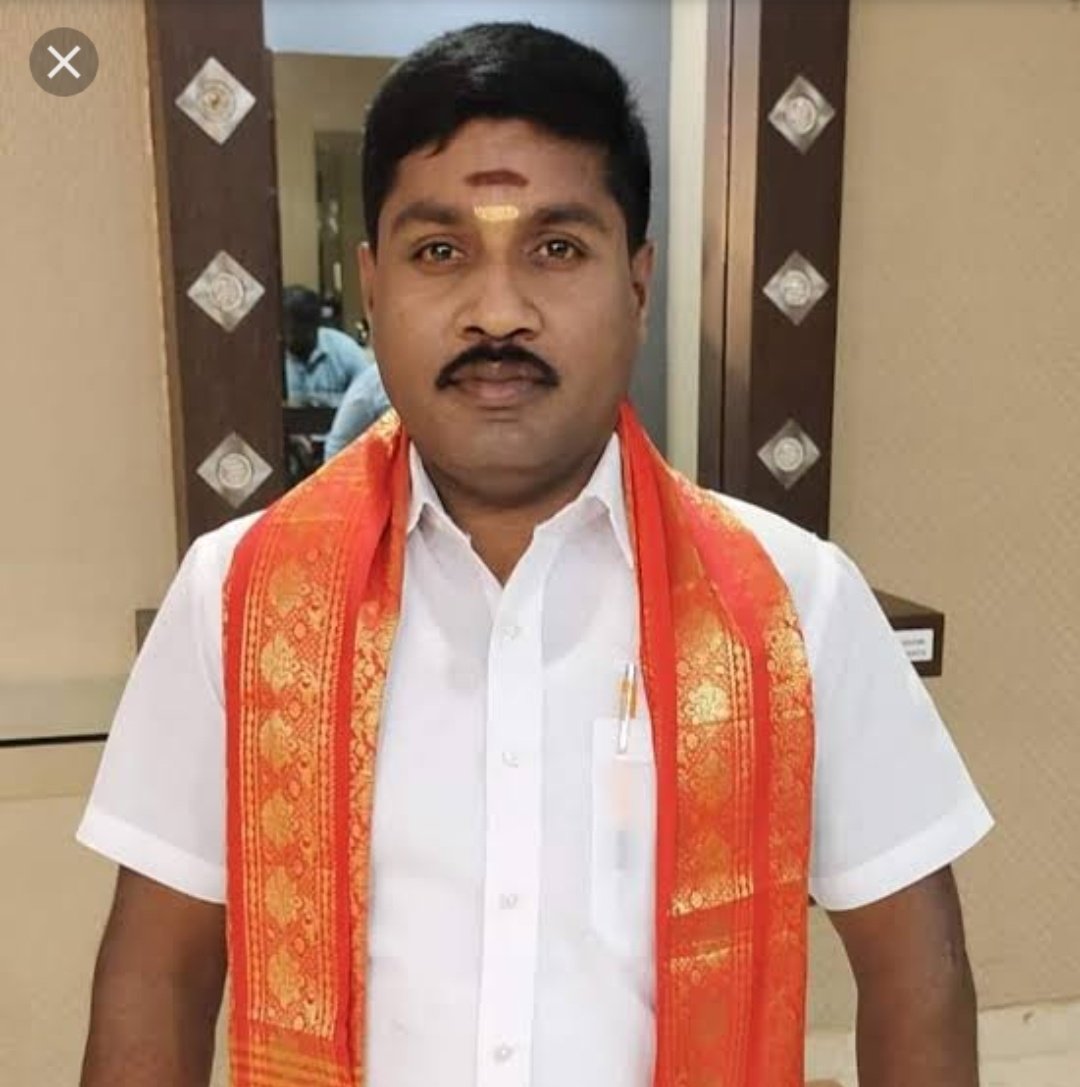 also read : Madhya Pradesh Girl Invited Her Stalker To Park & Attacked Him Mercilessly !!
In a recent social media post, GP Muthu expressed his eagerness to attend "Cooku with Comali" if he gets invite by the organizers at the end of the month. He also mentioned that his health had suffered due to not giving himself enough rest while constantly working. Despite this, he expressed his love for the show and the enjoyment he had while participating in it. However, he acknowledged that his body has become fatigued from overworking and vowed to not make the same mistake again. Overall, the individual expressed his enthusiasm for the show but also recognized the importance of self-care and rest.
Watch the video below :
The reality show "Cooku with Comali" which became a huge hit, demands a seasoned cook to join hands with a comedian to make delicious food items in order to impress the judges of the show. The show became a huge hit among the Television and Internet audience. Not only the women, even youngsters including college, school students started celebrating the show as it mainly concentrates on providing humour unlike other cookery shows.
Fourth season of the show got inaugurated on 28th of January 2023 with happening celebrities taking part in the show as "Cooks" and "Comalis". Along with the likes of  Manimegalai, Pugazh, Raveena, Tiger garden Thangadurai, Singapur Deepan, Monisha Sunitha, "Otteri" Siva, Kuraishi, GP Muthu also  took part in the show as one of the contestants.
also read : Kim Kardashian's Look Alike Died After Plastic Surgery !!
It is notable, Manimegalai who enjoyed a huge fan base through "Cooku with Comali", recently announced that she is quitting from the show and left her followers dejected. Few days ago, Kuraishi shocked the followers of the show by uploading a "Thanks" tweet. Through his tweet, the "Kalakka Povathu Yaru" title winner denoted that he is going to quit the cookery show as a "Comali". However, he deleted the tweet within minutes and uploaded a new tweet saying that his life belongs to "Cooku with Comali". Many followers of the show expressed their sigh of relief after seeing Kuraishi's recent tweet.